Sunswept Resorts BodyHoliday
Showcasing the BodyHoliday experience to drive revenue and generate online bookings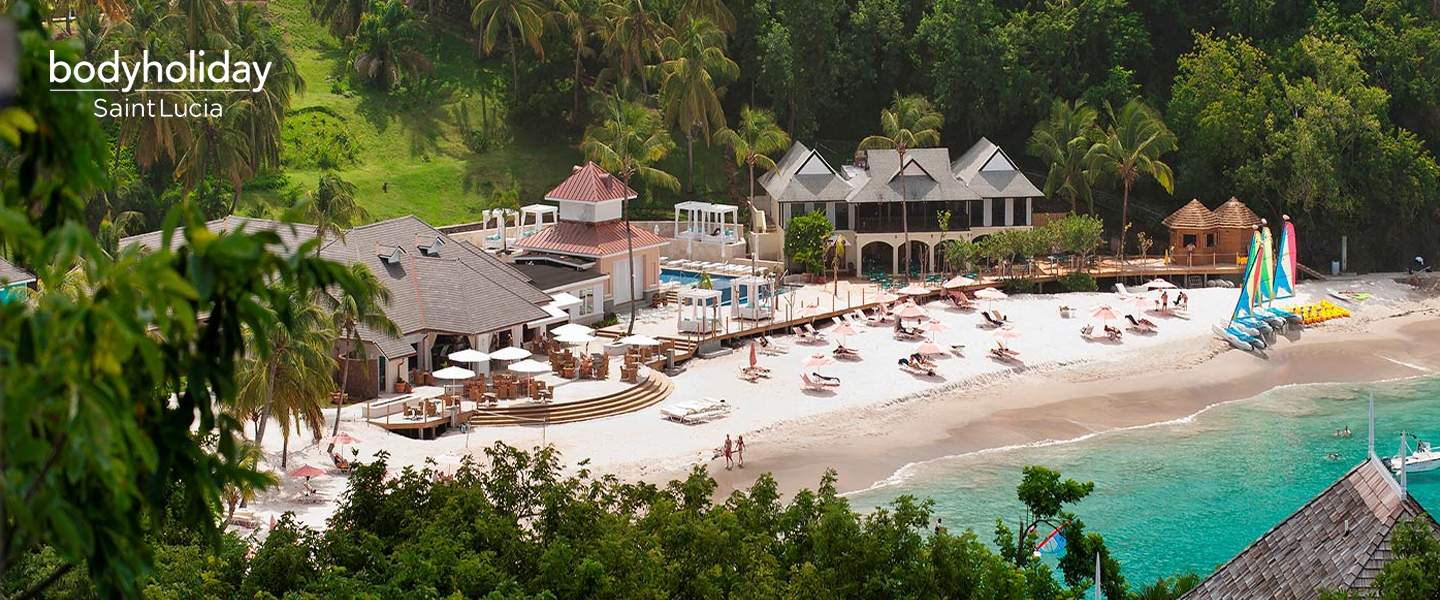 Facts & Results
Increased revenue 170%, year-over-year
264% increase in ROAS, year-over-year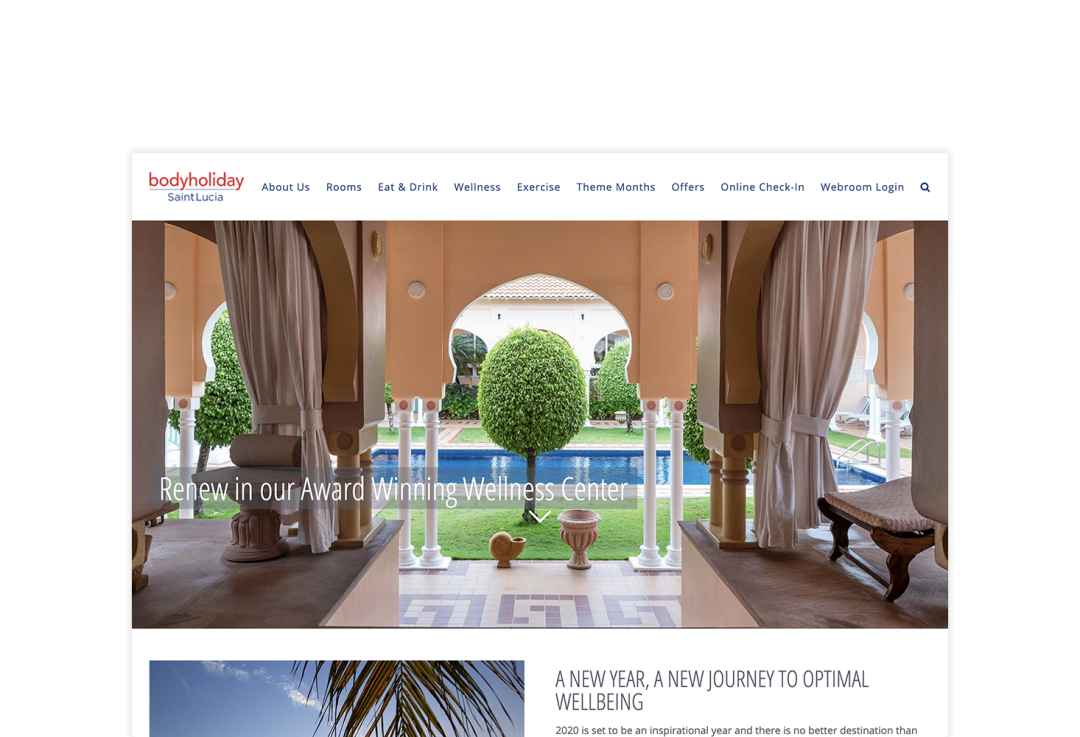 Goal
Increase revenue and drive bookings during January, one of Sunswept Resorts' highest booking periods for BodyHoliday.
Our approach
Sunswept Resorts and REQ teamed up to take advantage of the start of a new decade and encourage frequent travelers to book a BodyHoliday New Year wellness getaway at the beautiful St. Lucia resort. REQ also aimed to promote the resort's expertise in detox, fitness, balance, and relaxation. 
REQ implemented a paid social strategy targeting BodyHoliday's top audiences in their US, Canada, UK, and Caribbean markets. These included frequent travelers with particular interests in health and wellness, destination spas, and luxury resorts. Messaging was tailored to each market as promotion offer details varied per geo-location.
We conducted A/B testing on landing pages and creative types, allowing for insight into what worked best and help inform future campaigns.