Hard Rock Hotel Sacramento
Driving awareness and customer acquisition for a new hotel and casino property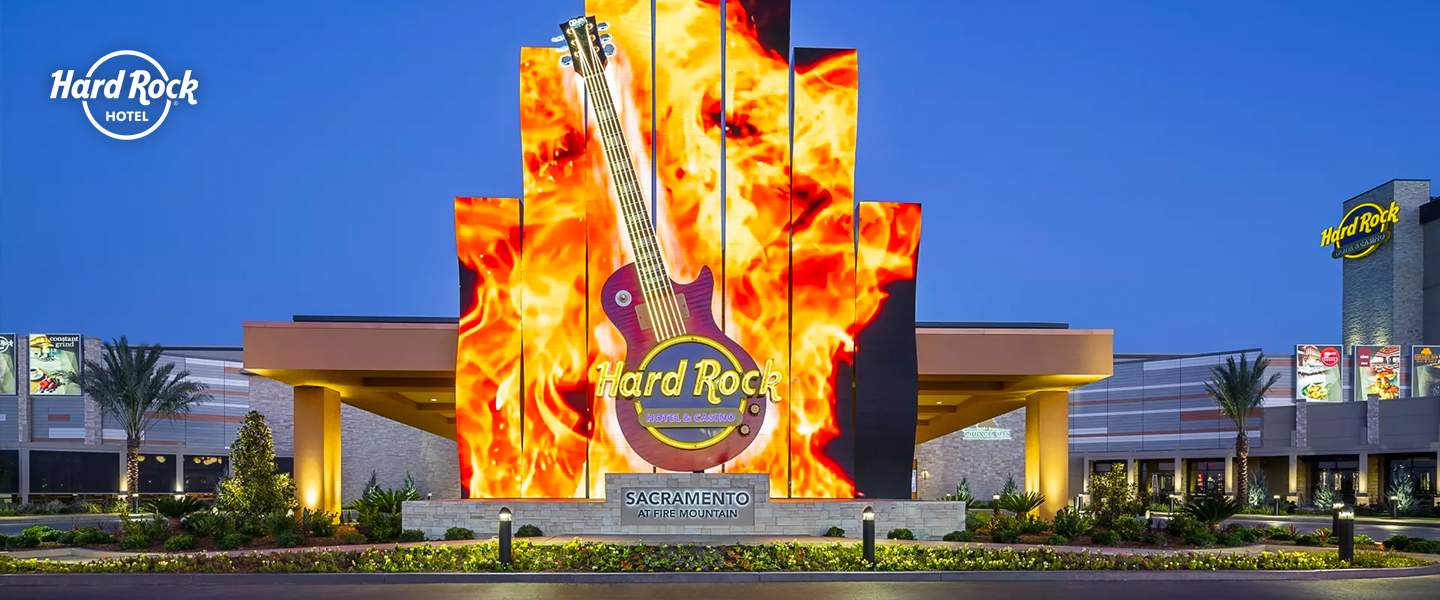 Facts & Results
25,000 Wild Cards Rewards sign ups in 3 months
50% of Wild Card Rewards sign ups generated from social media
Nearly 7,000 sweepstakes entries from social campaigns
Over 7.5K clicks in 45 days from social media brand awareness video campaigns
Our Role
Digital advertising
Social advertising
Content strategy & development
Sweepstakes development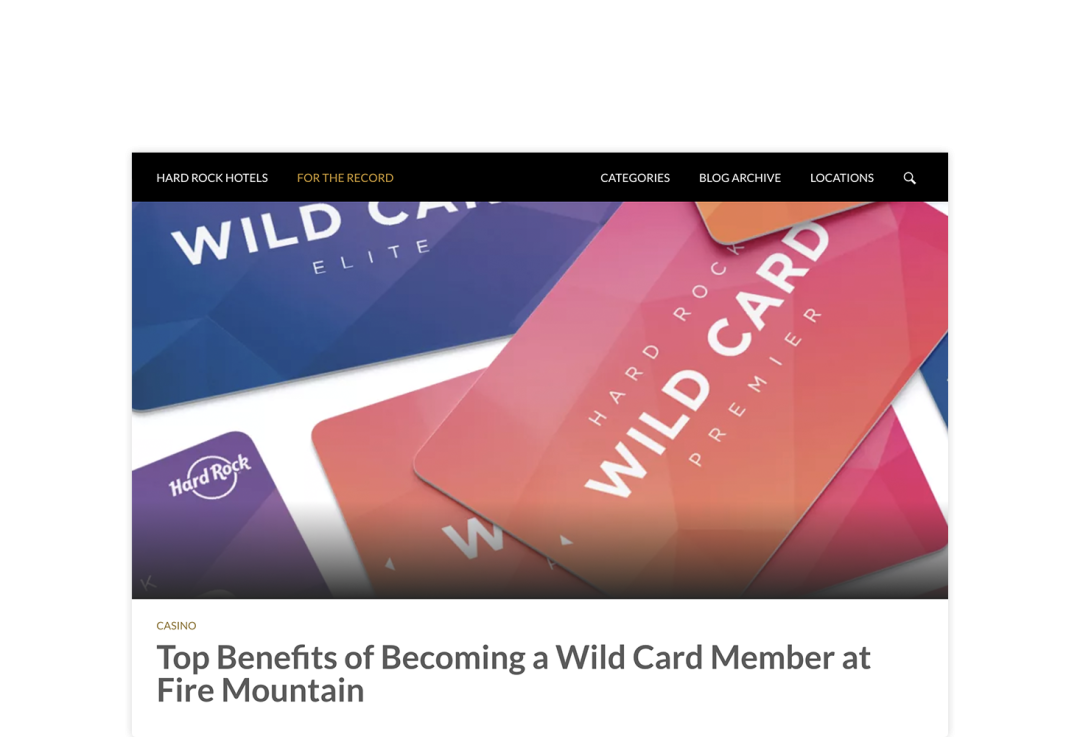 Goal
Increase brand awareness and website traffic for the new Hard Rock Hotel & Casino in Sacramento, CA, and increase leads for the Wild Card program.
Our approach
Leading up to the grand opening, REQ developed and implemented an omnichannel brand awareness campaign geared towards prospective property guests. 
Spotlighting the property's Wild Card rewards program, REQ implemented multiple lead generation tactics to increase email sign ups for the brand, targeting frequent travelers, gaming enthusiasts, and those who engaged with competitors. Ads drove to a lead capture landing page to increase website traffic and grow Hard Rock's remarketing pool. Branded video creative was pushed out across Facebook and Instagram to increase estimated ad recall and gauge how likely a user would be to remember the property if asked again in two days. Cost-per-lead decreased to $2.14. Cost-per-click was an impressive $0.92 on brand awareness video content.
REQ also created a sweepstakes campaign, compelling users to submit entries for a chance to win weekly prizes from Hard Rock. Casino promotions (3 Rides, 3 Days, and Mercedes giveaways) were featured in paid social and display ads to increase conversion rates. 
Following the grand opening, REQ continued to craft content surrounding Wild Card member benefits and property amenities to allow users to get to know Hard Rock Sacramento and drive further interest in the brand.