Dispelling myths and misconceptions about real sugar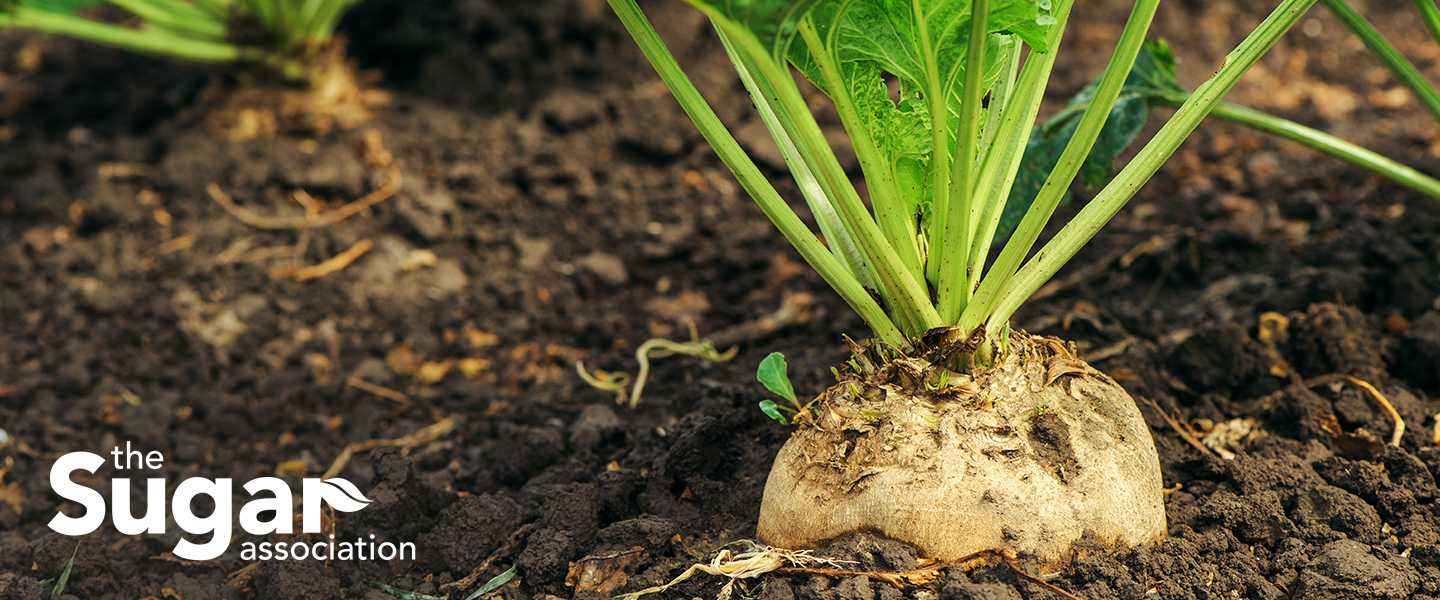 Facts & Results
46% thought more positively about sugar after seeing the campaign
33% researched the topic further after seeing the campaign
Increased organic keyword positions by over 55%
Boosted featured snippet to 91 search terms, significantly increasing click through rates (CTR)
Our Role
Search engine optimization (SEO)
Digital advertising
Video
Audio
Creative services
Visit / In Action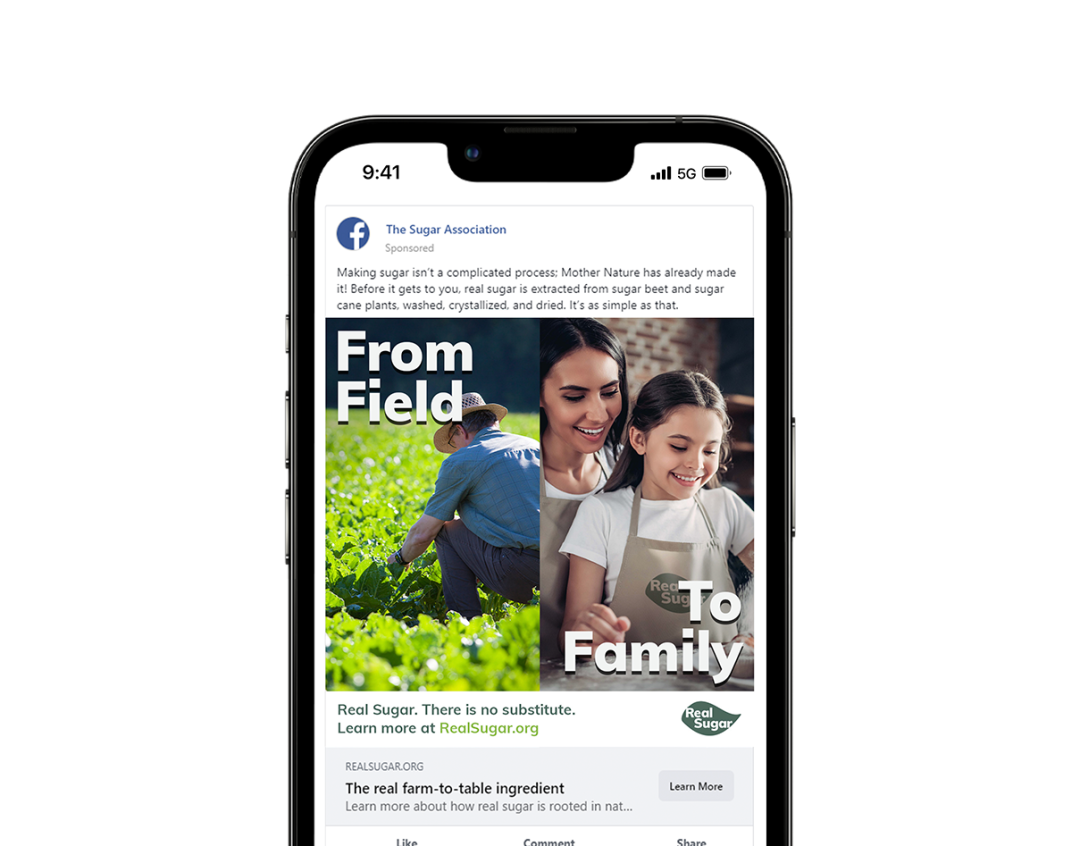 Goal
Educate the public about the plant-based origin of sugar and dispel common misconceptions by highlighting the natural and simple process of sugar production.
Our approach
REQ developed and executed an integrated marketing campaign emphasizing that real sugar is grown, not made. We leveraged search, social, and display media, as well as TV and radio ads to produce content that changes perceptions of sugar from artificial to natural. After completing keyword research to learn how consumers look for information on sugar, we created paid search campaigns that improved rankings for informational keywords around sugar and sugar consumption.
We also ran native advertising where users actively look for information on food, including food publication, recipes, and cooking websites. Our video production team produced 15-30 second videos showcasing the farm-to-table process of how sugar is made.