Driving job applications for 130,000 open positions nationwide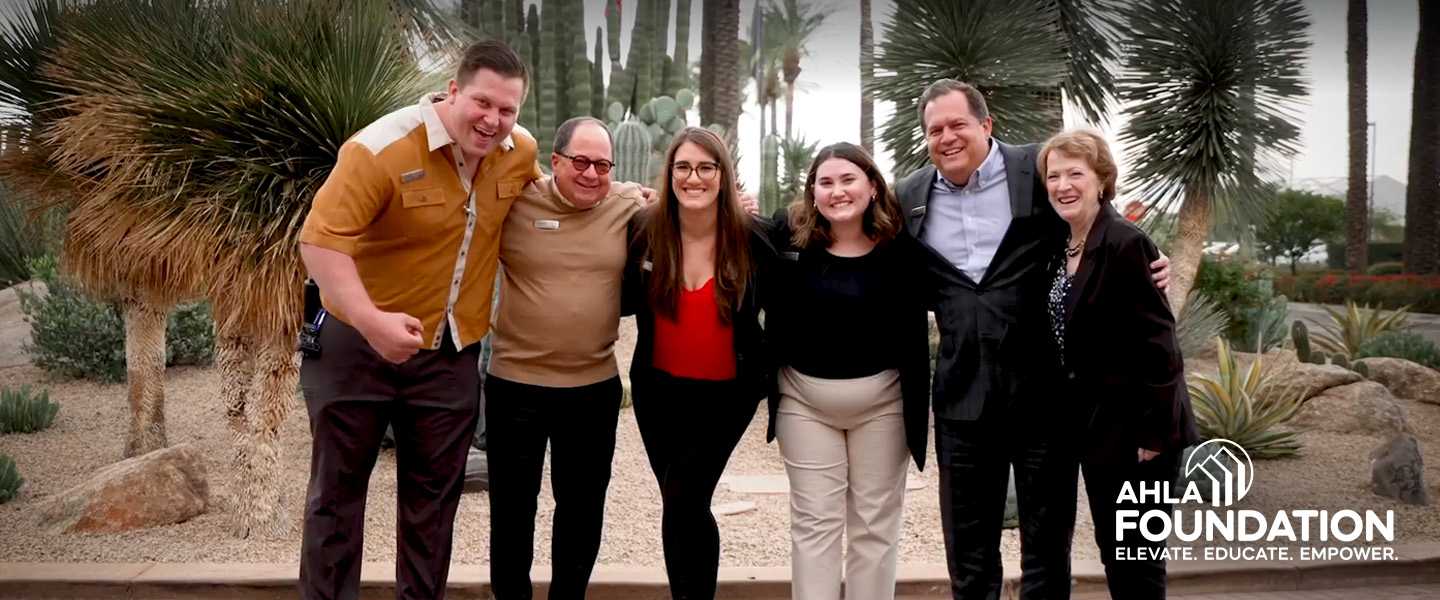 Facts & Results
Website traffic increased 94%
Social followers increased 1,300%
Social media engagement doubled
Media tour resulted in 11 million impressions
Our Role
Digital advertising
Content strategy & development
Social media
Email
Video
Media relations
Creative services
Multilingual website design & development (WordPress)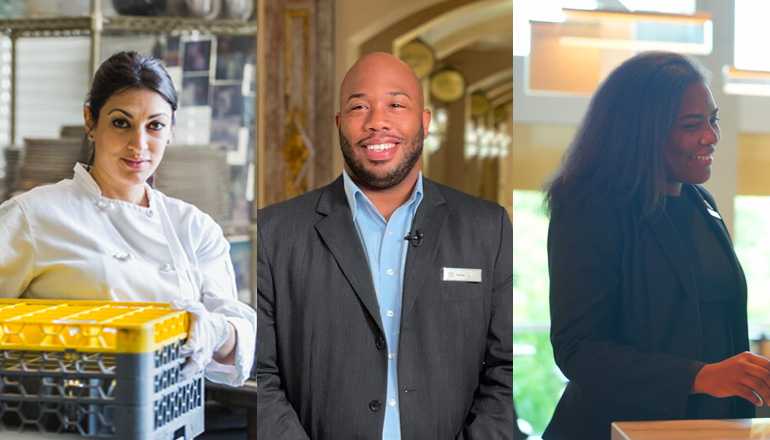 Goal
Revitalize the AHLA Foundation's "The Hotel Industry" career advocacy campaign.
Our approach
We showcase the vast array of different hospitality career pathways in 14 US markets, educate about advancement, flexibility, benefits, and competitive salaries with robust content and video. We craft compelling stories based on interviews with hotel industry professionals and build out career pathways and helpful resource pages. We amplify these stories through organic social media, email marketing, and search, display, and social media advertising.
We have facilitated media tours for the AHLA Foundation's leadership in alignment with summer travel spikes, leading to over 11 million impressions and a 42% increase in website traffic in key markets.