American Chemical Society
Showcasing the surprising ways chemistry supports innovation
Facts & Results
Chemistry for Innovation, an REQ-produced video series, earned Silver Telly Award
Over 1,500 leads generated during South By Southwest (SXSW)
Our Role
Creative services
Content strategy & development
Video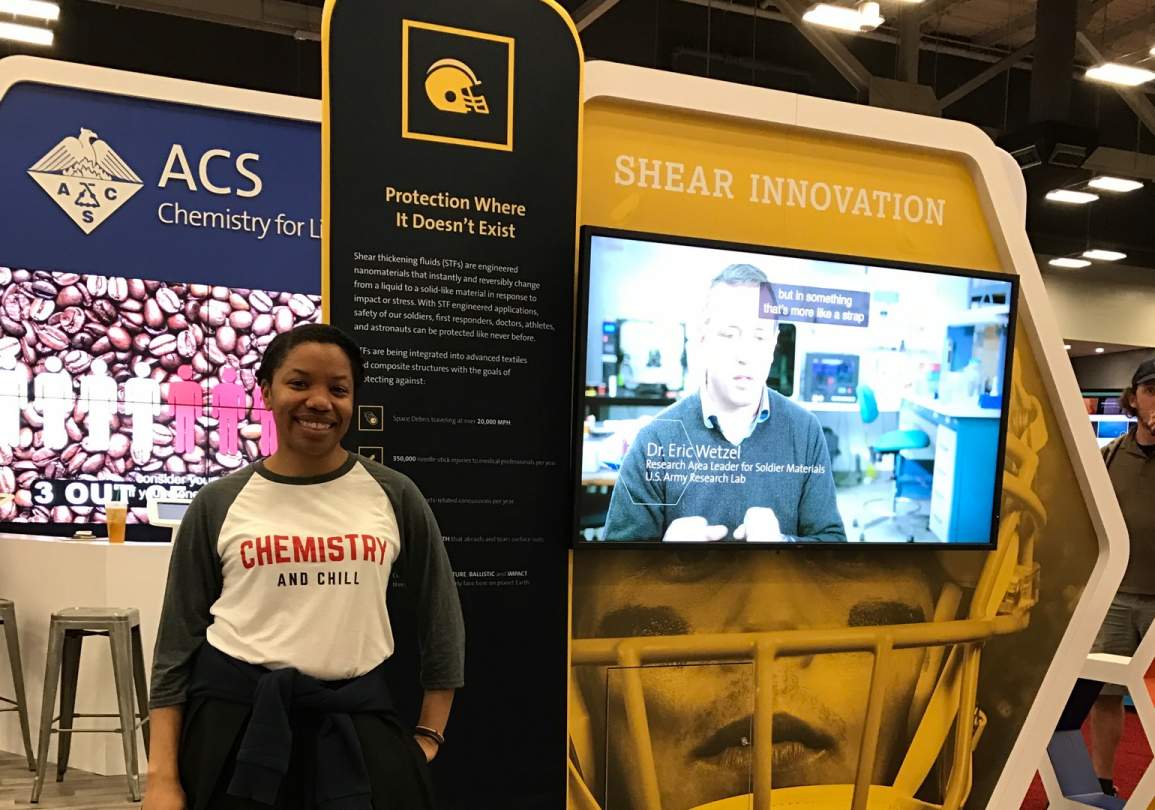 Goal
Support the American Chemical Society (ACS) SXSW activation and amplify engagement with an interactive booth, quizzes, and creative services.
Our approach
REQ focused on creating meaningful content that invited new, potential, and existing members to experience and interact with the Society's four pillars: Discover, Advance, Connect, and Share. The ACS's 30'x 30' booth at SXSW, which featured custom interactive experiences and games, attracted thousands of visitors and generated over 1,500 membership leads. The four-part "Chemistry for Innovation" video series featuring IBM, the US Army, and the University of Delaware, earned a Silver Telly Award.
REQ has also supported the ACS with ongoing creative support, such as creating their digital Membership Handbook, and running membership-focused digital ad campaign.