Registering participants for Global Running Day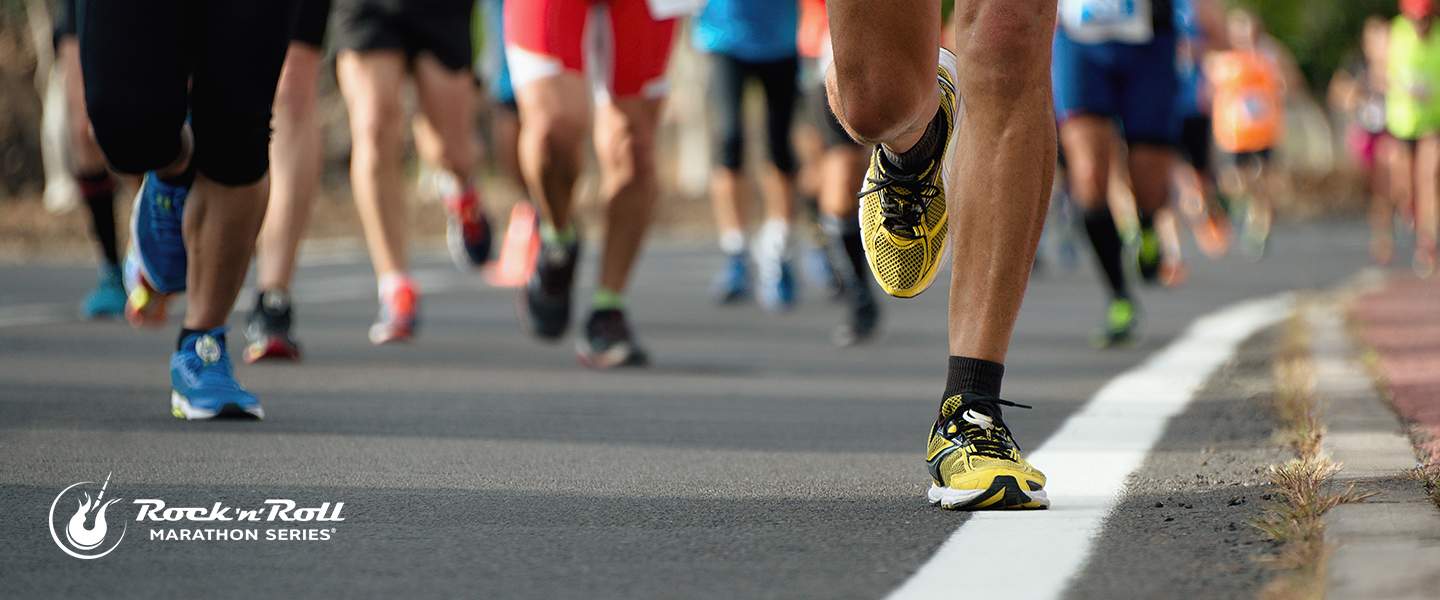 Facts & Results
Over 6,000 registrants in 3 days
49.7x display ROAS
30.1x paid search ROAS
6.4x social ads ROAS
Our Role
Performance marketing
Search engine marketing (SEM)
Social media advertising
Display advertising
Creative services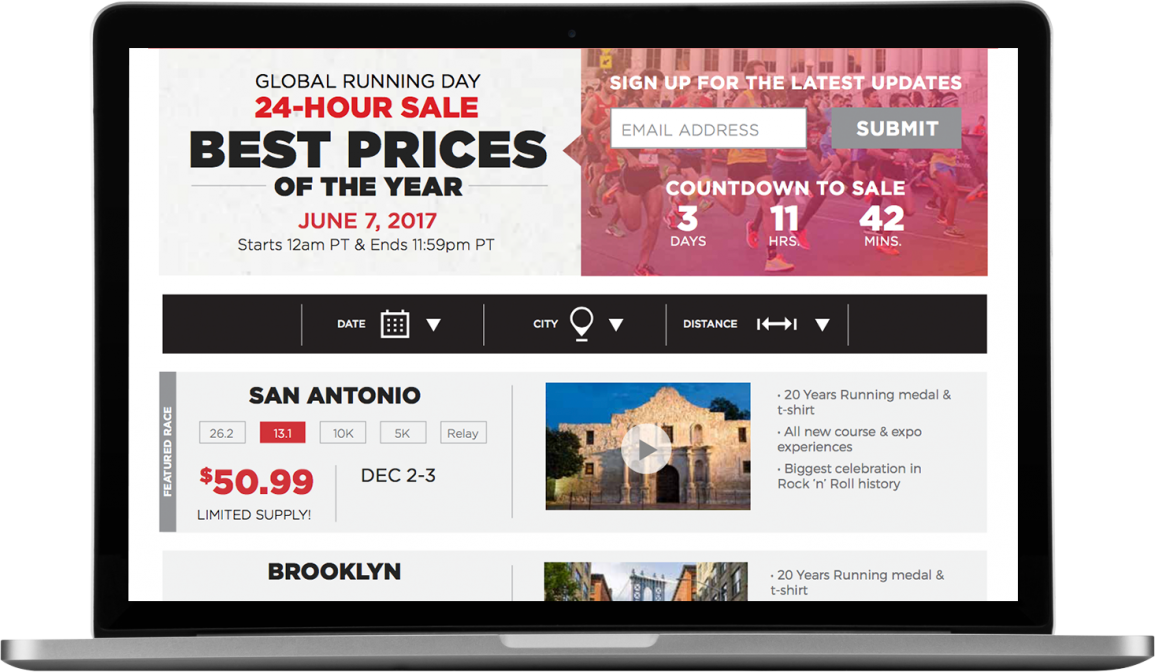 Goal
Increase awareness and drive race registrations through prospecting, targeted messaging, and remarketing.
Our approach
REQ was tasked with registering as many runners as possible for the Rock 'n' Roll Marathon's Global Running Day race within a three-day period. Our strategy leveraged a mix of branded and non-branded paid search, social, and display advertisements to maximize reach among lookalike audiences from race alumni as well as fitness enthusiasts.
Messaging was tailored for each stage of the event, including the awareness period and registration period. While the awareness messaging was education-focused and included calls to action like "Get Details" and "Learn More," the registration messaging conveyed a sense of urgency with calls to action using language such as "Limited Time," "While They Last,"  and "Today Only."
Because remarketing advertising strategies are more targeted and typically entail a lower cost per registration, REQ invested in this tactic, focusing in particular on those with heightened interest, such as website visitors and race alumni. Social ads were also used to target an additional layer of leads: Rock 'n' Roll Marathon fans on social media.