Transforming government agencies into data-driven organizations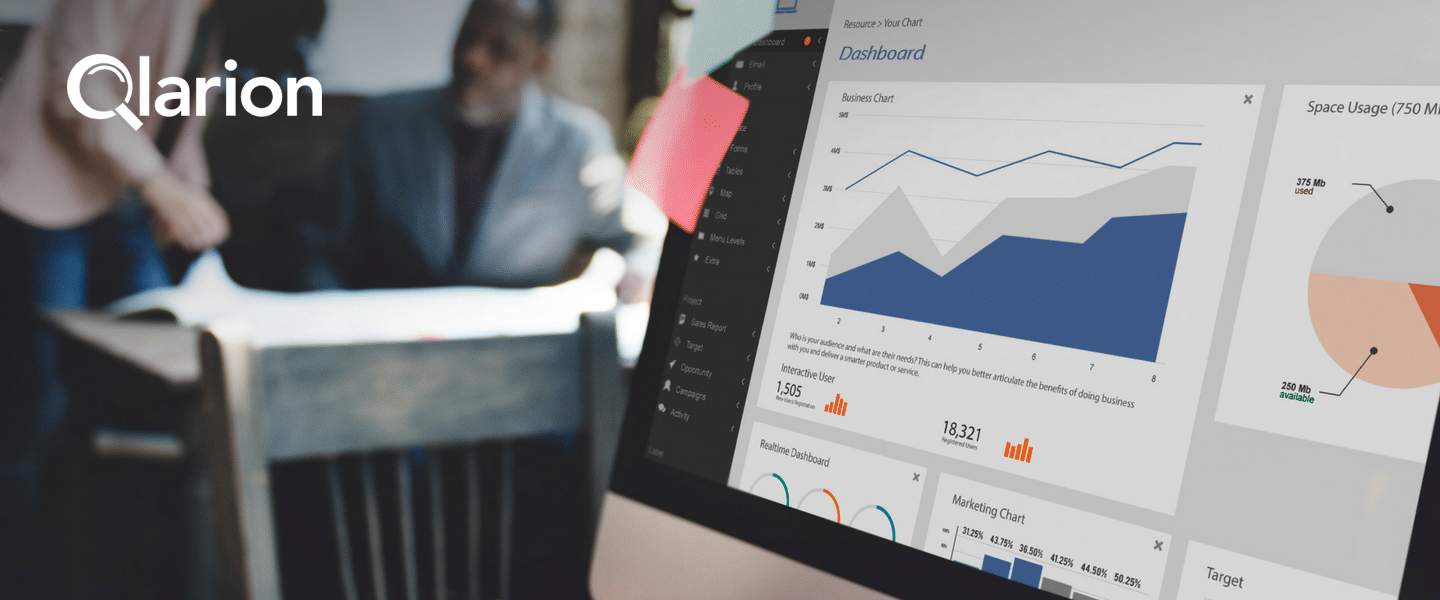 Facts & Results
Branded and supported the launch of the Framework for Addiction Analysis and Community Transformation (FAACT)
Secured valuable media coverage and won multiple awards for Qlarion
Produced quarterly newsletters for both state and national public sector leaders
Our Role
B2G media relations
Content strategy & development
Creative services
Visit / In Action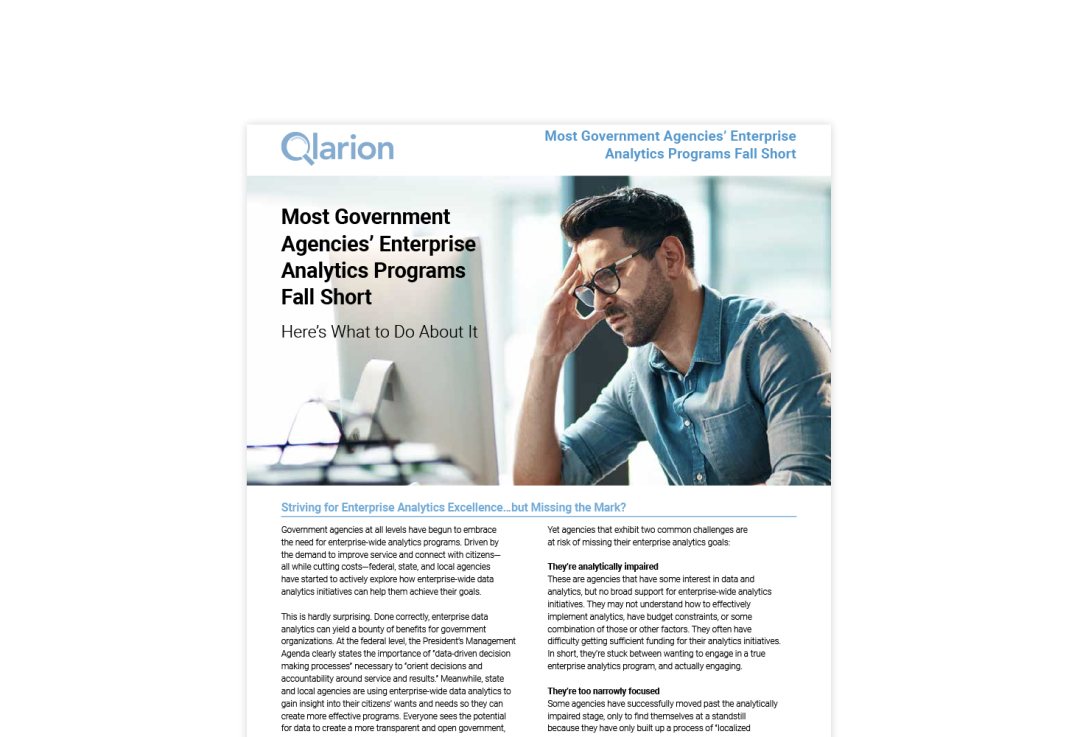 Goal
Increase awareness of Qlarion's data analytics solution and position Qlarion executives as thought leaders.
Our approach
REQ helped position Qlarion (acquired by GCOM) as an innovative provider of results-oriented data-analytics solutions. Through media outreach, a regular newsletter, and other content development, the REQ team helped to drive awareness for Qlarion's work with the government to fight opioid abuse, address workforce challenges, provide insights for disaster response, and promote smart communities. We secured coverage in target publications such as GovTech and StateScoop.
REQ branded and launched Virginia's Framework for Addiction Analysis and Community Transformation (FAACT) program, the data-sharing and analysis platform powered by Qlarion to improve Virginia's response to the opioid crisis. Our work included logo development, production of a video about the impact of Qlarion's work to fight the opioid crisis in the Shenandoah Valley, and promotion of the Governor's announcement of the expansion of the FAACT program into the Roanoke Valley. 
The FAACT program has won numerous awards including a GCN Best in Class Innovation Award and a Virginia Governor's Technology Award.