Establishing global leadership in local markets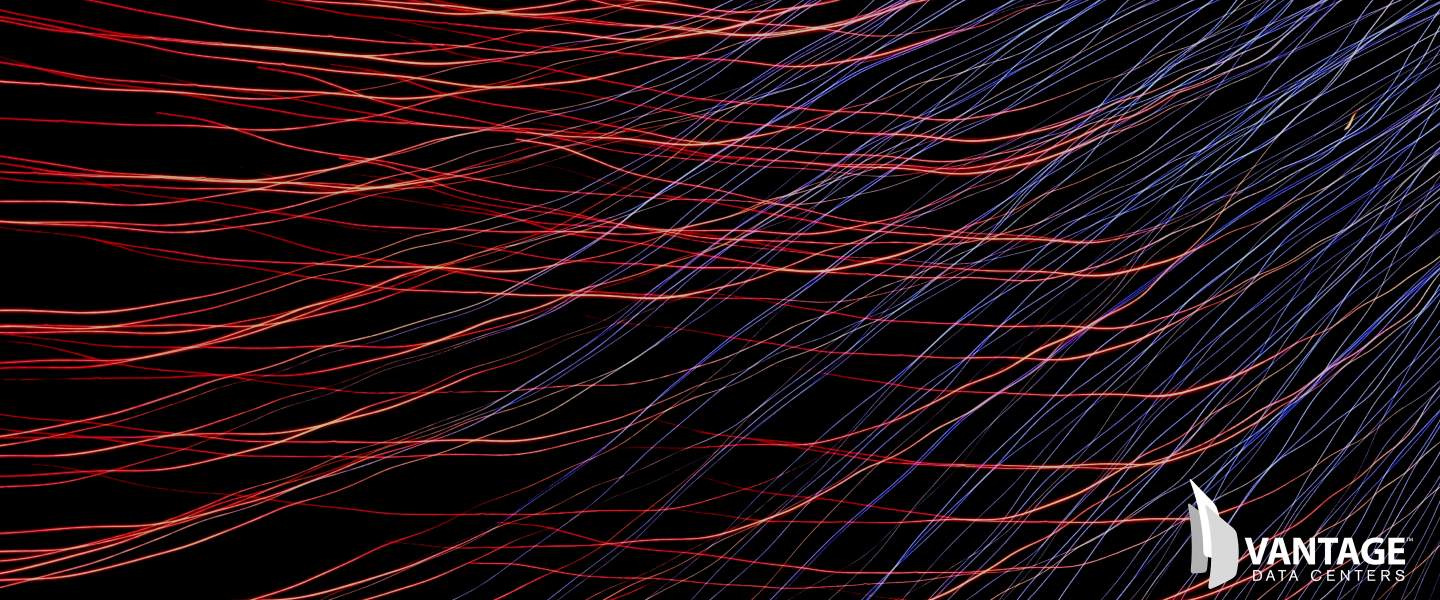 Facts & Results
Supported announcements of over $2 billion in funding, 3 market expansions, and an international acquisition
Doubled LinkedIn engagement goal
Secured 138 pieces of coverage in 12 months
Our Role
B2B media relations
Content strategy & development
Social media strategy & management
Visit / In Action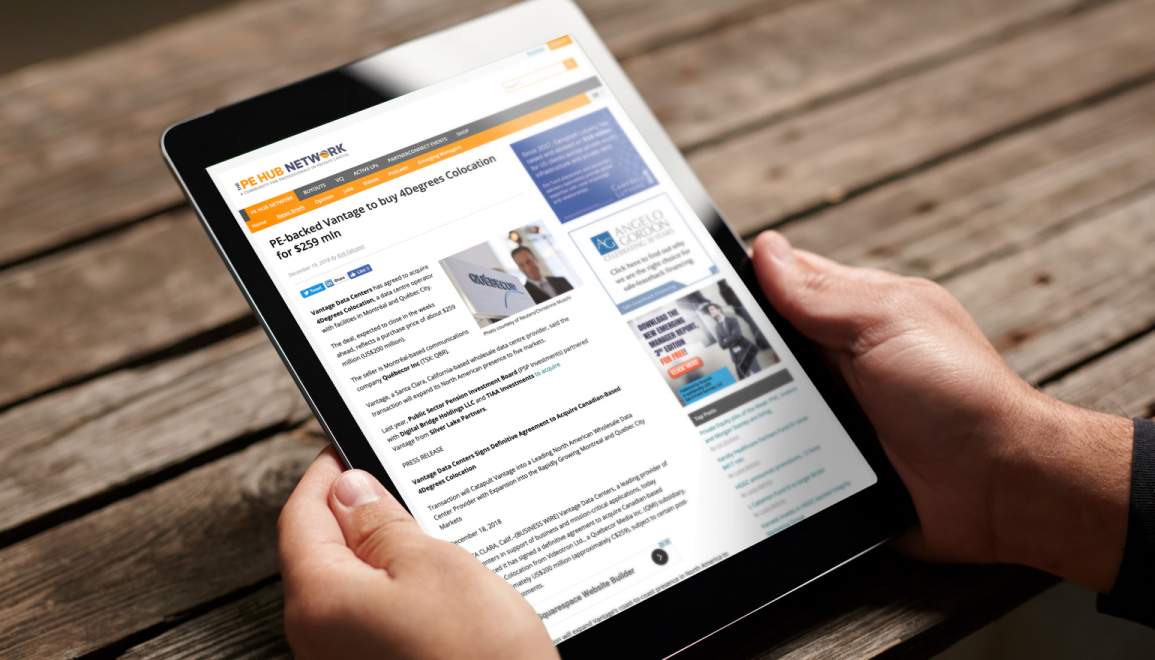 Goal
Increase brand awareness and support sales efforts by growing Vantage's profile in key markets.
Our approach
REQ developed a strategic approach to grow Vantage into an international leader in wholesale data center facilities as it expanded to a total of six strategic markets, including two campuses in Canada. Because their clients typically purchase locally, we focused news and outreach efforts on showcasing geographic breadth and convenience of Vantage's offering.
In order to prepare Vantage for its Ashburn, VA debut and ribbon cutting, we targeted brand awareness efforts to the local market, featuring the company's mission and vision. Through media interviews, speaking opportunities, contributed articles, and steady news flow, REQ ensured that Vantage started its NOVA chapter with its reputation preceding it. Vantage's sustainable practices and green messaging struck a chord with the public, and REQ's social media management saw a rapid increase in followers and engagement.