Establishing a global leader in wholesale data centers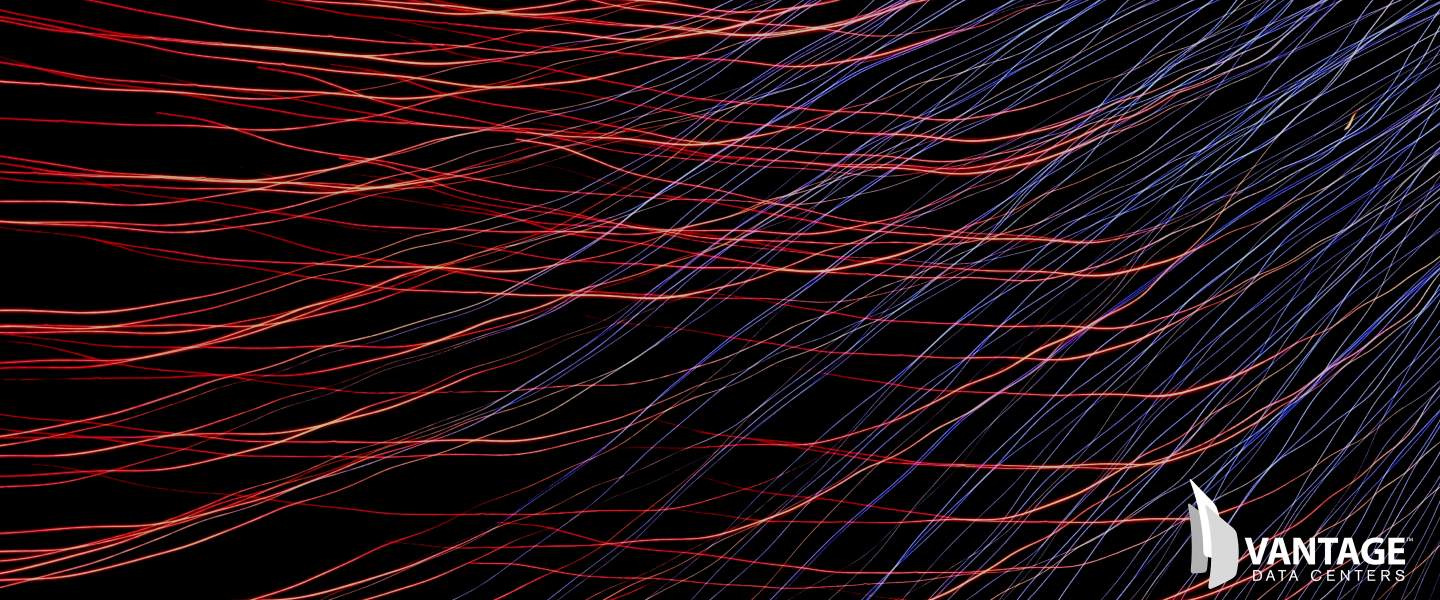 Facts & Results
Supported 24 announcements including nearly $6B in funding, two acquisitions and multiple new executive hires
Secured 16 awards and speaking spots
Secured 138 pieces of diverse and quality coverage in one year
Led global PR and social effort as global agency of record through tight collaboration with worldwide teams that we also helped to source and onboard
Our Role
Global public relations agency of record
B2B media relations
Social media strategy & management
Messaging strategy
Content strategy & development
Visit / In Action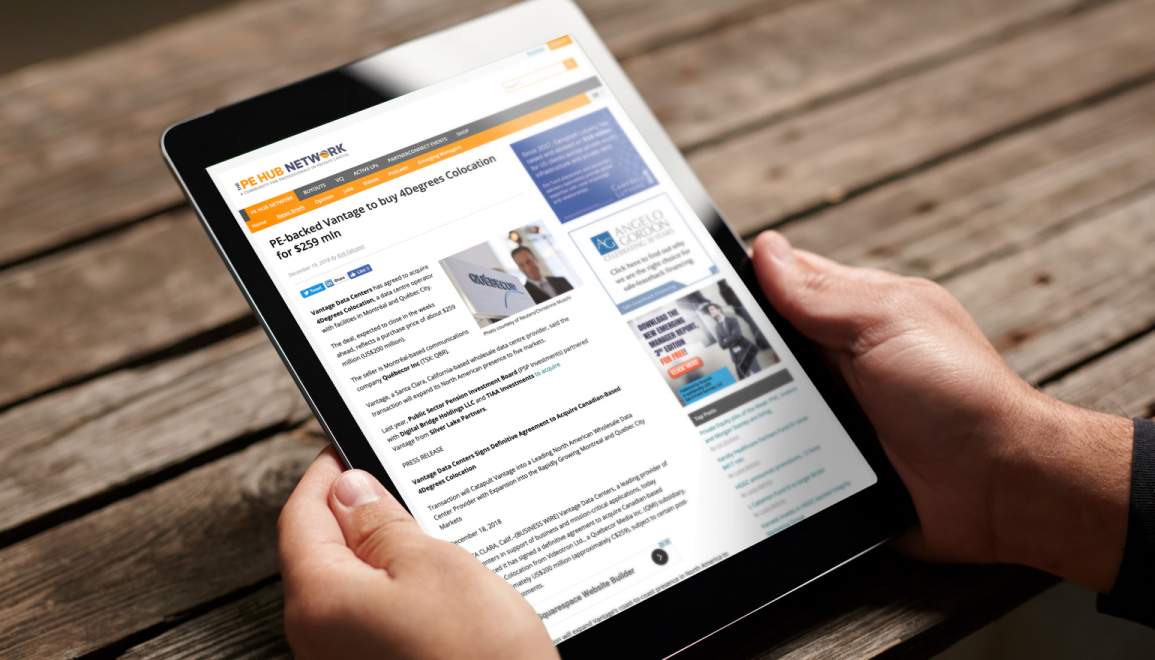 Goal
Increase brand awareness and support sales efforts by growing Vantage's global profile in new and existing markets, especially around sustainability and corporate growth.
Our approach
REQ helped raise Vantage's thought leadership and corporate visibility during a period of rapid global expansion for the company. We reframed Vantage's messaging stance to crystalize the speed with which the company was growing worldwide. Vantage makes bold statements about their plans, highlighting the scale of strategic financing that was being leveraged, and making concrete public commitments to sustainability, DE&I, and safety.
Through major news announcements and thought leadership, we underscored Vantage's growth from regional player to global leader and aligned the message with that of Vantage's largest backer. As Vantage grew through acquisitions, REQ helped ensure we operated as a seamless, collaborative global PR team as the global corporate agency of record. Over the last three years of growth, we have exceeded nearly all of our aggressive KPIs.