Repositioning an iconic DC hotel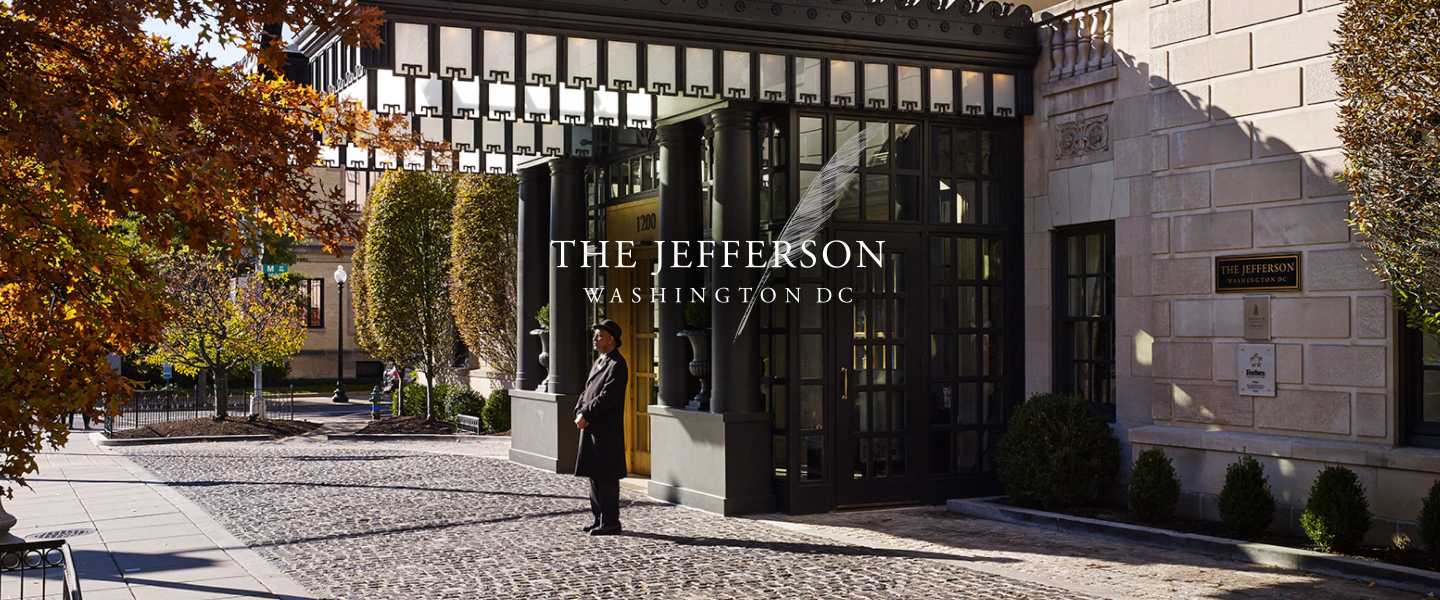 Facts & Results
A new brand position capturing the intangible aspects of The Jefferson experience
Website design earned a Silver Davey Award
Our Role
Brand strategy
Website design
Content strategy & development
Photography
Digital advertising
Visit / In Action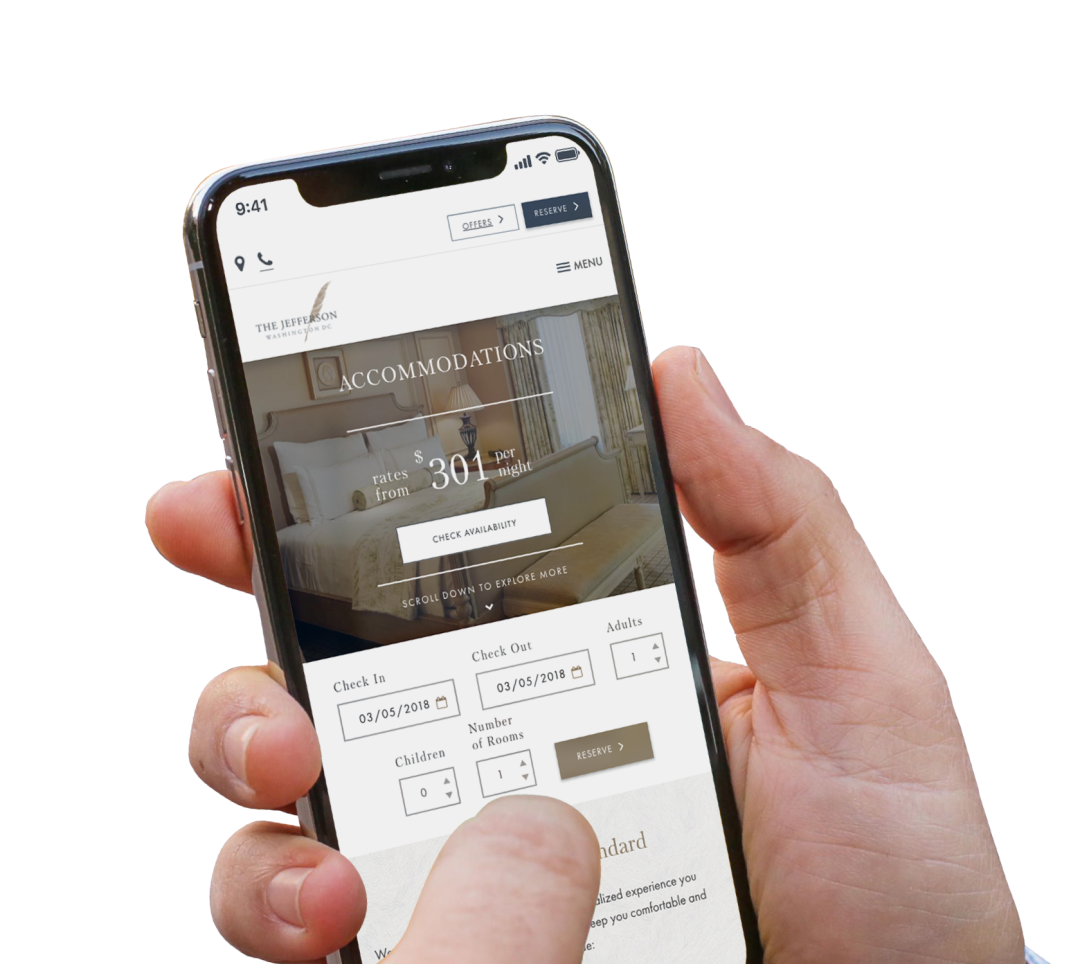 Goal
Create a new brand position for The Jefferson Hotel to solidify its status as the premier luxury hotel in Washington, DC.
Our approach
REQ crafted a new brand position, "Delight in the Details," for The Jefferson which celebrates the thoughtful and refined quality of every aspect of the hotel experience, from dining to overnight stays, special celebrations, and business amenities.
The new brand position honors the hotel's legacy of luxury and excellence in service while ensuring its representation and external perceptions consistently align with the high quality of the experience.
REQ also updated the hotel's digital properties based on the new brand. The Jefferson's new WordPress website leverages copy, imagery, and texture that invokes the luxury expected of a hotel ranked #11 in the United States by US News, and the highest in Washington, DC.