Evolving a brand to align with evolving capabilities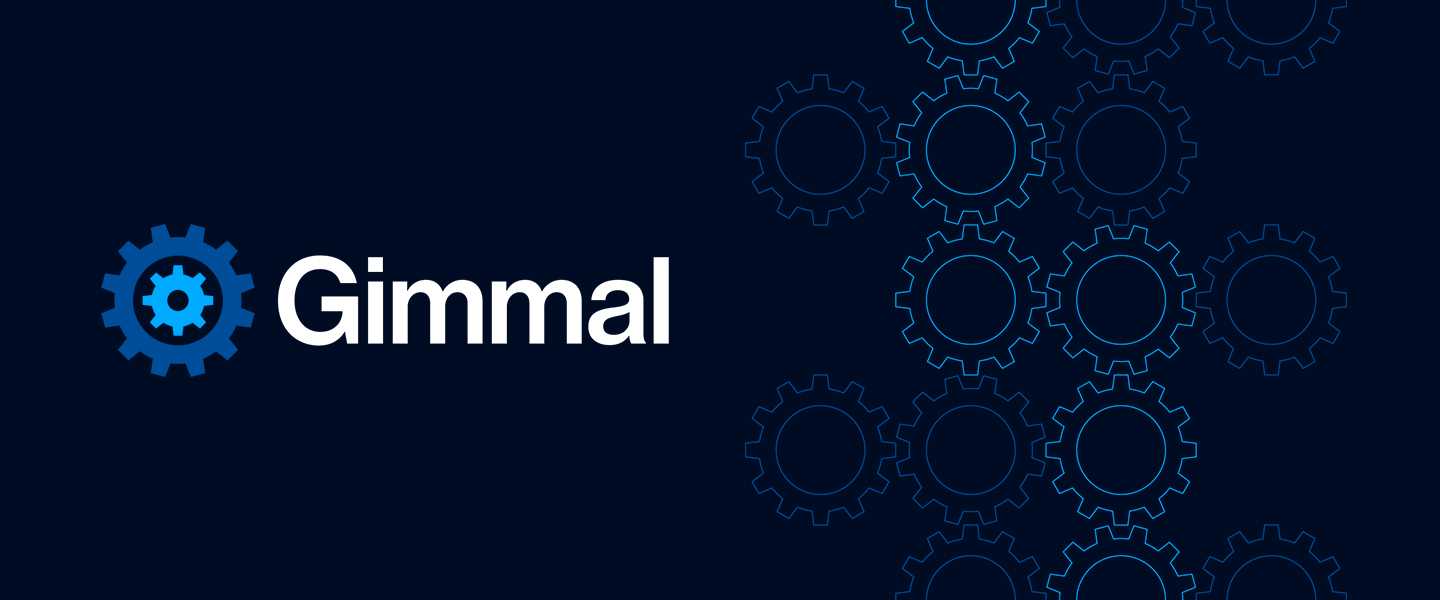 Facts & Results
Evolved the Gimmal brand to better articulate the greater brand vision
Redesigned Gimmal's website and user experience for inbound marketing strategies, shifting from outbound sales and emphasizing SaaS (software as a service)
Our Role
Brand strategy & identity
Content strategy & development
Website design & development (WordPress)
Search engine optimization (SEO)
Visit / In Action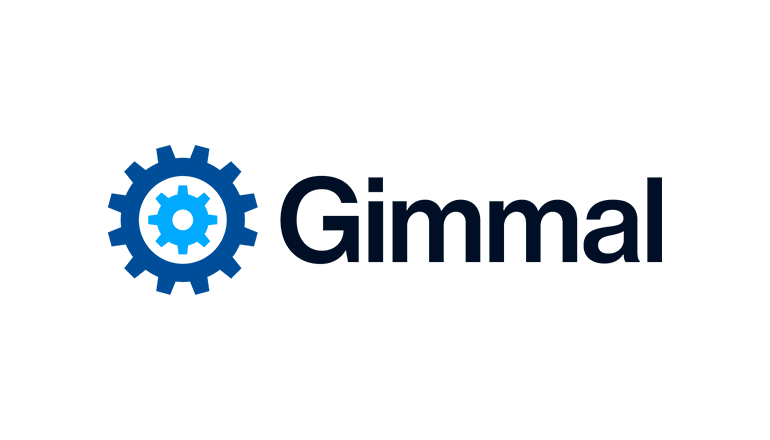 Goal
Educate new customers on Gimmal's multiple solutions while explaining each new capability to existing customers.
Our approach
Gimmal engaged REQ to initiate a transformative process focused on four new brand pillars: connectivity, simplicity, flexibility, and trailblazing. Through strategy sessions, a competitive analysis, and persona development, REQ identified strengths and areas for improvement within the brand. We significantly revamped the brand's identity, including new messaging, a fresh logo, and updated colors. Additionally, REQ restructured the website from the ground up, enhancing user experience and aligning with the new inbound marketing strategy.

With evolved messaging, a distinct brand identity, and an optimized website, Gimmal is now strategically positioned to captivate its target audience and maintain its position as an industry trailblazer. This transformation shows that brands can thrive in the digital age by embracing a little info-magination.