Introducing an innovative new technology to the market
Facts & Results
Amazon ROAS was $6 to $1
Facebook ROAS increased 23%
Our Role
Paid advertising
Content strategy & development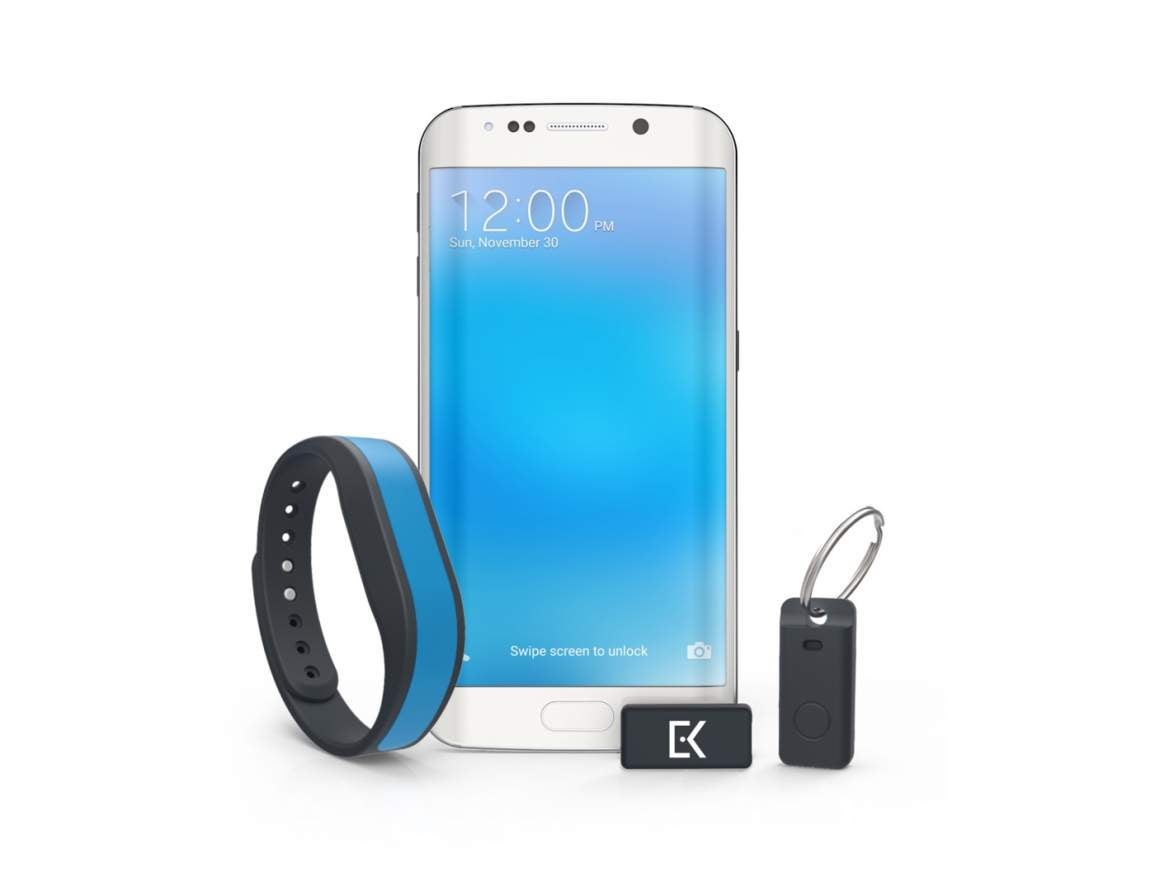 Goal
Increase awareness and boost sales for Everykey, a Bluetooth device that replaces your keys and passwords.
Our approach
REQ's integrated marketing campaign for Everykey implemented Facebook, Instagram, Google, and Amazon advertising, resulting in a large increase in sales and subscriptions.
After writing ad copy for their campaigns across these platforms and for podcasts, we provided monthly reporting and weekly status calls, with the understanding that our goals included increasing brand awareness, not just boosting sales. The integrated campaign tested price points, use of video assets, influencer marketing, and holiday promotions.