Marketing an island paradise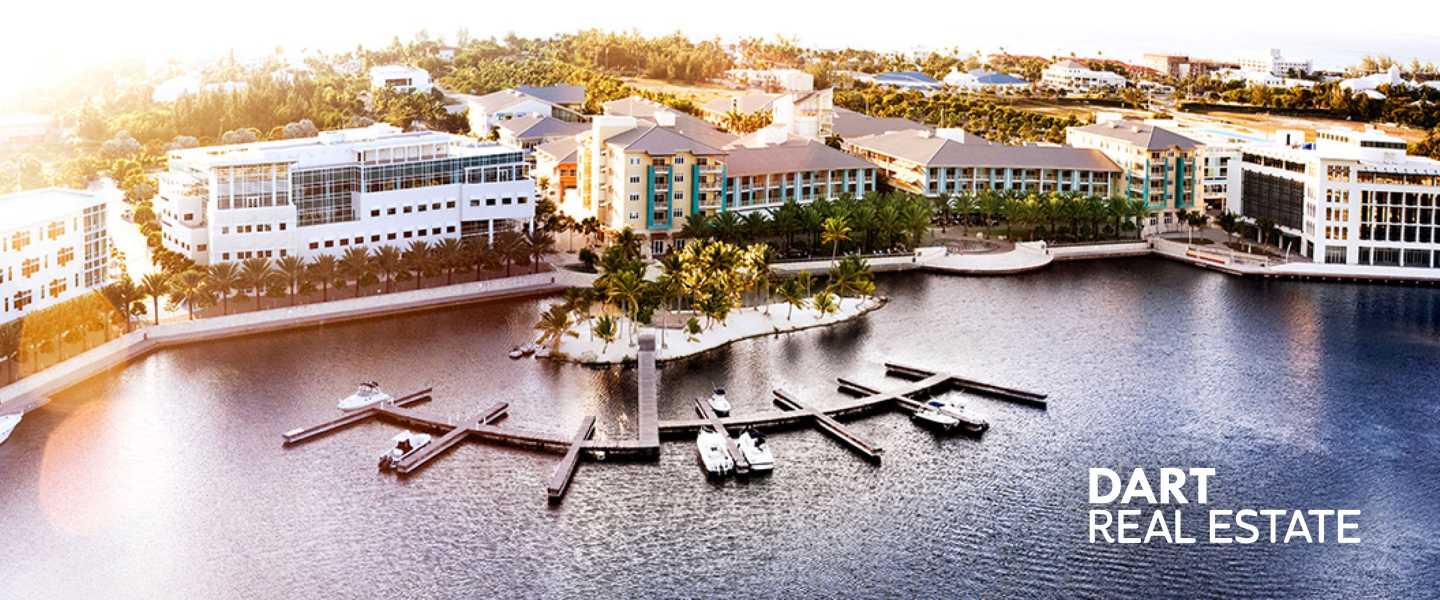 Facts & Results
In-market buyers site visits significantly increased
Millions of ad impressions to potential international buyers
Search ad CTR dwarfs real estate industry benchmark of 3.71%
Our Role
Search engine optimization (SEO)
Search engine marketing (SEM)
Paid digital advertising
Website development (WordPress)
Creative services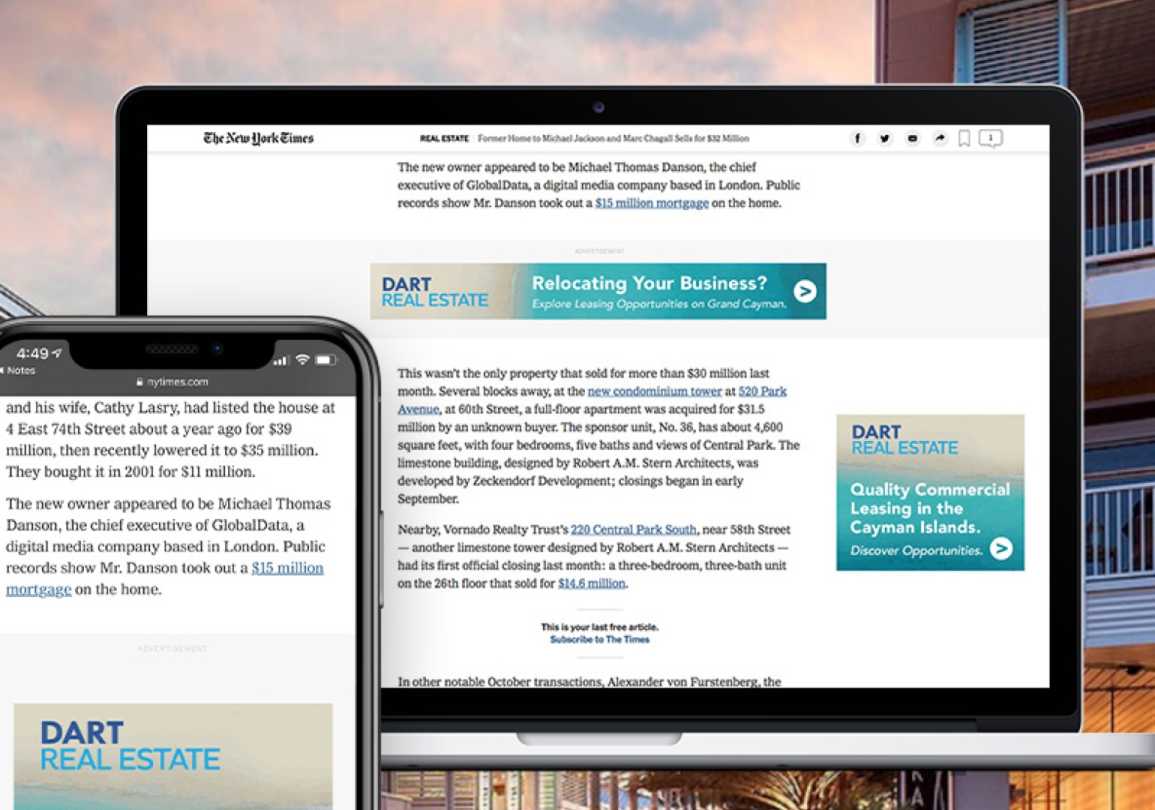 Goal
Increase sales for residential and commercial leasing properties, help promote local amenities, and establish the area as a desirable community to work and live.
Our approach
REQ helps Dart Real Estate, the premier real estate developer in the Cayman Islands, expand beyond traditional off-line advertising and achieve a level of full funnel budget tracking with greater insight into target audiences.
In 2018, markets showing the largest growth in interest in purchasing real estate on the Cayman Islands included India, France, and South Africa. Average monthly visits significantly increased, digital advertisements delivered millions of impressions to potential buyers around the world, and Google search ad clickthrough rate (CTR) dwarfed the real estate industry benchmark of 3.71%.