Reimagining a weight loss brand for national expansion
Facts & Results
Cōpare's brand identity represents harmony between coach and client
Our Role
Brand strategy & identity
Naming
Website design & development (WordPress)
Go-to-market strategy
Content strategy & development
Email
Creative services
Visit / In Action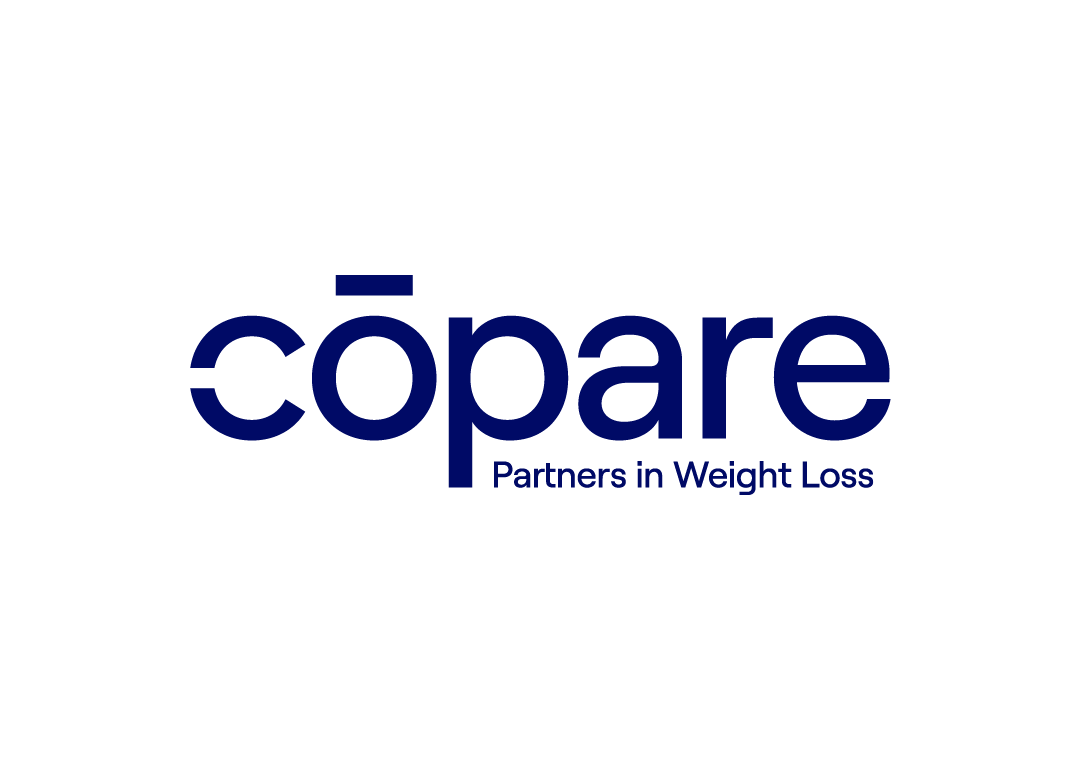 Goal
Rebrand EMP180 Weight Loss in anticipation of expansion across the United States.
Our approach
Our team established a new position for the brand along with a revamped brand voice and brand story, resulting in a name change for the business: Cōpare.
The brand identity showcases the collaborative nature of successful partnerships by joining similar elements—pairing messaging, unifying colors, and bridging pieces together—to represent Cōpare's harmony between coach and client.
Upon approval of the new name and identity, we brought the brand to life on Cōpare's most important lead generator: the website. Built in WordPress, coparehealth.com embodies their programs, reflected in clean design, magnified messaging, and generously open space.