Differentiating an established brand to stand out in a crowded market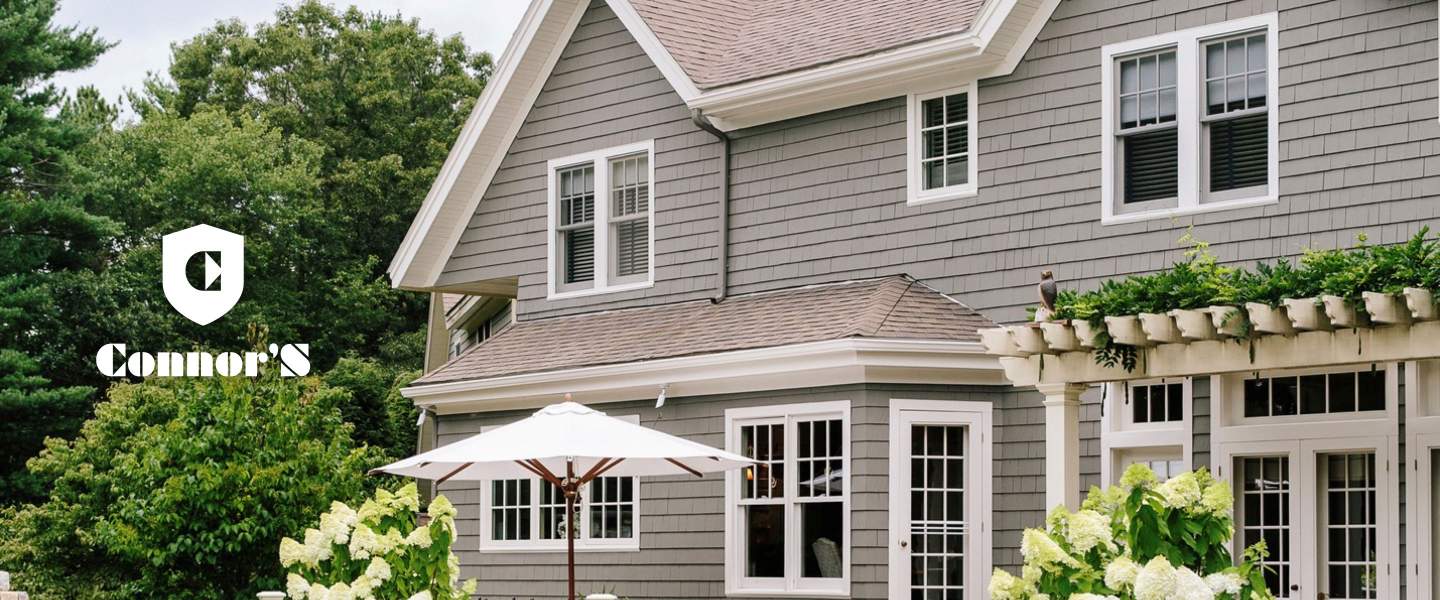 Facts & Results
86% increase in organic leads

24% increase in total traffic
15% increase in form fills after new website launch
9% increase in leads after new website launch
Acquired by Rentokil Steritech
Our Role
Brand strategy & identity
Website design & development (Drupal)
Mobile application design
Search engine optimization (SEO)
Search engine marketing (SEM)
Social media marketing
Visit / In Action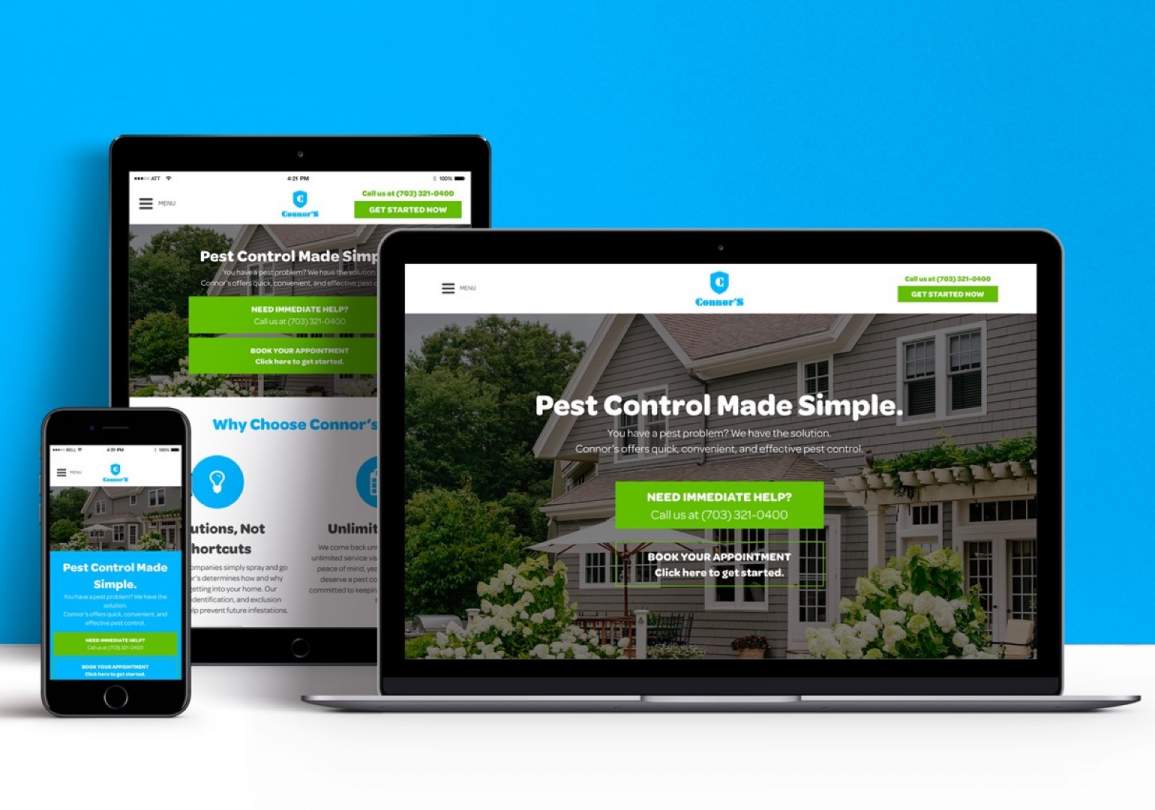 Goal
Refresh the brand and digital properties, increase qualified traffic, and generate leads.
Our approach
REQ integrated a comprehensive SEO strategy which led to an 86% increase in organic leads and a 24% increase in total traffic. Connor's also experienced much less drop-off and booked more down-funnel appointments. 
The new Connor's website is easy to navigate and has increased conversions – filling out an appointment form – with prominently displayed and eye-popping calls to action. After the new site launch, Connor's experienced a 15% increase in form fills and a 9% increase in leads.
Connor's Pest Control was acquired by Rentokil Steritech in 2017.