Improving organic search and lead generation for a leading home service company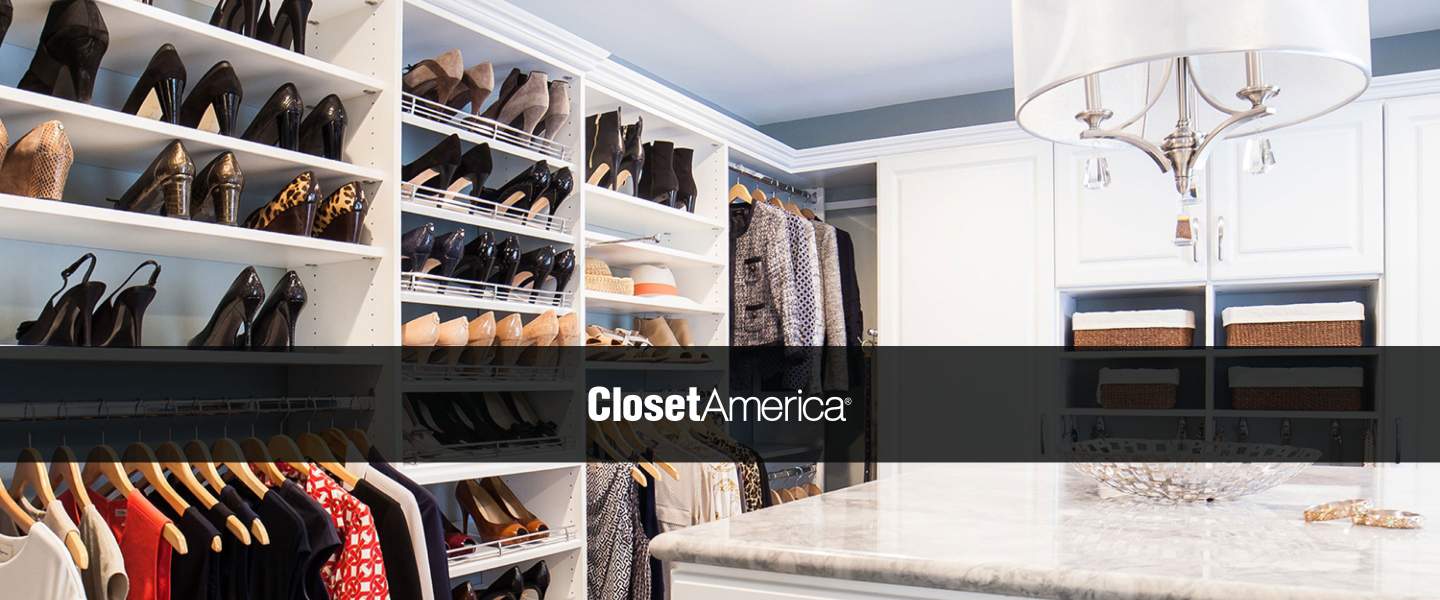 Facts & Results
108% increase in form conversion

58% increases in organic traffic to the website
4.9% to 8% increase in PPC conversion
Our Role
Brand strategy
Website design & development (Drupal)
Search engine optimization (SEO)
Search engine marketing (SEM)
Content strategy & development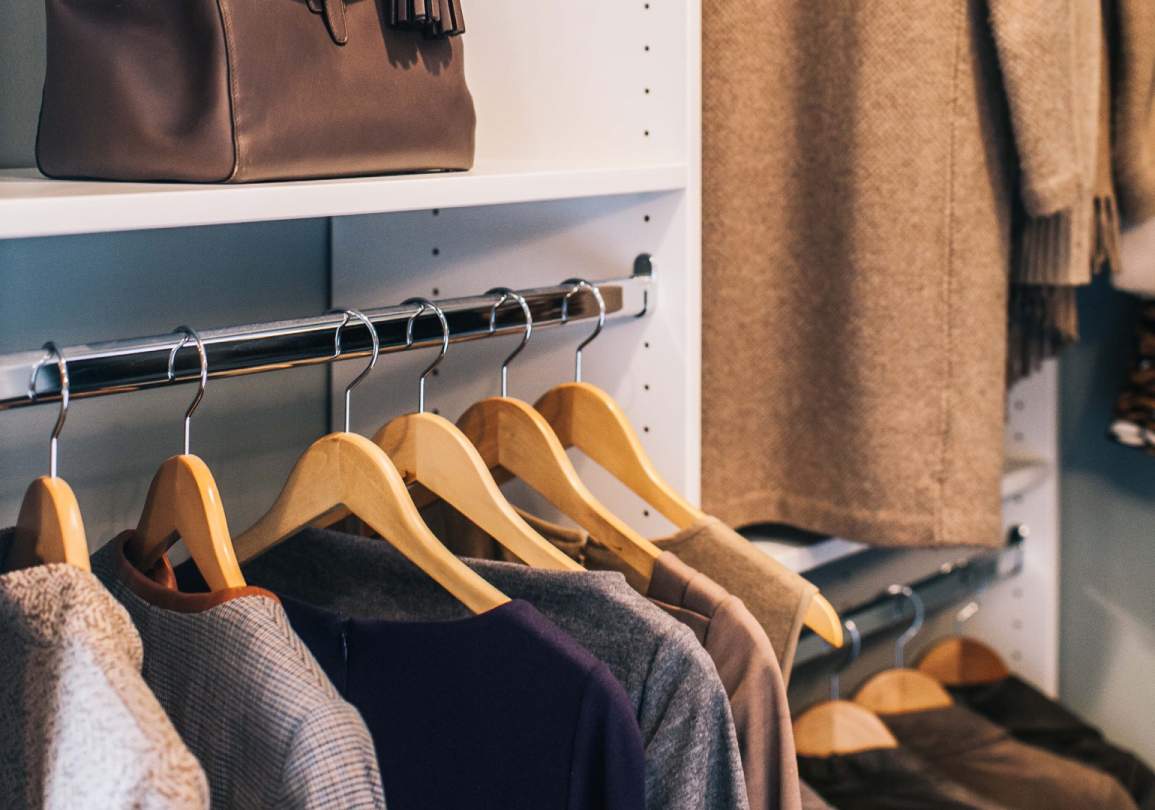 Goal
Create a comprehensive brand strategy for an established, regional company.
Our approach
REQ designed and developed a new website that not only illustrates the brand's promise, services, and approach, but supports lead generation goals through SEO integration. 
The new website is accessible across all devices and enables easy client-side updates. Closet America's brand enjoyed a 58% surge in organic traffic as well as an increase in form and PPC conversions from 4.9% to 8%.