Thompson Creek Window Company
Converting brand awareness into leads and revenue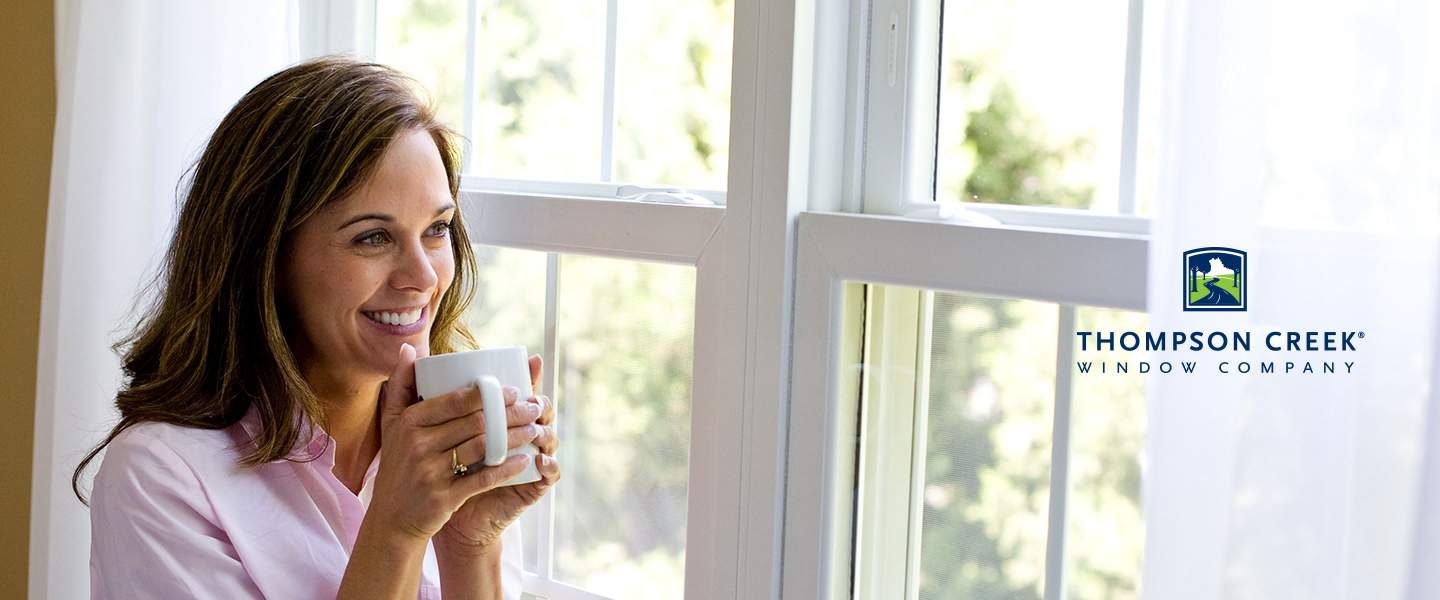 Facts & Results
13% increase in organic leads
10% decrease in cost of organic leads
64% increase in paid leads
32% decrease in cost of paid leads
Our Role
Search engine optimization (SEO)
Search engine marketing (SEM)
Social media marketing
Website design & development (Drupal)
Creative services
Visit / In Action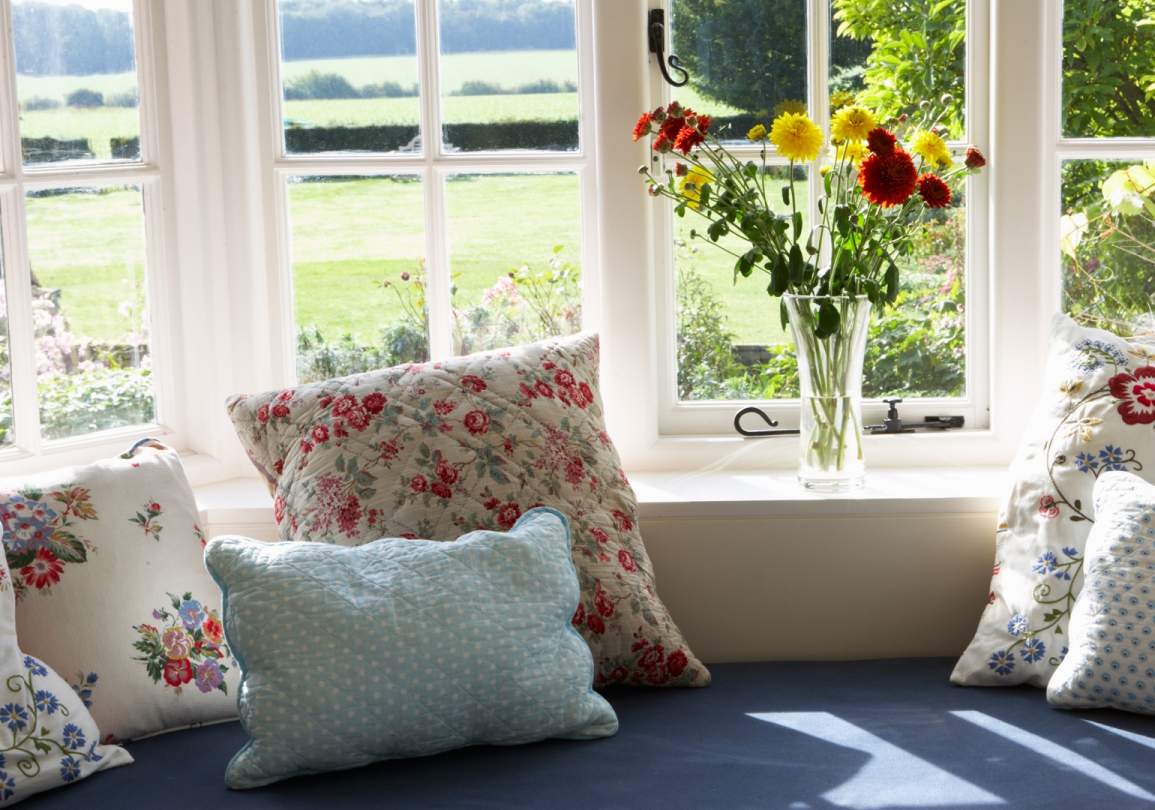 Goal
Spread brand awareness, generate leads, and improve the sales funnel.
Our approach
REQ crafted a comprehensive search engine optimization (SEO) strategy and marketing campaign to expand Thompson Creek's digital advertising footprint across additional platforms.
This strategy introduced new tactics and optimized Thompson Creek's performance across the board. Through these efforts, Thompson Creek increased both paid and organic leads while decreasing the cost of each.