Increasing movie ticket sales with fun and engaging content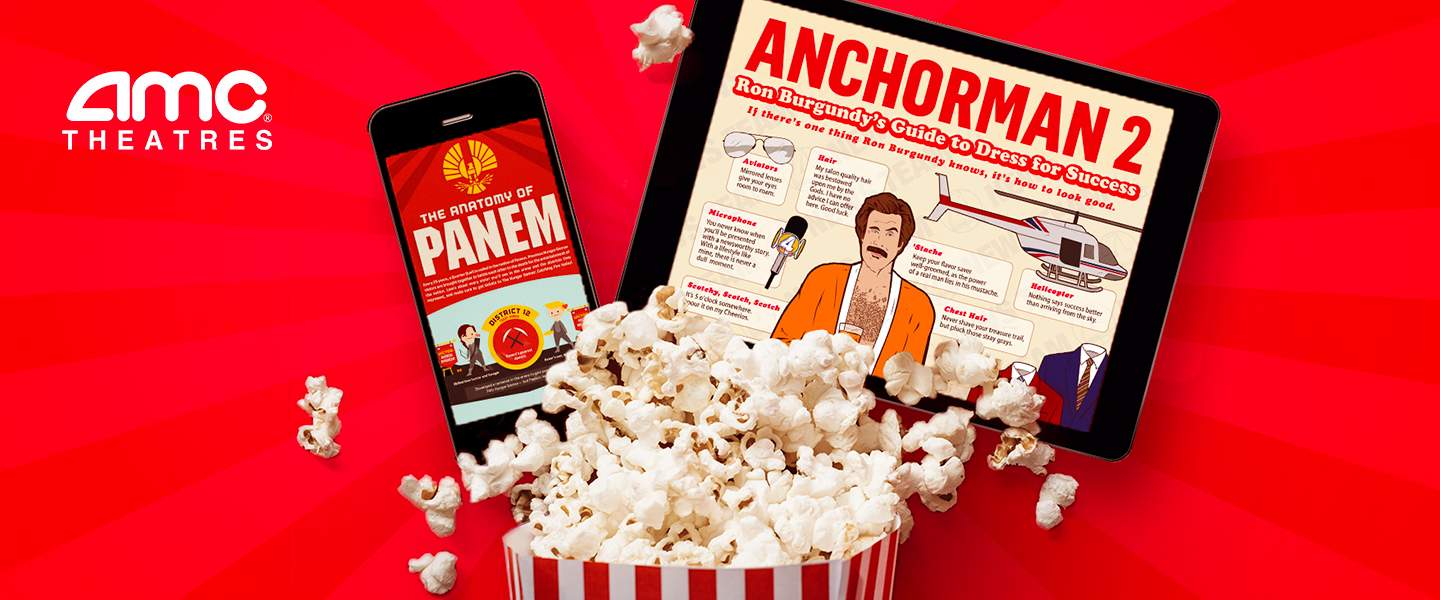 Facts & Results
Thousands of pageviews and impressions on AMC's blog and social profiles
Over 100,000 views on YouTube
Acknowledged by top movie review blogs and major publications
Hundreds of new high-quality inbound links
Substantial increase in ticket sales for key films
Our Role
Content marketing
Video
Creative services
Visit / In Action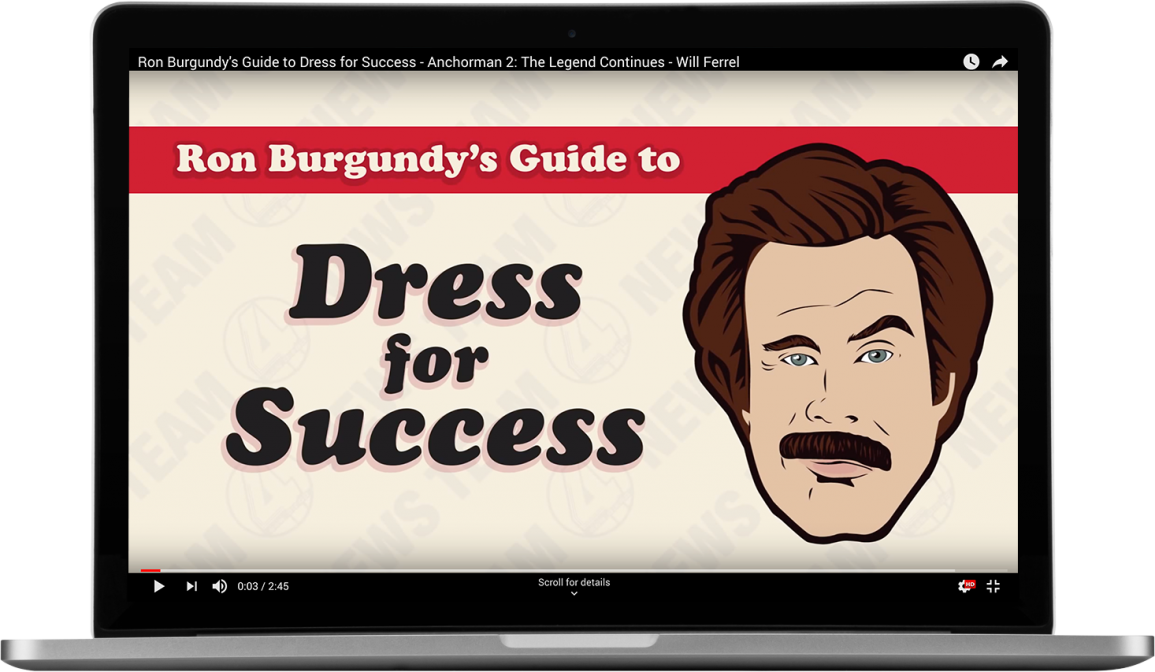 Goal
Design and promote compelling content for key films and test marketing efforts to attribute ticket sales.
Our approach
REQ worked with AMC's in-house team to develop an integrated marketing strategy involving infographics, motion graphics, and video. These tactics were supported by Google Analytics custom variables and event tracking to attribute conversions. After conducting social listening around the various films such as Anchorman 2 and The Hunger Games: Catching Fire, we created infographics and animated videos that would resonate with key audiences.
Our efforts were then promoted across AMC's social channels and supplemented with our own team's outreach.