Establishing a leader in sustainable crypto mining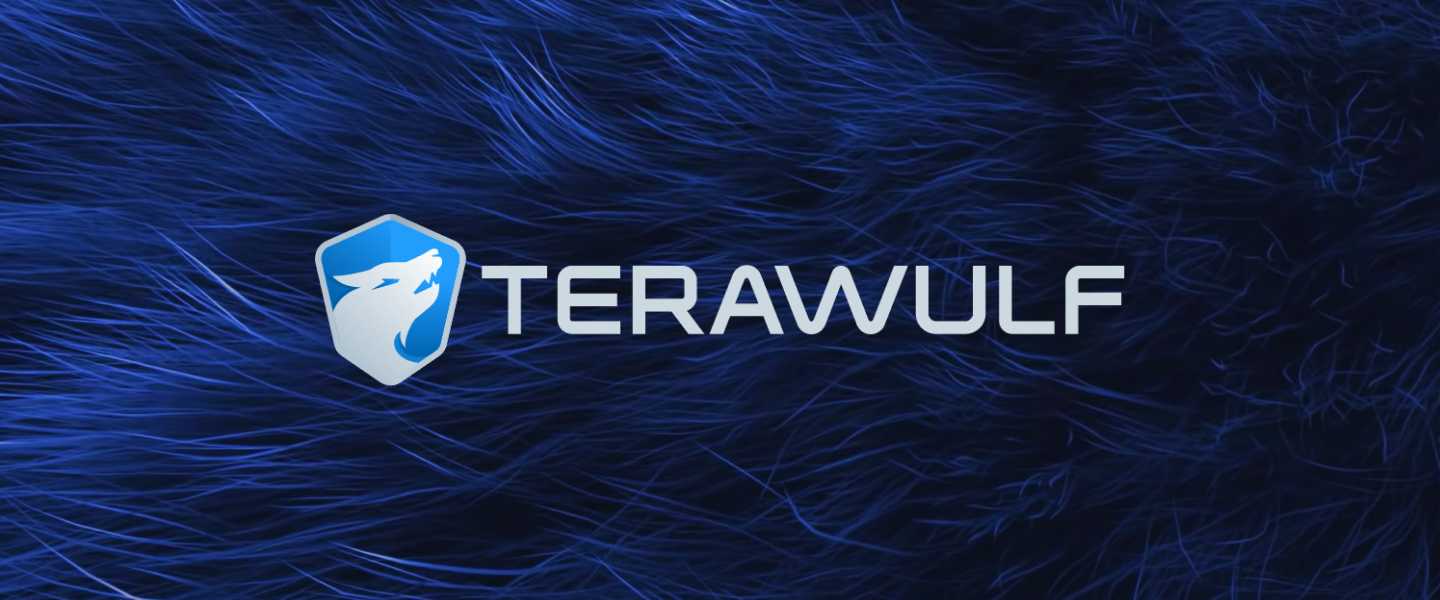 Facts & Results
220% increase in ranking keywords
50% of organic rankings point to our landing pages
15.25% increase in website sessions
Our Role
Website design & development (WordPress)
Search engine optimization (SEO)
Online reputation management (ORM)
Digital advertising
Content strategy & development
Creative services
Video
Visit / In Action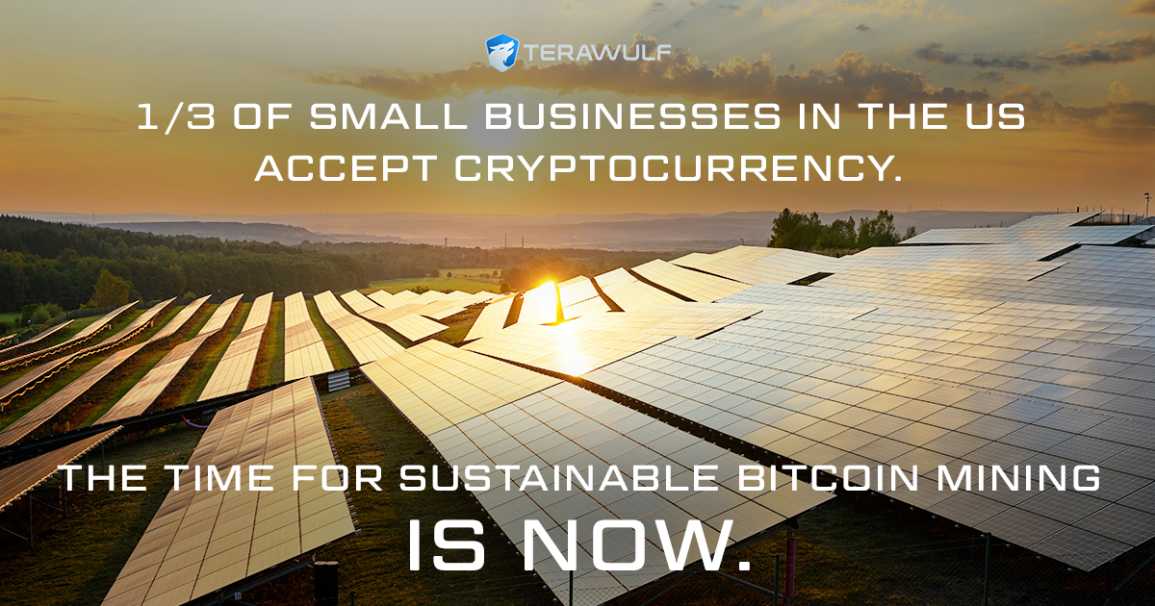 Goal
Establish an online presence for TeraWulf, a sustainable Bitcoin mining company, in anticipation of an IPO.
Our approach
To raise awareness of the TeraWulf brand and TeraWulf's CEO Paul Prager leading up to an IPO, REQ established TeraWulf's online presence with websites, targeted content strategy and development, ongoing SEO, and digital advertising to share eye-catching video.
Since the IPO, we have continually evolved TeraWulf's digital strategy to continue positioning the company as a market leader and evolving content to reflect trending topics in the ever-changing crypto industry.