Creating a fast-casual spin on Indian cuisine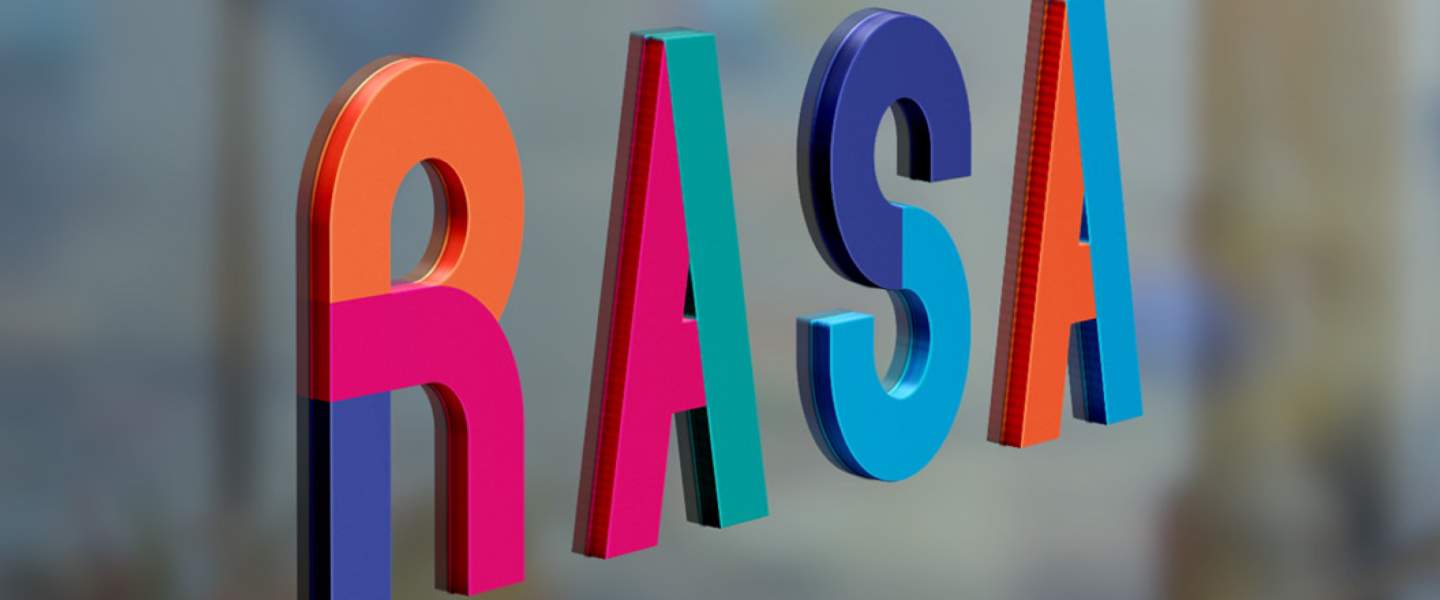 Facts & Results
A vibrant brand positioned for growth
Our Role
Brand strategy & identity
Creative services
Visit / In Action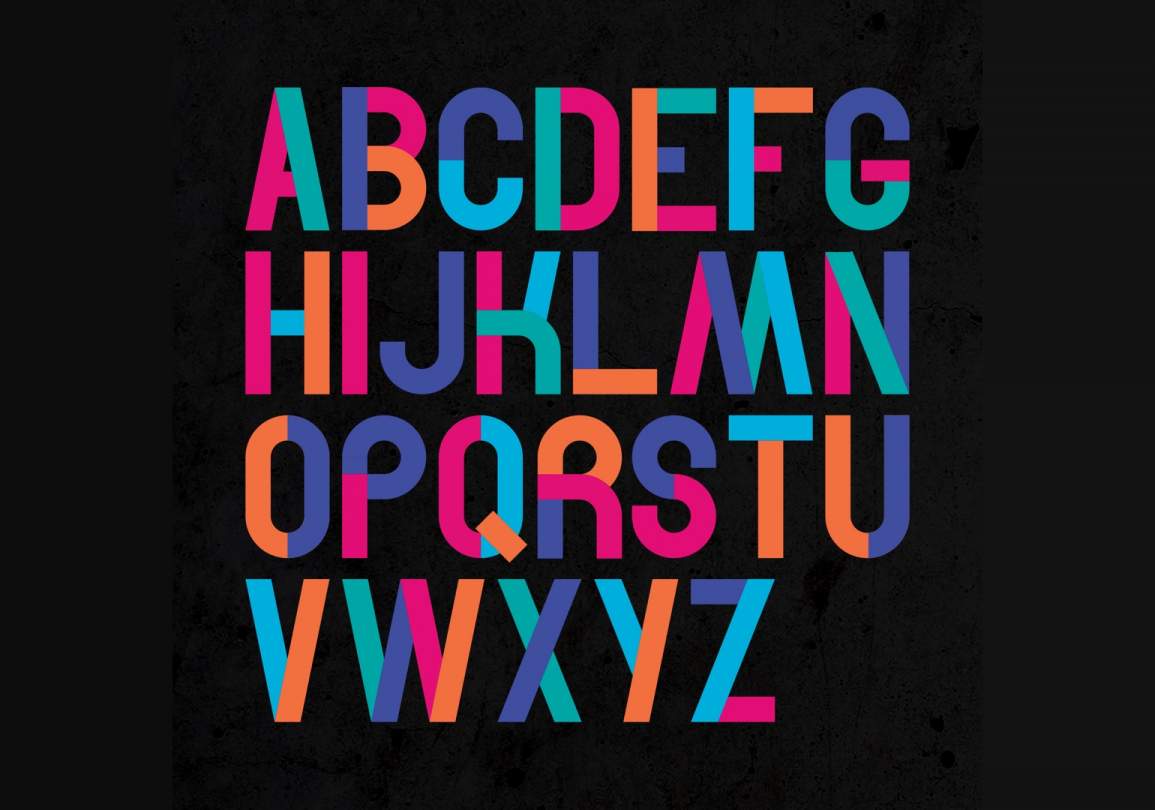 Goal
Develop branding for a fast-casual concept serving flavorful and healthy food that just happens to be Indian.
Our approach
REQ crafted a brand that equips RASA to break free from traditional American perceptions of Indian food and highlight their innovative, playful, and flavorful approach to Indian cuisine.
Vibrant colors showcase the custom typeface that we created for their logo. The brand breaks free from a strictly Indian concept toward a competitive focus on a broader range of establishments. 
Based on RASA's foundational belief that new food opens up new ways of seeing the world and enriches experiences, the brand promises that customers will be able to "Savor the moment."
Since debuting in Washington, DC, in 2017, RASA has earned critical acclaim and has been featured in top food columns such as the Washington Post.