Healing Our Waters Great Lakes Coalition
Increasing awareness, support, and funding through digital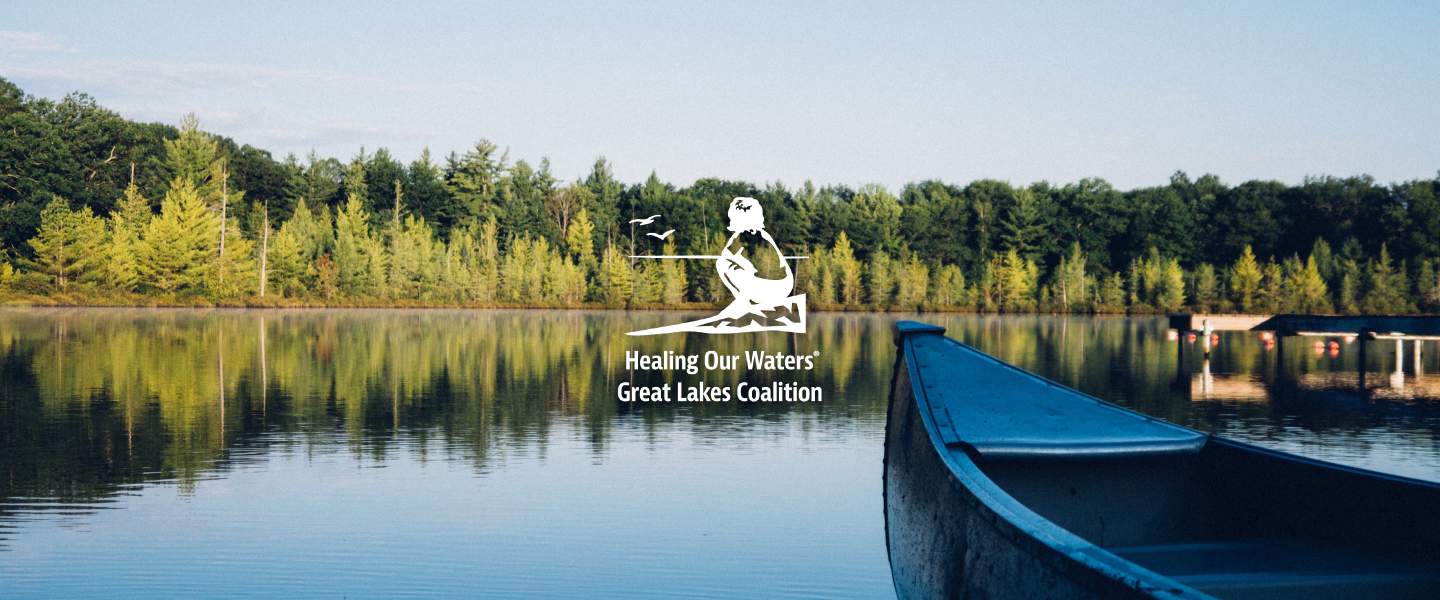 Facts & Results
The HOW Coalition's website was praised by the EPA as their main source of information on the Great Lakes
The new website is frequented by offices on Capitol Hill and in the EPA

Our Role
Website design & development (WordPress)
Content strategy & development
Social media strategy
Ongoing website hosting & maintenance
Visit / In Action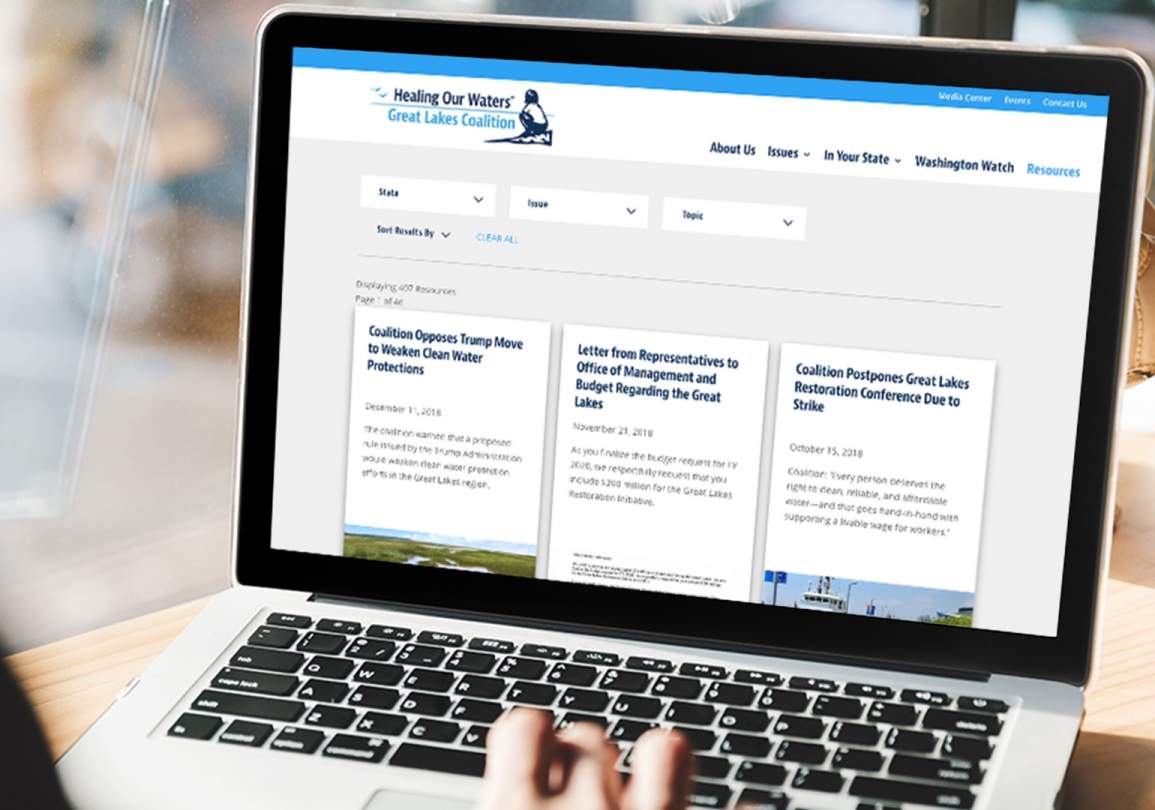 Goal
Revamp the Healing Our Waters (HOW) Coalition's digital properties for a third time to continue reaching lawmakers directly.
Our approach
REQ modernized and improved a website that consistently receives visits from the Environmental Protection Agency (EPA) and offices on Capitol Hill. At the Coalition's annual conference, regional directors of the EPA noted in a speech that healthylakes.org is how the agency keeps track of the Great Lakes restoration's progress and needs.
In addition, REQ has developed content strategy for directly reaching lawmakers with urgent information about pressing issues through the Coalition's digital properties.