Transitioning a brand into a new phase of growth and expansion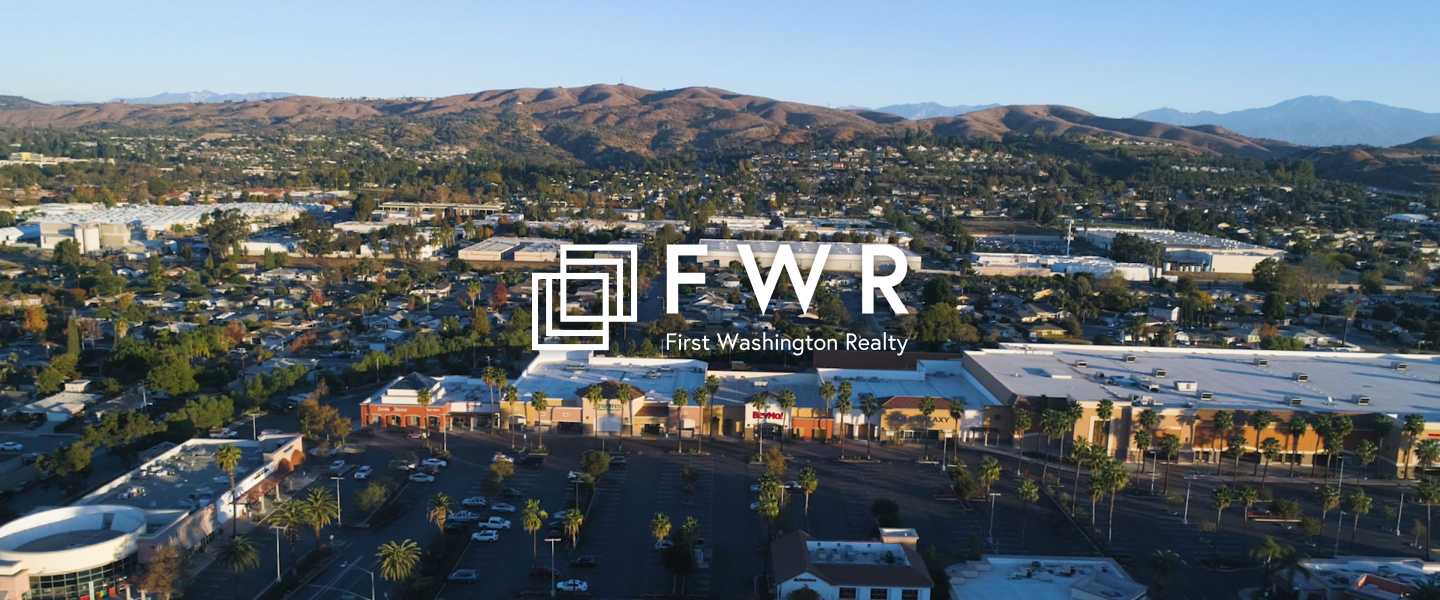 Facts & Results
A contemporary new brand for an established real estate leader
Our Role
Brand strategy & development
Website design & development (WordPress)
Content strategy & development
Creative services
Visit / In Action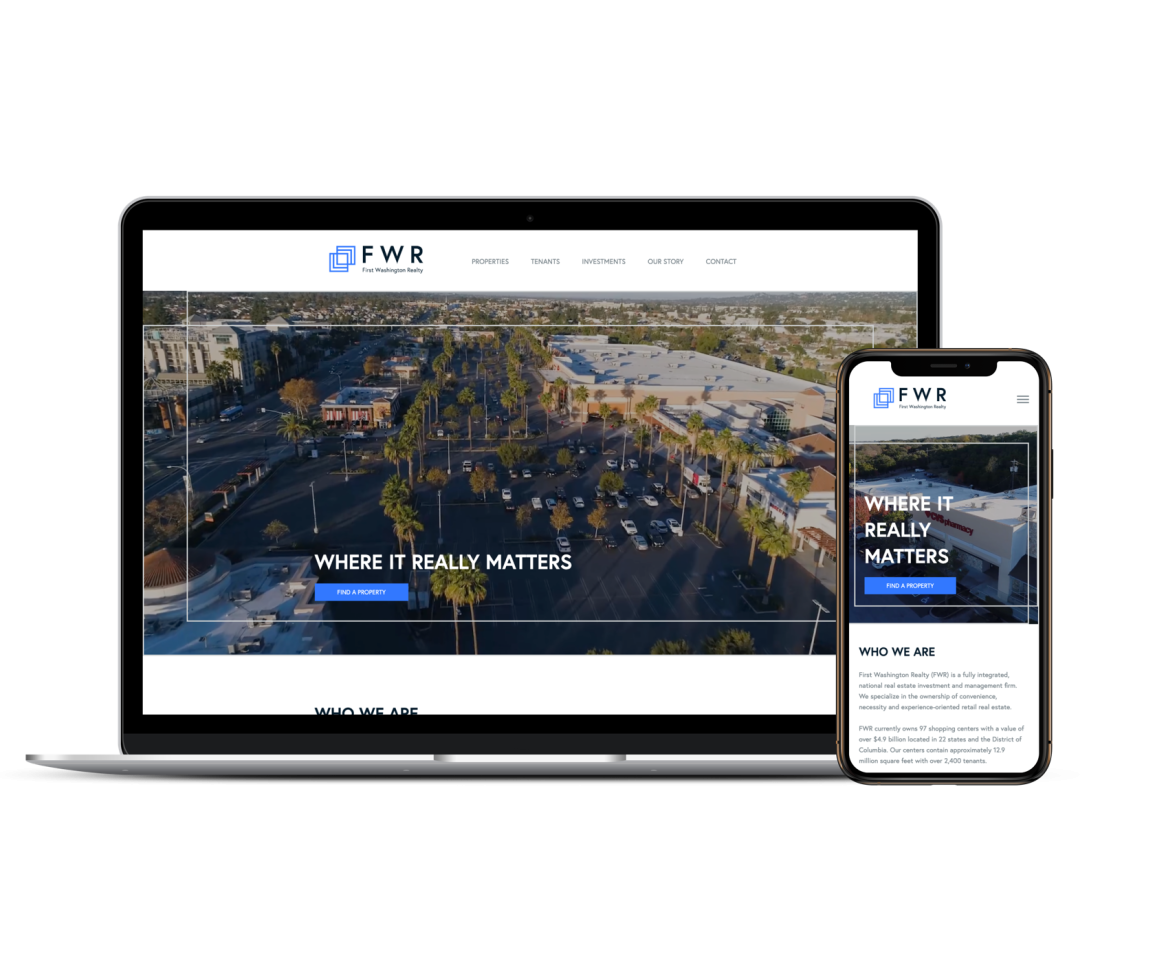 Goal
Help First Washington Realty, a convenience- and grocery-anchored shopping center leader, define its future.
Our approach
REQ rebranded First Washington Realty (FWR) to position the company as forward-thinking while retaining its role as an established leader in the industry. The new brand highlights FWR's expertise in innovating and creating value in the lives of their employees, partners, and the neighborhoods where they invest. 
Inspired by FWR's brand promise to provide its partners with unparalleled experience, REQ created a contemporary new brand that could easily be applied across physical and digital touchpoints.
REQ designed and developed a clean and easy-to-use WordPress site that integrates with the client's database of nearly 100 properties across 22 states and Washington, DC, to highlight FWR's diverse national portfolio.