DK Properties (Juhl, The Ogden & One LV)
Promoting urban living to prospective residents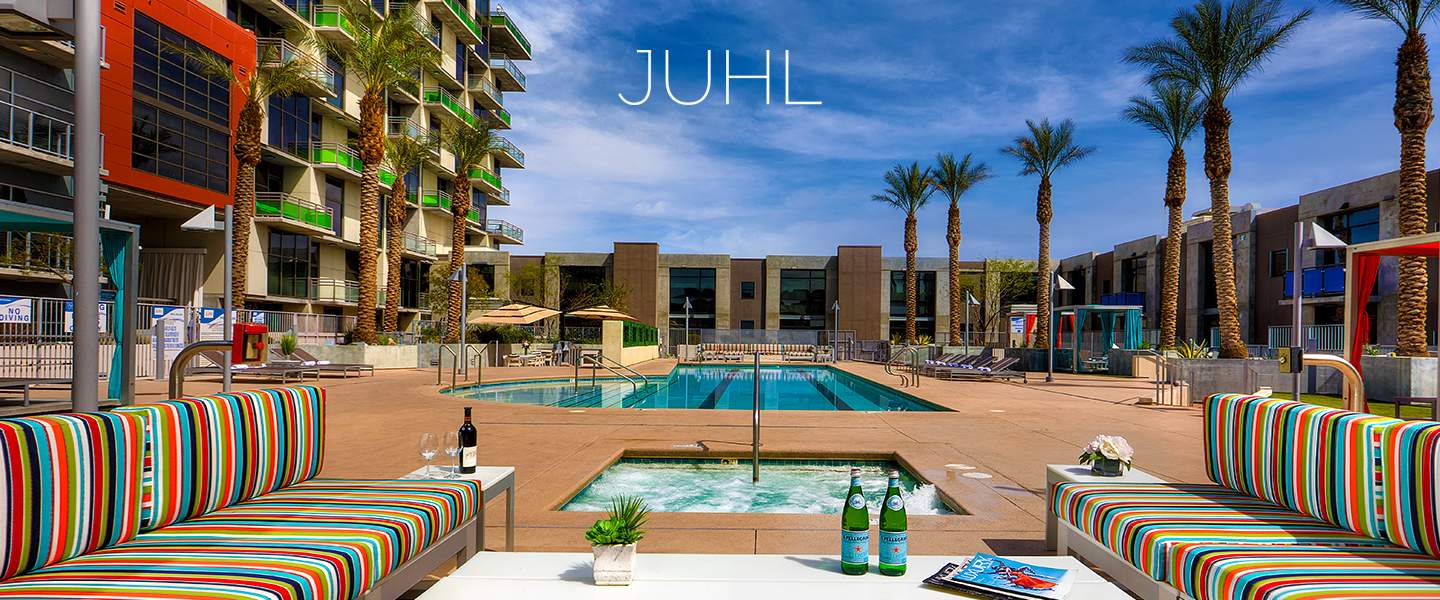 Facts & Results
DK Properties saw a 172% increase in leads and a 60% decrease in CPL year-over-year in one quarter
Juhl saw a 5x increase in leads and an 83% decrease in CPL year-over-year
The Ogden saw a 2x increase in leads and a 66% decrease in CPL year-over-year
One LV saw a 77% increase in leads and a 42% decrease in CPL year-over-year
Our Role
Paid media
Social advertising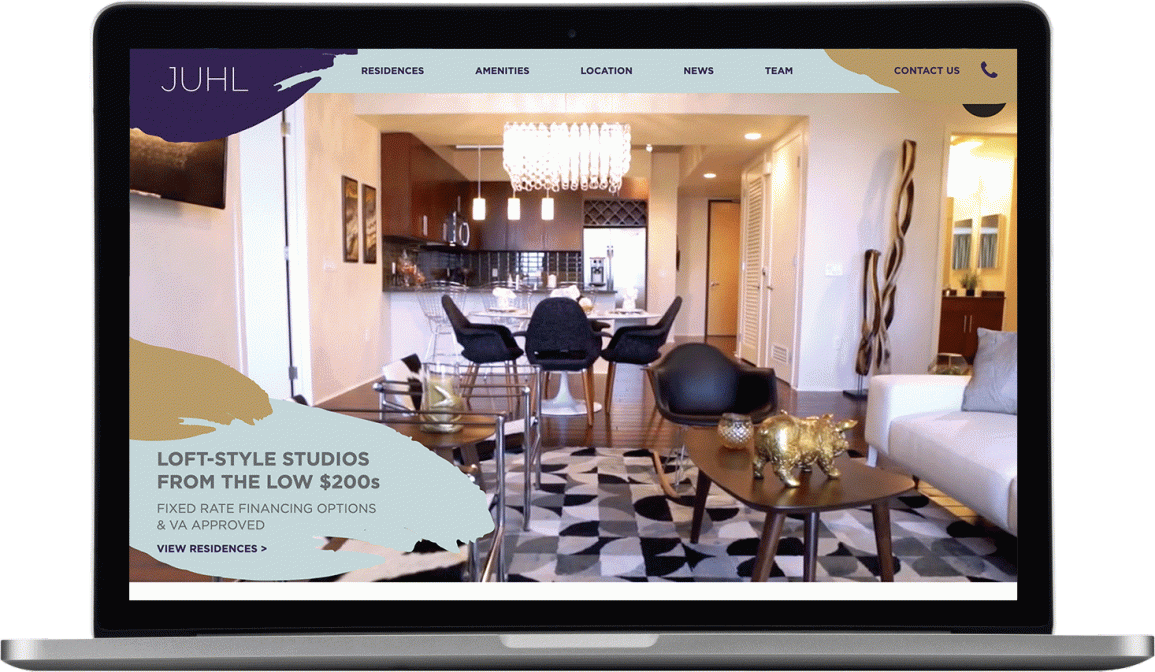 Goal
Target prospective residents by utilizing Facebook's lead form ads to increase lead quantity and decrease cost-per-lead.
Our approach
REQ worked with Juhl, The Ogden, and One LV⁠—all subsidiaries of DK Properties⁠—to implement Facebook lead forms for remarketing to target audiences: website visitors, video viewers, and top 25% website visitors. By utilizing forms that streamline the application process through tactics like auto-filling information with Facebook's mobile app and allowing form submissions with a simple swipe, REQ was able to increase lead quantity and quality and decrease cost.
Facebook lead forms also offer a direct integration with many popular CRM platforms such as Salesforce, making it easier than ever for DK Properties to follow-up on newly submitted leads. REQ synced DK Properties's Salesforce with Facebook ad accounts for a seamless follow-up process. Form fields were built out to align with other digital properties, decreasing discrepancies of collected data and integrating seamlessly into the sales funnel.
REQ also performed creative testing featuring various models available for different properties. These included a 360-degree tour to showcase the look and feel and incentive-based messaging to encourage a prompt action.