Facts & Results
Horizon Interactive Award Gold winner for Real Estate websites
Named Webby Award honoree in the Websites: Real Estate category
Integrated with Yardi for leasing
Our Role
Brand strategy & development
Integrated marketing campaign development
Website design & development (WordPress)
Search engine optimization (SEO)
Content strategy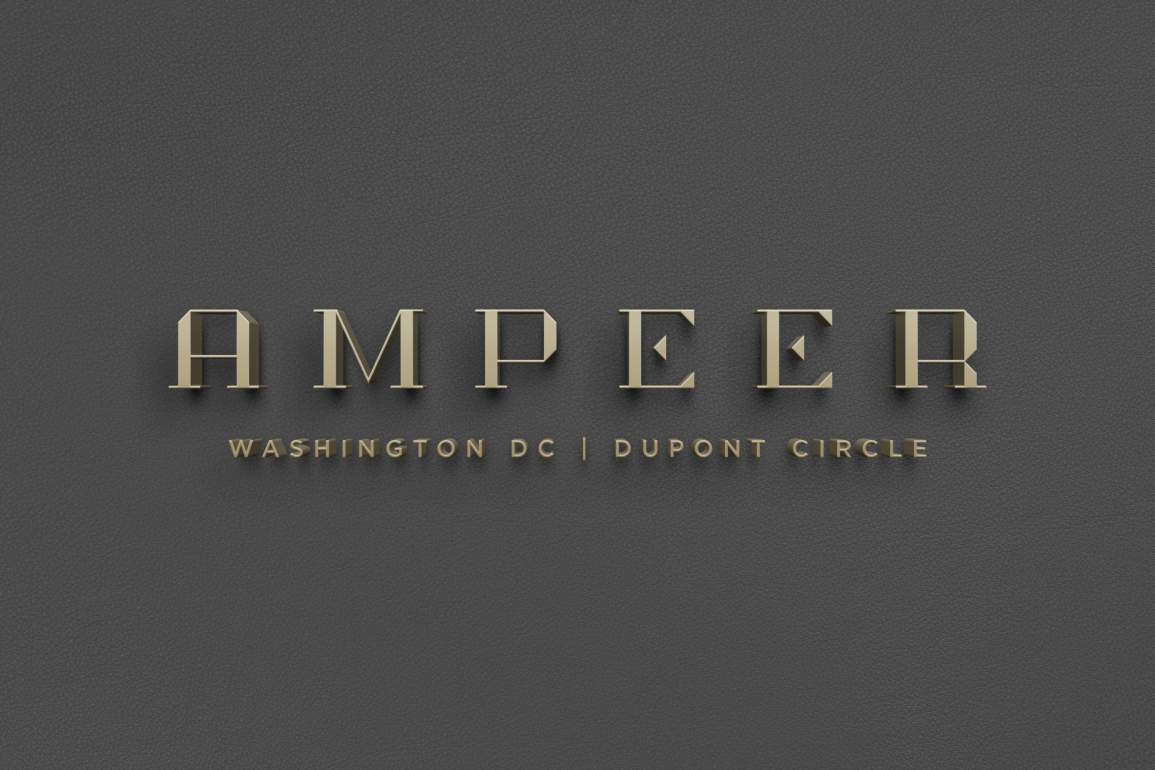 Goal
Create a logo, brand, and website that represents DC's fast-paced, high-energy lifestyle.
Our approach
Ampeer provides fully-furnished short-term rentals along with curated events and amenities. REQ crafted a brand for Ampeer that conveys both vibrant city life and personal retreat. 
We created a custom Ampeer type-face and applied it to signage, collateral, and merchandise. An easy-to-navigate WordPress website naturally leads visitors to convert into prospective residents. The site is integrated with Yardi to assist with leasing. Ampeer opened in 2018.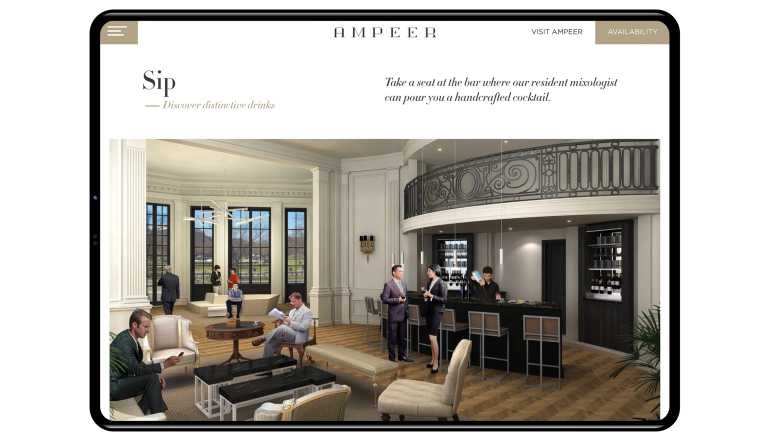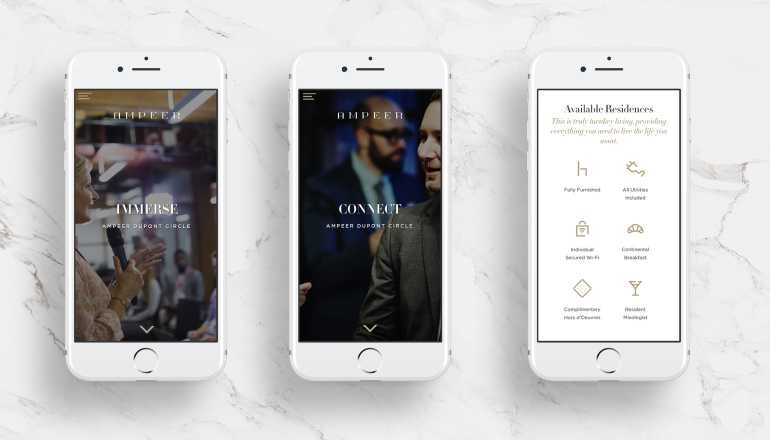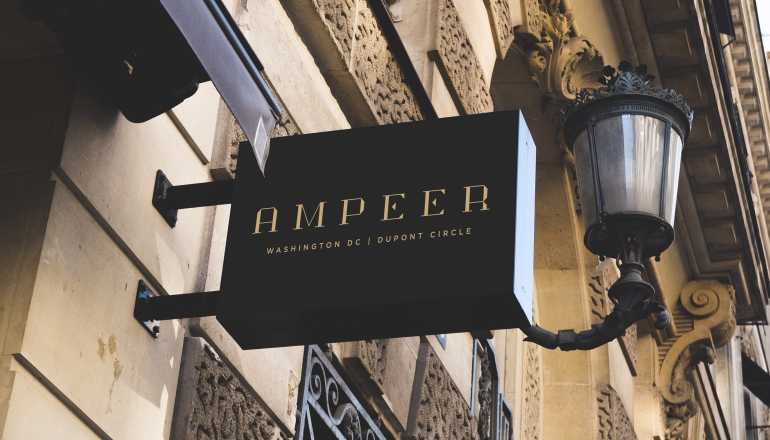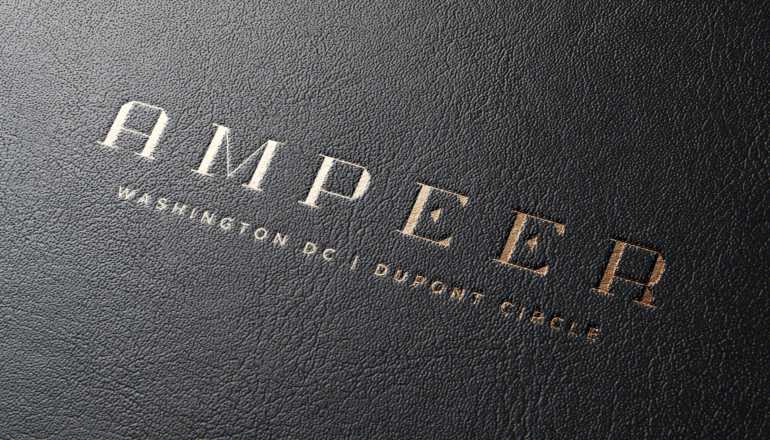 "The team at REQ went above and beyond to make sure that we were happy with the results of the project. Their level of professionalism, dedication, and perseverance allowed our company to enter the market with a strong brand, a beautiful website, and an excellent online presence."