Developing a digital presence to support traditional marketing efforts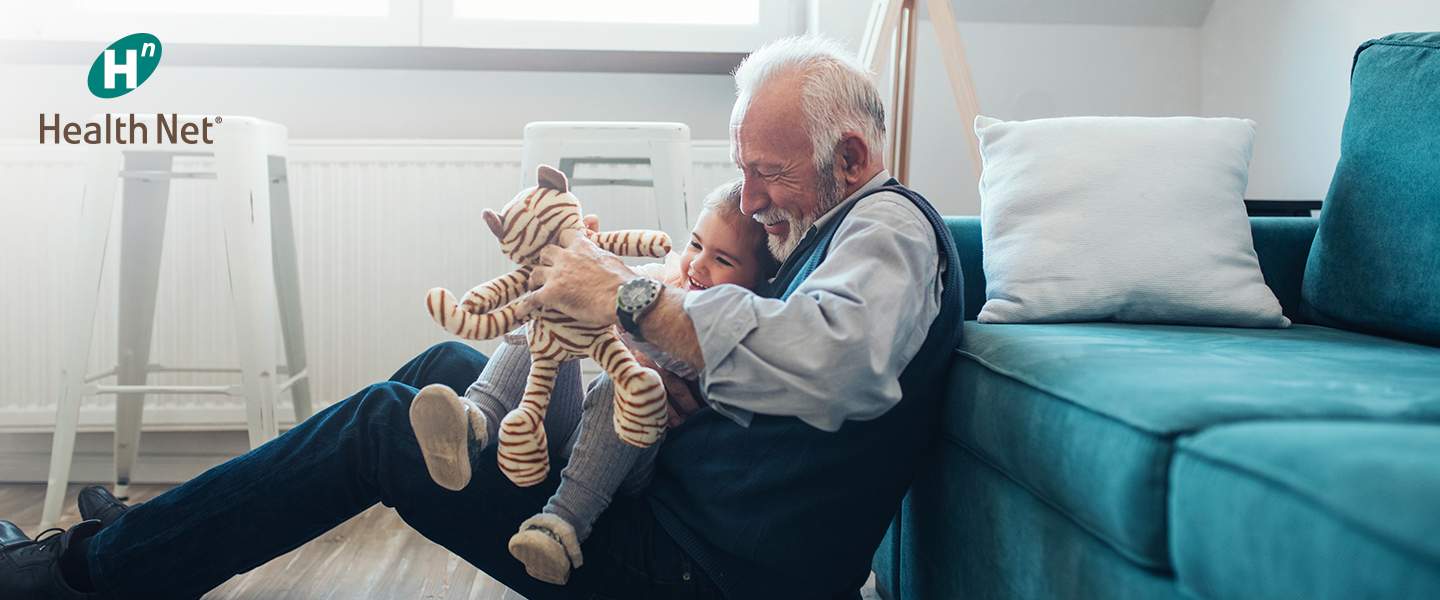 Facts & Results
48% lower cost-per-lead for paid social advertising, year-over-year
87% increase in Facebook leads, year-over-year, with a 3.5% less media spend
1,300% increase in Facebook conversion rate, year-over-year
Doubled Facebook followers
Organic social engagement rate 10x above the industry average
Our Role
Paid media
Social advertising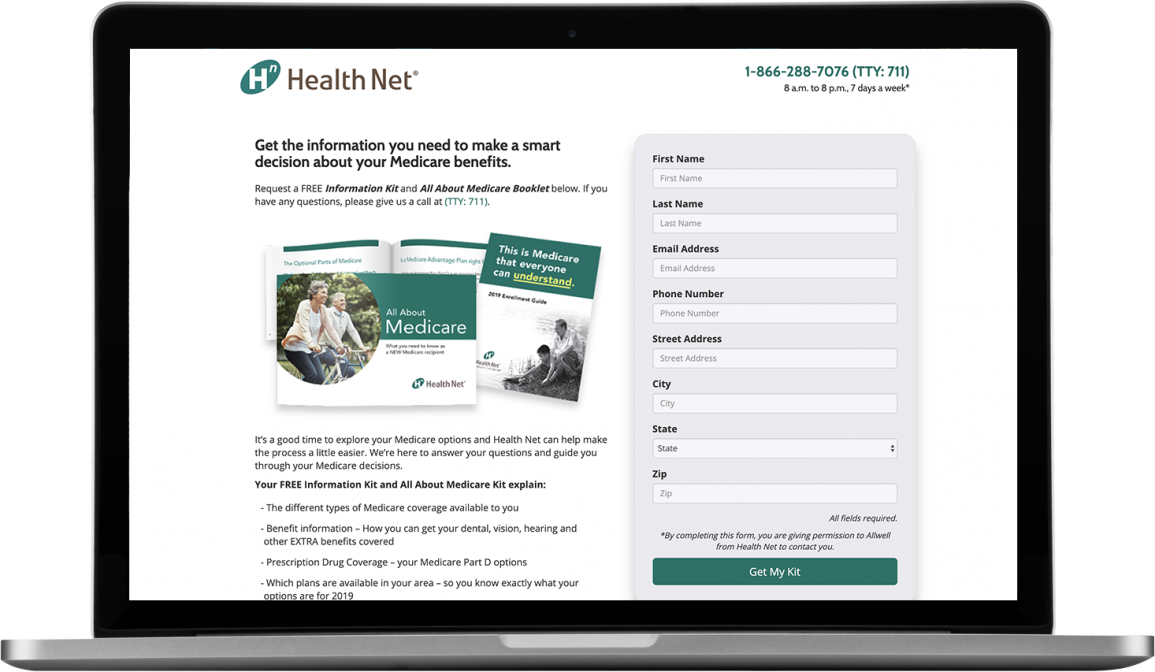 Goal
Increase social media leads for Centene's offerings, Health Net and Allwell, during the Medicare annual enrollment period (AEP) at a lower cost-per-lead.
Our approach
Centene, a growing health care company, approached REQ to help drive sign-ups for health care in certain regions, among a specific population, during a very narrow window of time: the annual enrollment period for Medicare. 
First, we honed in on target audiences, typically age 65+ in specific zip codes. To better personalize the message, ads were tailored to each state's health care provider in an effort to increase conversions. REQ monitored the frequency of ads regularly to avoid ad fatigue; after a person was served an ad four times we refreshed ads with new copy.
REQ then remarketed to visitors of state-specific websites and video viewers from our initial prospecting efforts. 
REQ deployed video/slideshow ads for prospecting, carousel ads for remarketing, and static ads during the urgency period: two weeks before open enrollment closes. Our team also conducted ongoing, in-depth creative testing.