Breaking into the crowded Washington, DC real estate market.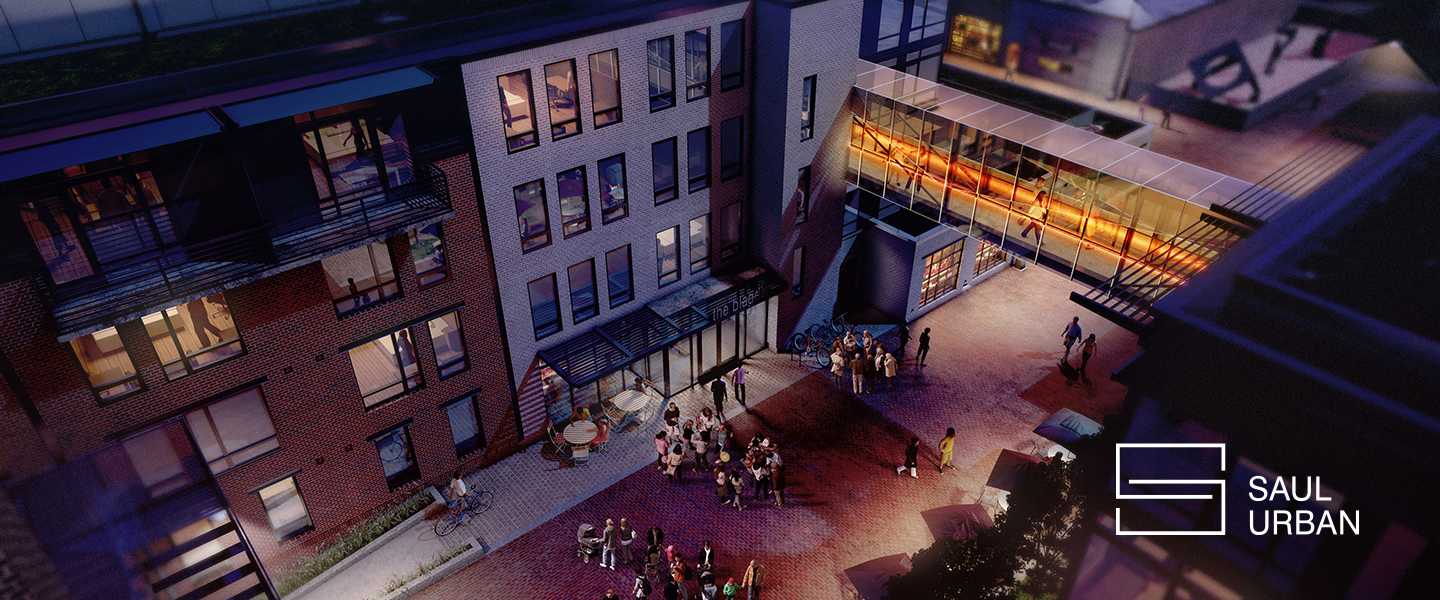 Facts & Results
A compelling brand for a crowded industry
Our Role
Brand strategy & identity
Website design & development (WordPress)
Creative services
Content strategy & development
Social media strategy

Visit / In Action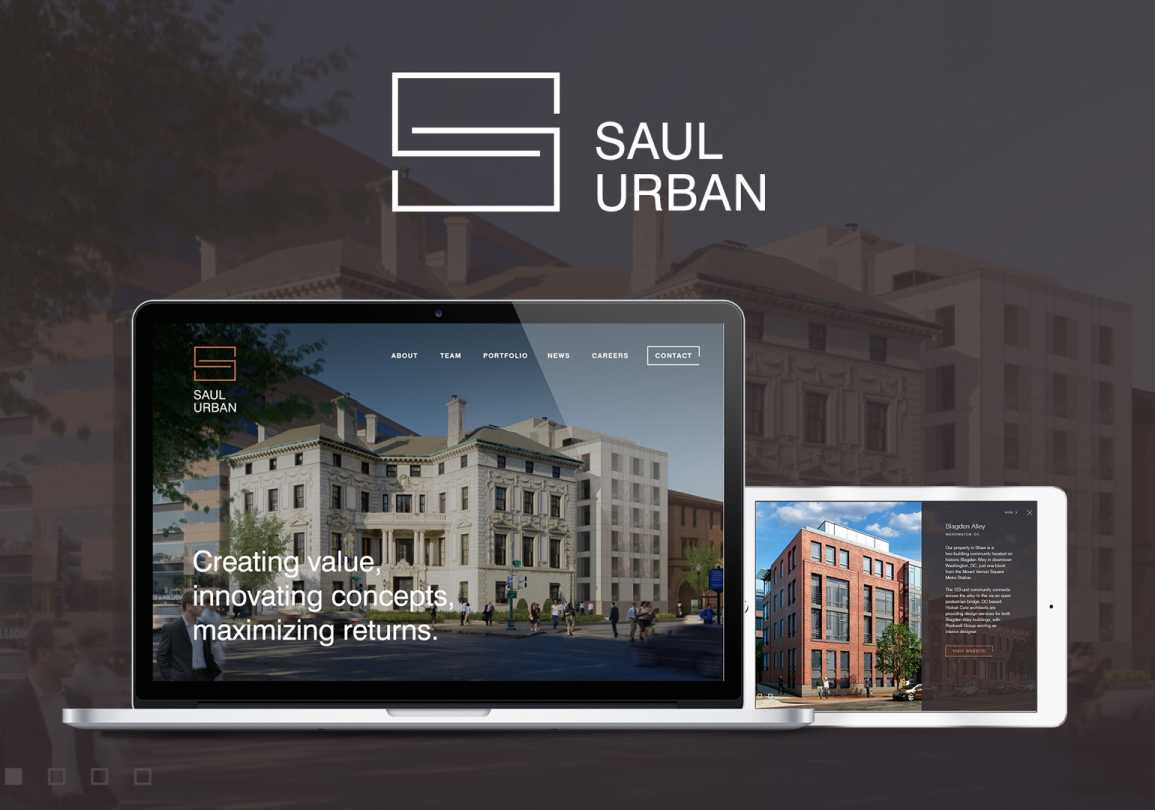 Goal
Develop a brand to equip an innovative real estate firm to establish itself in Washington, DC.
Our approach
REQ developed a brand for Saul Urban that reflects the team's experience as well as the forward-looking concepts they are developing. We also developed a clean and easy-to-navigate website for the firm, saulurban.com, which serves as a useful media resource and drives traffic to property-specific websites, such as Ampeer.