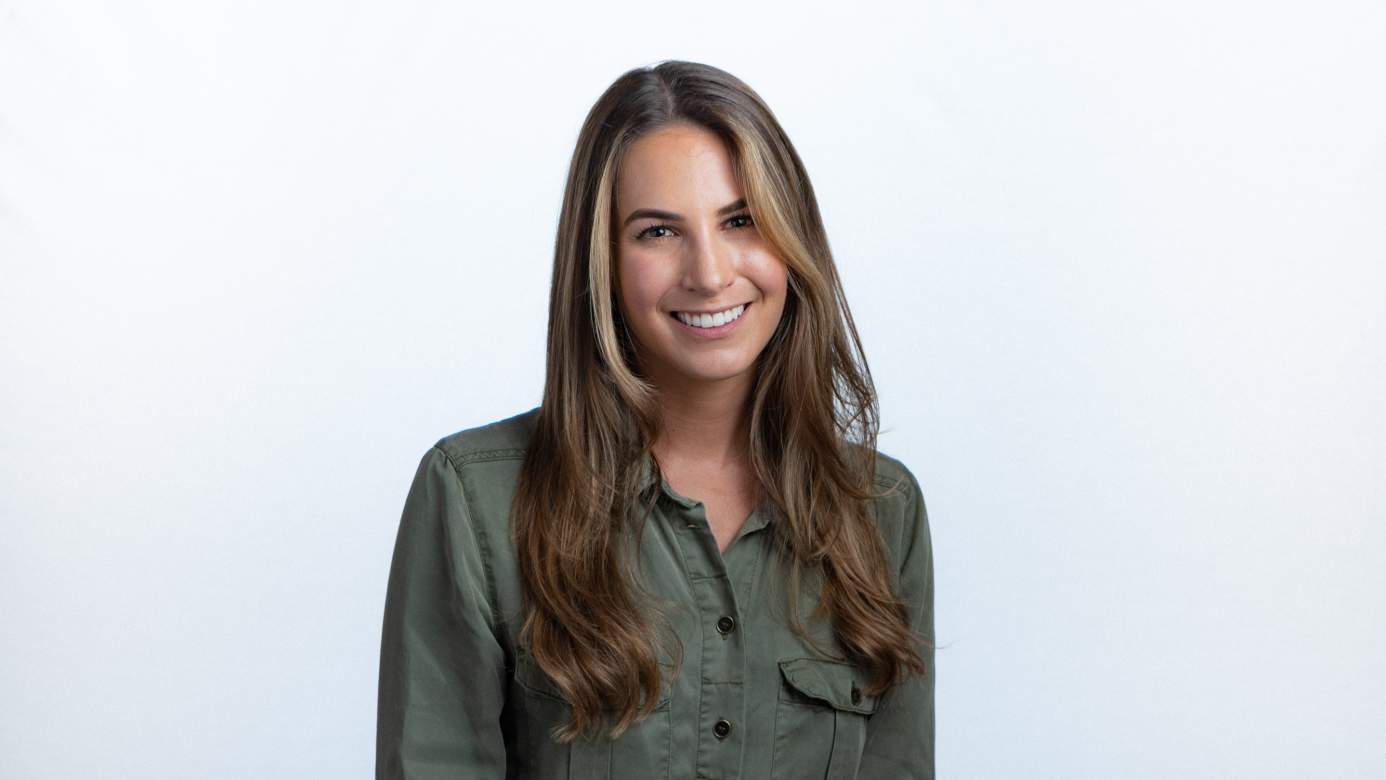 As a Director, SEO with REQ, Bari Friedman develops and implements strategies to improve clients' online presences and organic search results by connecting client brands with influencers in the digital space. Working with REQ's experienced SEO team and weighing all possible approaches, she creates customized solutions for clients that meet their unique SEO needs and goals.
Bari stays ahead of the curve by closely tracking Google algorithm updates and adapting on- and off-page strategies accordingly to achieve tangible results. With a focus on accessibility, she closely analyzes client sites to ensure they provide seamless experiences for both users and search engines.
Prior to joining REQ, Bari completed an internship with Ogilvy Public Relations' Social@Ogilvy where she developed and implemented social media strategies and content for global brands including BP, Ford, and DuPont. In addition to social media marketing, her previous experience includes issue advocacy, content strategy, and traditional public relations.
Bari holds a BA in Business Administration with a concentration in Marketing from the George Washington University. Away from work, she horseback rides competitively and frequently participates in Hunter/Jumper competitions along the East coast.