VP, Content & Digital Syndication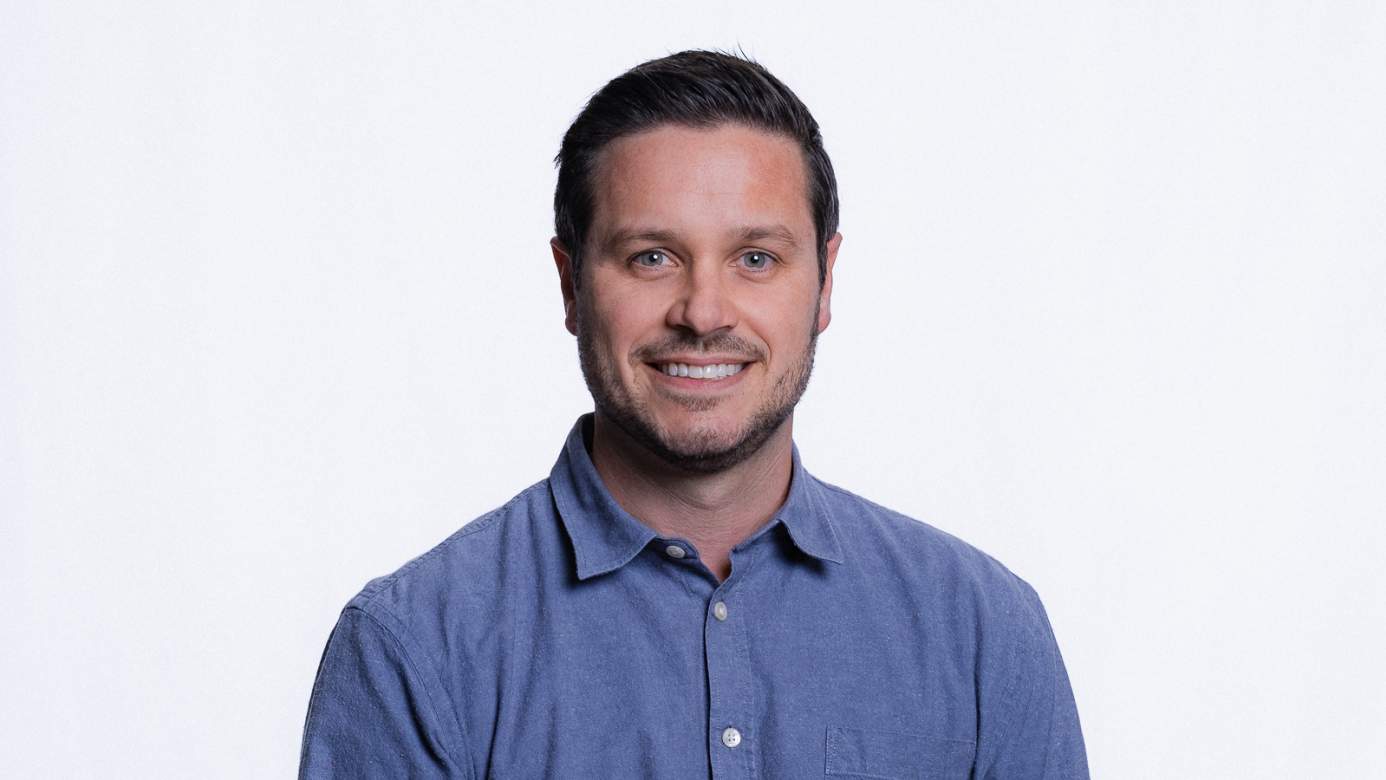 As Vice President of Content & Digital Syndication, Bailey collaborates with his team on campaign strategy, production, and day-to-day operations to help deliver strategic messaging to clients' core audiences at the right time and place through compelling brand stories.
Bailey and his team of data-driven, creative thinkers focus on engaging customers and prospects in all phases of the consumer decision journey to help move them through the funnel and influence desired outcomes for REQ's clients.
With over 12 years of experience, Bailey has managed enterprise-level content, paid and organic social media, and influencer campaigns to bring his client partners increased brand awareness, website visitors, leads, sales, and brand advocacy. Working with partners such as National University, Constellation Energy, American Standard, Centene, Legoland, and Hard Rock Hotels has provided him experience and knowledge in a diverse set of verticals. During his time at REQ, he has been a part of award-winning teams for creative content strategies, and earned two Hermes Gold Awards.
Bailey holds a BS in Business (Marketing) from the University of North Carolina, Wilmington. Born and raised on the Outer Banks of North Carolina, he now calls San Diego 'home' with his wife and daughter. When he isn't enjoying the beaches and surf of Southern California, you can find him exploring one of San Diego's local breweries, hunting for the best burrito, or spinning one of his favorite records at home.