Helping Americans discover a new island destination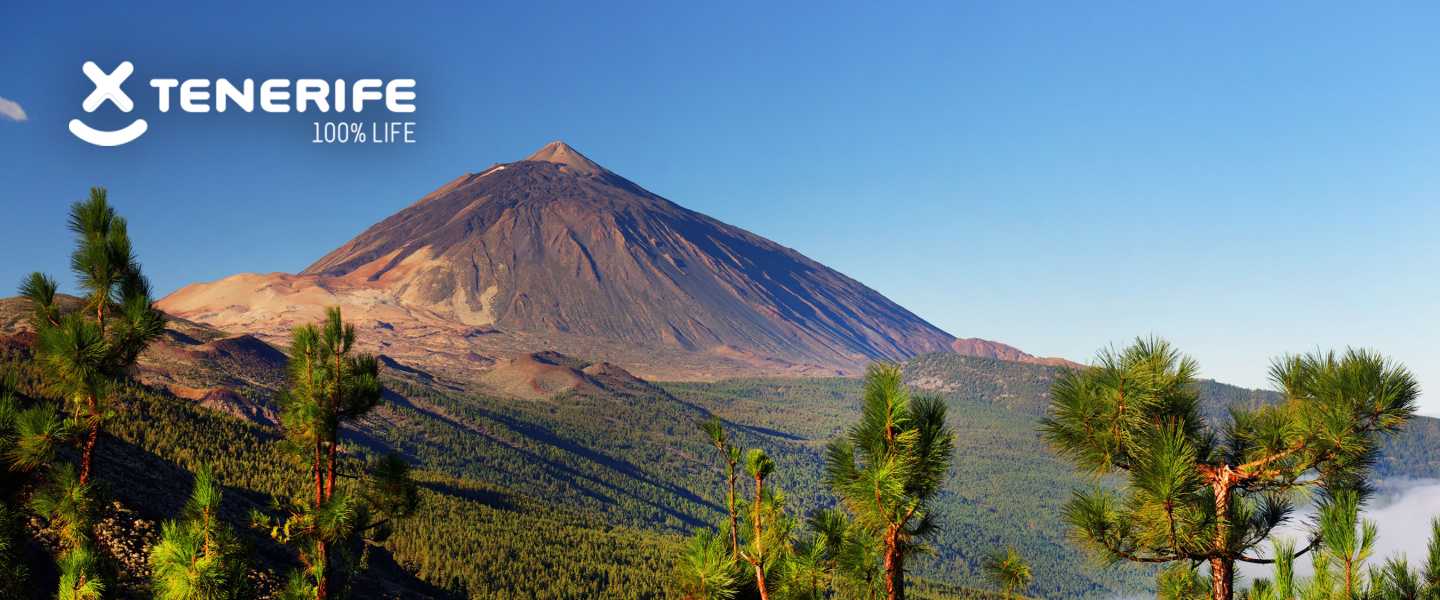 Facts & Results
8% increase in plane ticket sales from the US
37% year-over-year growth in North American travelers
"Adventure On" campaign earned TripAdvisor's Travelers' Choice Award
Our Role
Website design & development (Custom)
Digital advertising
Public relations
Social media strategy
Content strategy & development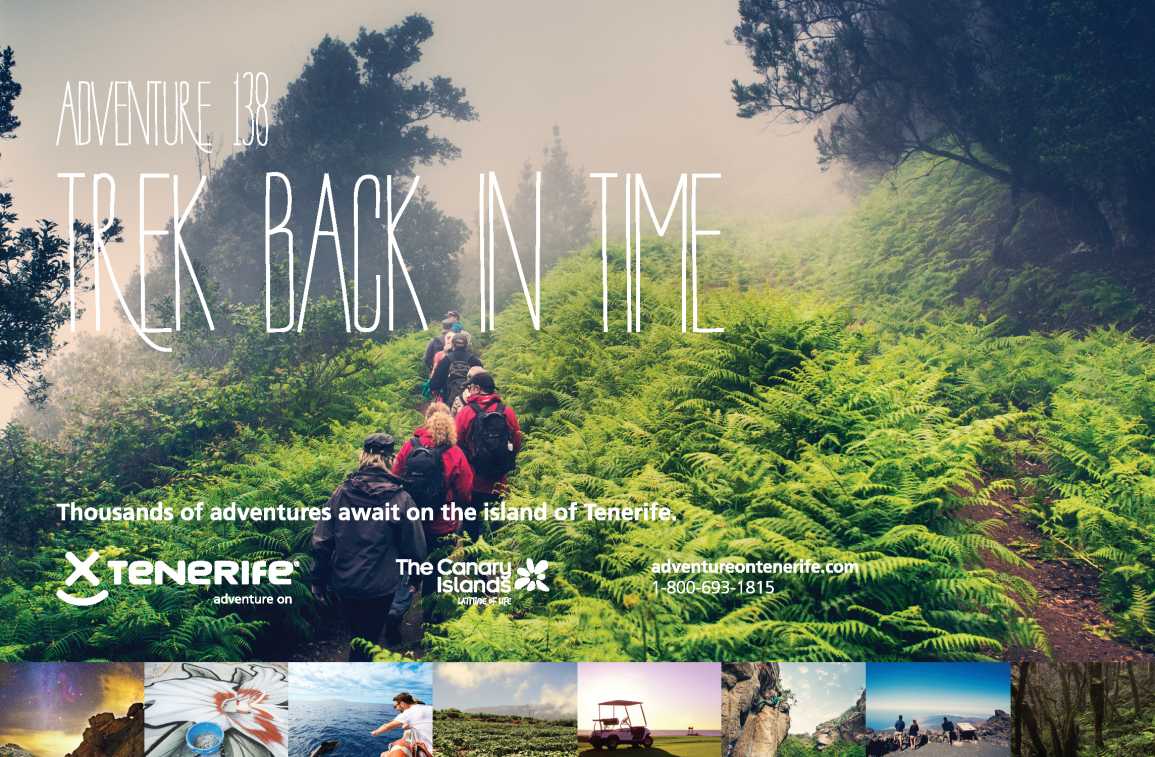 Goal
Create a value proposition to draw American visitors to Tenerife and away from closer destinations, such as Mexico and the Caribbean.
Our approach
REQ knew that in order to attract American tourists to Tenerife, there would need to be a distinctly American value proposition: the lure of an island paradise with adventure around every turn.
REQ crafted a multi-channel brand marketing and public relations tourism campaign - anchored by a compelling new campaign website - featuring touchpoints throughout the customer journey.
The new website drove 15,000 sessions and captured 350 qualified leads. The updated PR strategy yielded front page placements on CNN and Yahoo! Travel and over 8,000 views on Carnival's and Ritz Carlton's travel vlogs. 
Most importantly, the campaign increased plane ticket sales from the United States to Tenerife.