Connecting people with disabilities and employers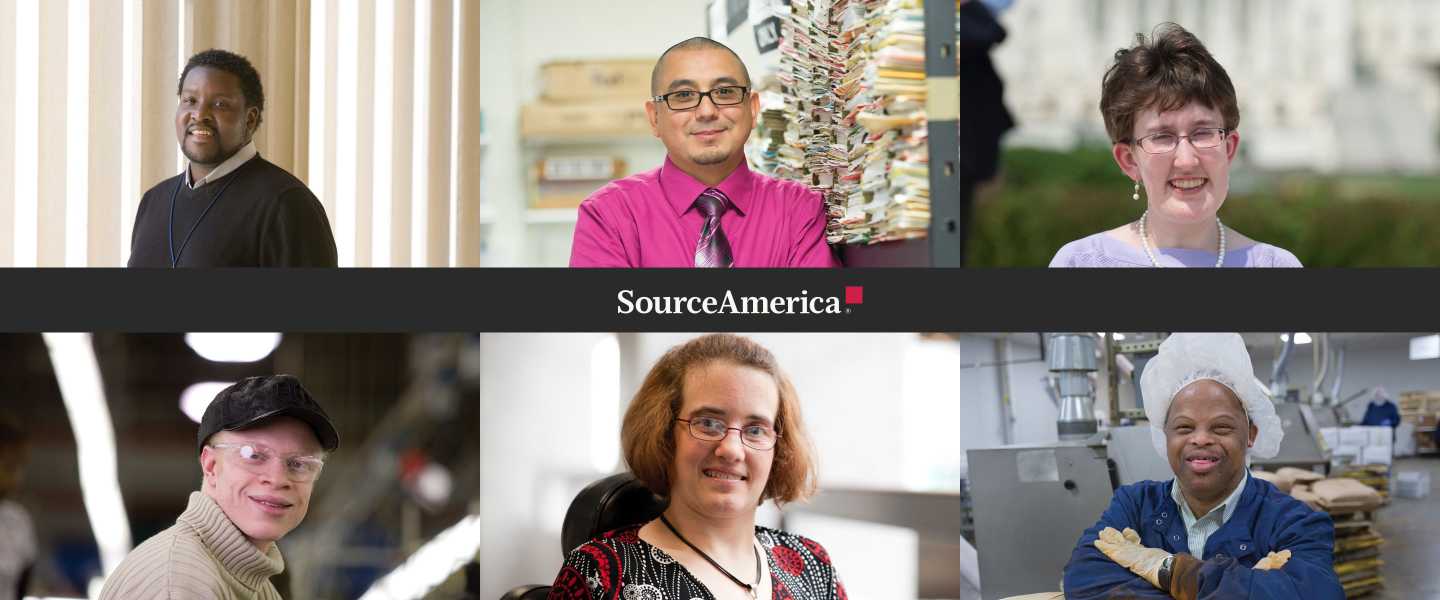 Facts & Results
30% year-over-year increase in web traffic
Our Role
Website design & development (Drupal)
Integrated marketing campaign
Search engine optimization (SEO)
Search engine marketing (SEM)
Social media advertising on Facebook and Twitter
Visit / In Action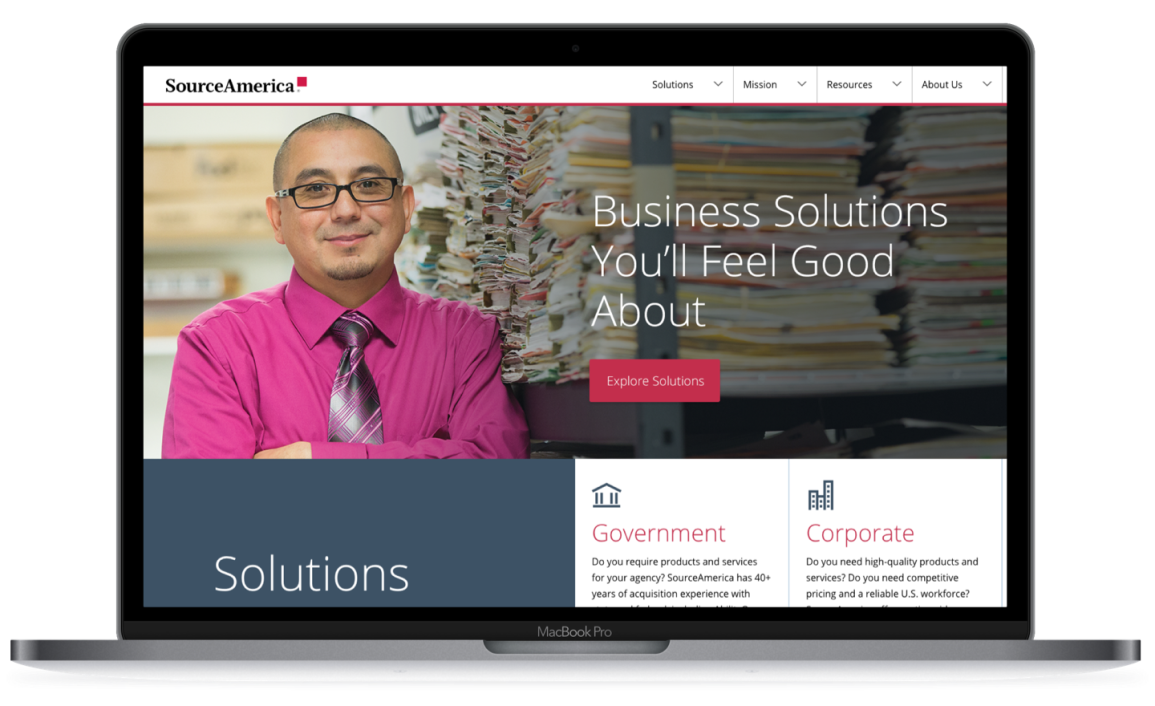 Goal
Refresh the website and craft an online presence that more effectively reaches target audiences.
Our approach
REQ positioned SourceAmerica's website and other marketing collateral to target a more engaged and relevant audience. Through this targeting, SourceAmerica increased its website traffic  by 30%, year-over-year. 
REQ developed an integrated marketing campaign that engaged with SourceAmerica's affiliates, customers, and potential customers to ensure they continue to connect people with disabilities with the right employers.