Promoting company announcements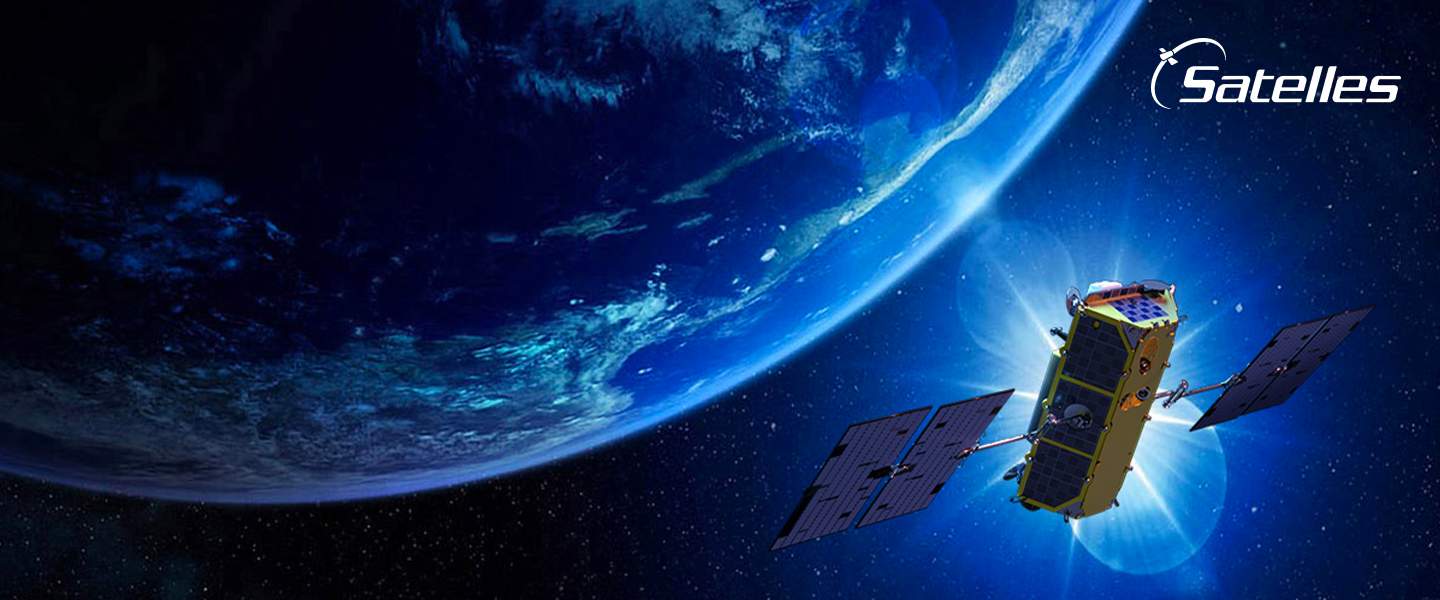 Facts & Results
Supported announcement of $26M in Series C funding
Secured 17 pieces of media coverage in top-tier business and key industry publications
Our Role
B2B media relations
Content development
Visit / In Action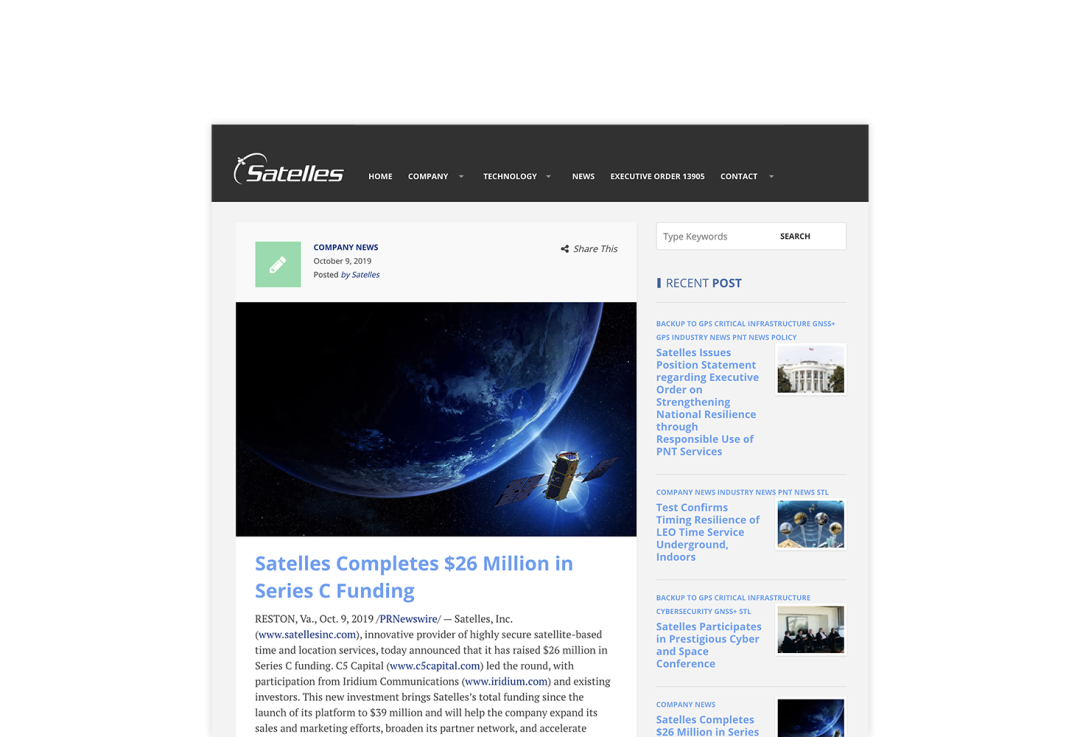 Goal
Increase brand awareness and support sales efforts through a strategic PR announcement for Satelles.
Our approach
REQ developed a B2B PR communications strategy that revolved around outreach to top industry trade, financial, technology, and business media. Understanding that trade media is a priority for Satelles, we made this a core piece of our B2B PR strategy.
Leading up to the announcement, we executed both exclusive and embargo pitches, which ensured that the maximum amount of coverage would coincide as the news went live.
REQ secured coverage in Fortune, Pitchbook, Axios, the Washington, Silicon Valley/San Jose, and New York Business Journals, and, most importantly, industry publications such as Inside GNSS, GPS Daily, and Space News.