Eliminating the competition with a multi-channel strategy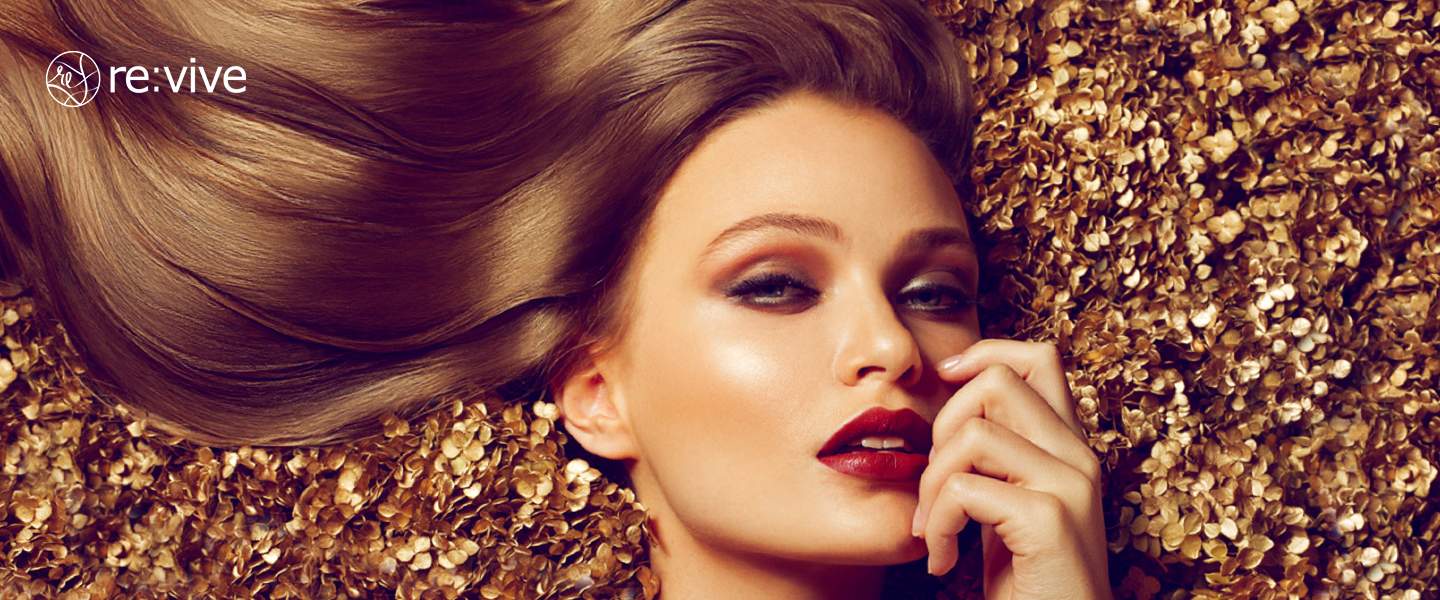 Facts & Results
Cost per click (CPC) decreased by 32%
38x increase in post engagement
33x increase in clicks
9x increase in conversions
13x increase in post shares
Our Role
Social advertising
Digital advertising
Conversion rate optimization (CRO)
Content strategy & development
Goal
Expand market share, maximize current customer service, and generate more leads for Revive's CoolSculpting service.
Our approach
Revive partnered with REQ to develop an omni-channel digital marketing strategy. We utilized social advertising to promote their CoolSculpting service by targeting both prospective and current users that have already engaged with their brand or have engaged with similar content on social media.
By utilizing PPC and retargeting ads, we were able to capture and deliver messaging to the active users seeking information about CoolSculpting. Retargeting kept brand messaging top of mind.
Lastly, conversion rate optimization and strategic content creation ensured prospective consumers got the information they needed on the website with a streamlined path to purchase.