Establishing an investment firm as a global innovator in finance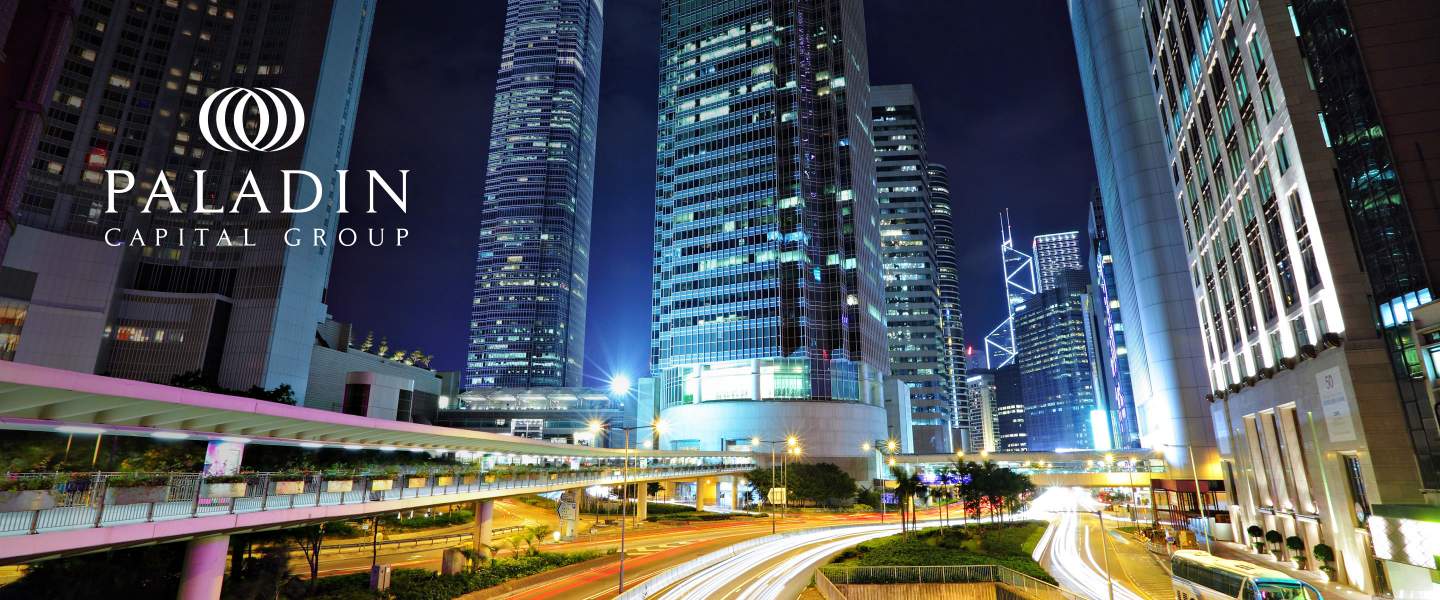 Facts & Results
29% increase in mobile traffic on the website
Our Role
Website design & development (WordPress)
Brand strategy
Messaging strategy
Visit / In Action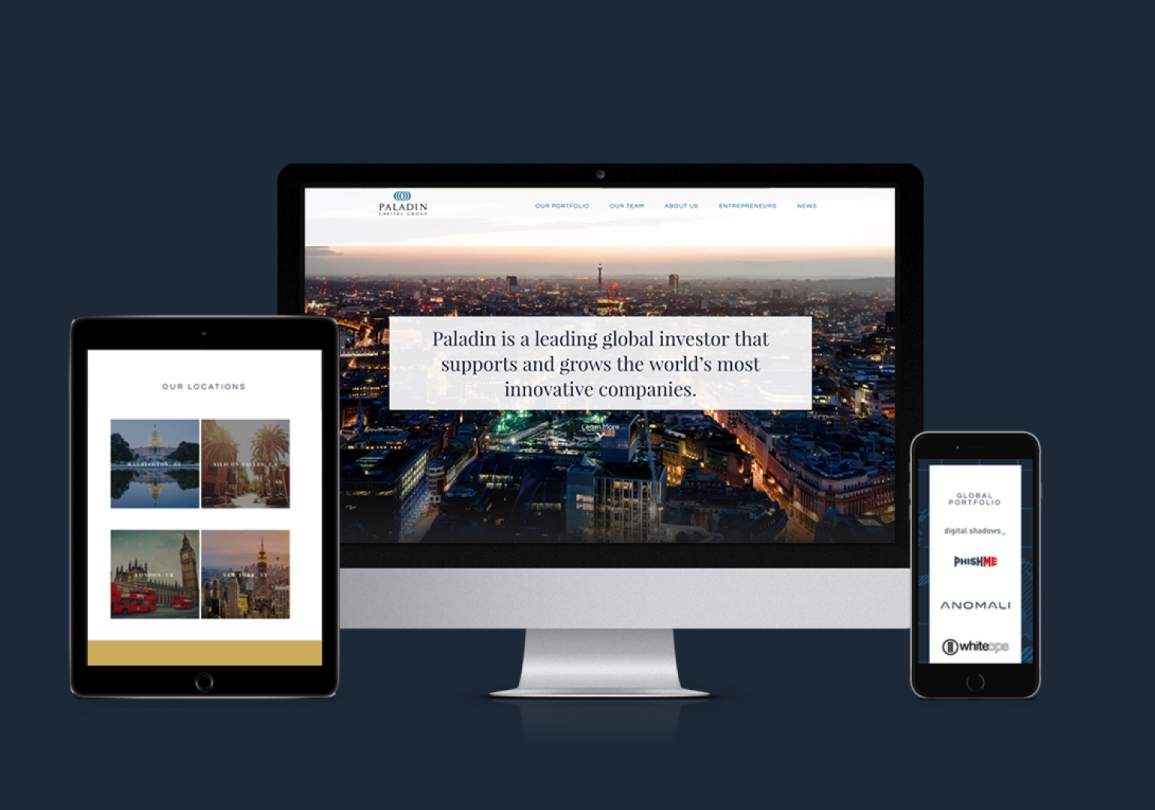 Goal
Position Paladin Capital Group as a global investment firm that excels in growing the world's most innovative companies.
Our approach
REQ defined Paladin's brand to better reflect the global investments they make and focus on what differentiates them from their competition – mainly their decades of experience, national security and technical expertise, and comfort with emerging markets. 
In addition, the website, built in WordPress, highlights their expertise in technology. With data suggesting more and more visitors were coming from mobile, Paladin's new website is fully responsive and the user experience is fully optimized for mobile traffic.