Promoting products and engaging with consumers through evergreen content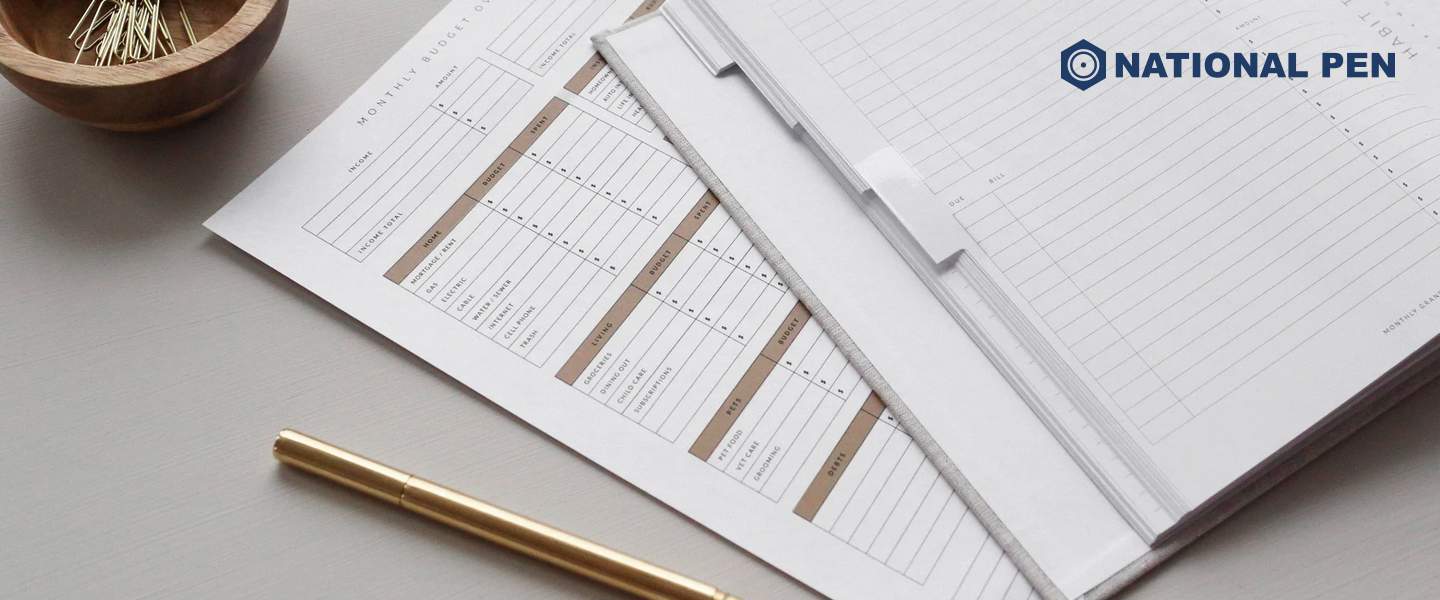 Facts & Results
More than 7,000 pageviews
More than 1,300 post engagements
19 high-quality, organic inbound links
Our Role
Content strategy & development
Social media
Creative services
Email marketing
Visit / In Action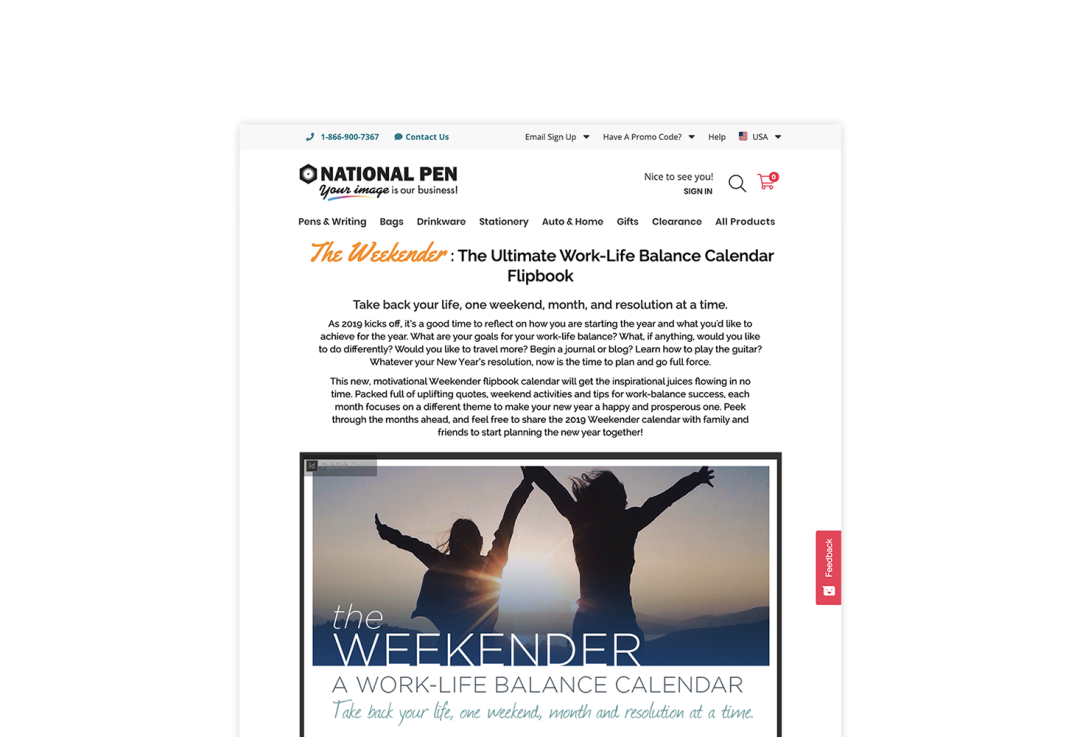 Goal
Increase organic traffic, expand content marketing, and improve domain authority to attract new site visitors with a personalized content strategy.
Our approach
National Pen partnered with REQ to create an interactive and memorable digital calendar to promote their underperforming calendar category. It was strategically crafted as an evergreen asset to be used for promotion and engagement throughout the year.
The content piece was created in a highly engaging format and made easily shareable to encourage users to share across their social networks. By intentionally leaving out dates and focusing on singular monthly themes, REQ built an impactful and memorable promo-friendly content piece with a long shelf life.
Email marketing and social media were used to increase exposure. Since the calendar highlighted a popular, general-interest topic (work-life balance), REQ was able to perform outreach to a wide variety of sites to encourage pickups, ranging from self-help blogs to career-focused and general-interest sites.