Helping government create a better citizen experience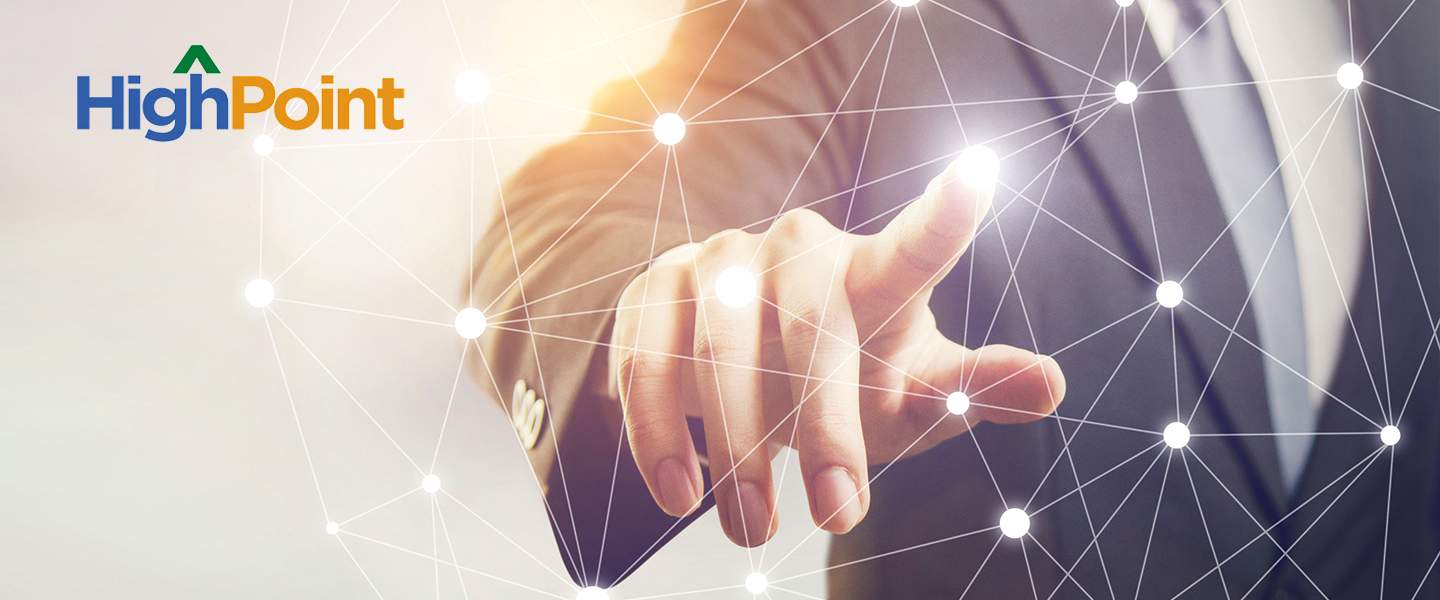 Facts & Results
Secured valuable media coverage in both government and industry publications
Won multiple awards that raised awareness around HighPoint's leadership team and its acquisition of Primescape
Produced a variety of content including case studies, web content, an infographic, and an ebook that generated nearly 1,000 downloads
Our Role
B2G media relations
Content strategy & development
Visit / In Action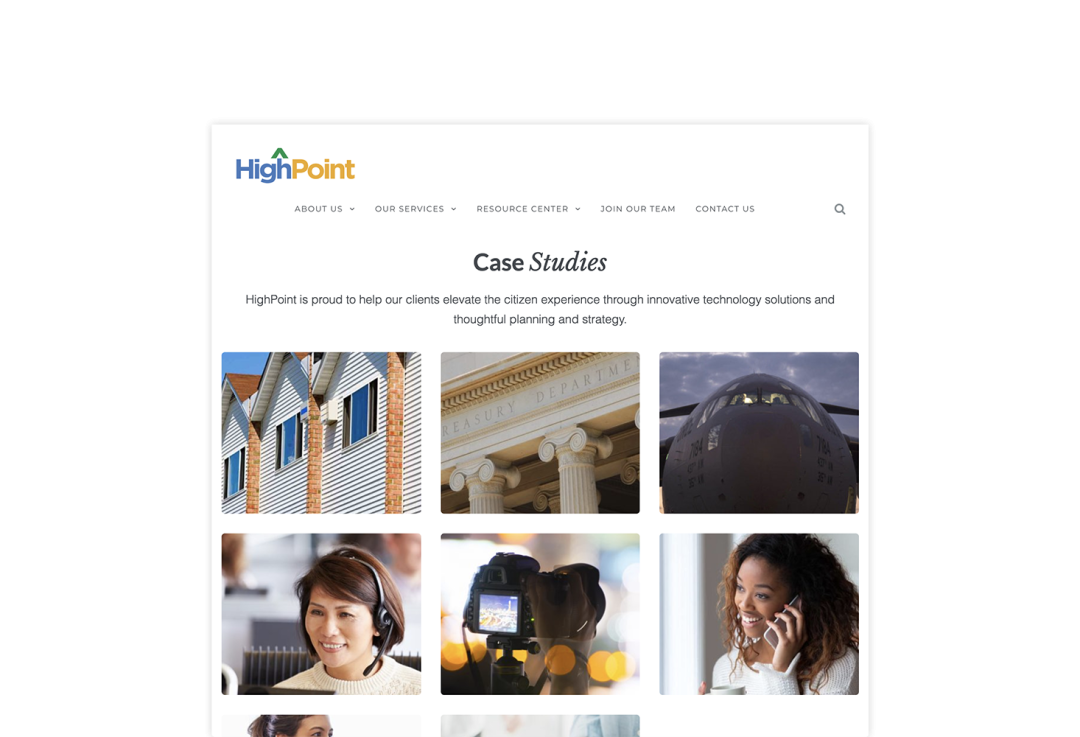 Goal
Reposition HighPoint as "the citizen experience company" to align with federal cross-agency priorities.
Our approach
REQ increased awareness of HighPoint in the government sector by conducting media outreach, working with HighPoint executives on thought leadership, and drafting long-form LinkedIn posts. To build on this increased visibility, we provided support for HighPoint's executive social media program.
We also created a series of authored articles that ran in NextGov that the team re-packaged into a lead-generating ebook. This ebook generated close to 1,000 downloads.
REQ developed a communications strategy to support HighPoint's acquisition of government contractor, Primescape. This positioned the company to win an Association for Corporate Growth Top Deal award and positioned HighPoint's CEO for an EY Entrepreneur of the Year award win.