The Fertilizer Institute (TFI)
Solidifying an industry's public voice for fair regulation and legislation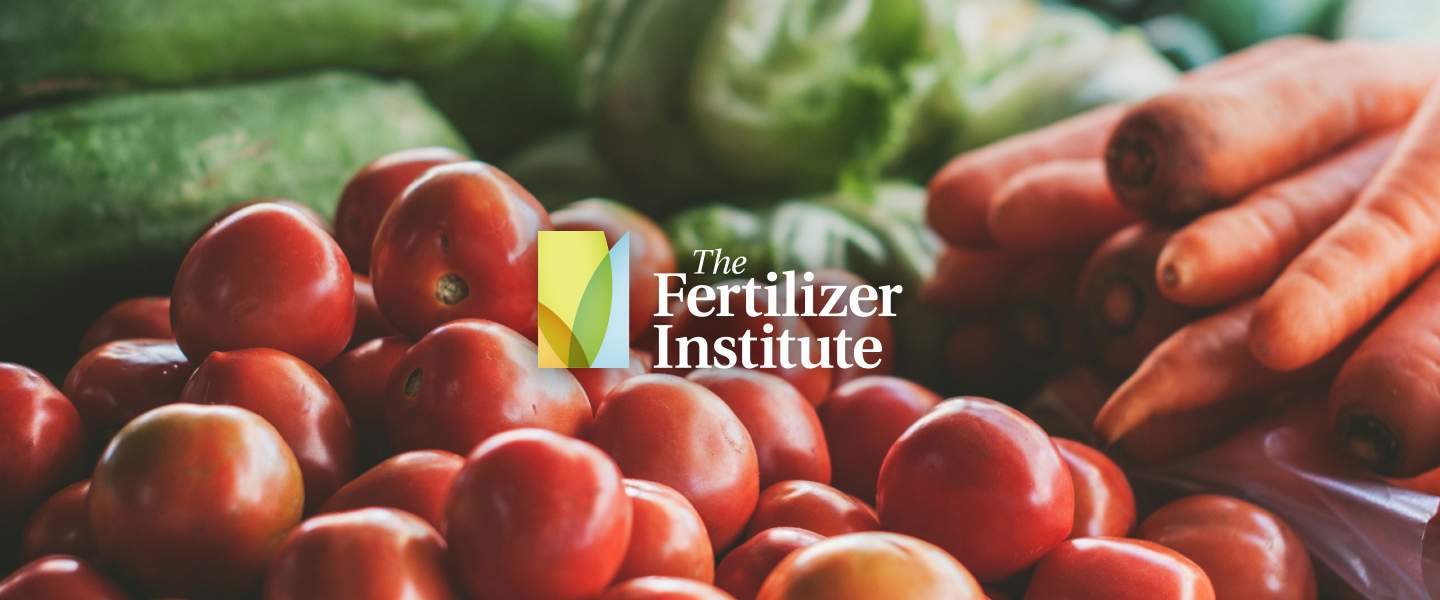 Facts & Results
Enhanced user experience better drives organizational goals
Our Role
Website design & development (Drupal)
Content strategy
Association management software integration (netFORUM)
Creative services
Ongoing website hosting & maintenance
Visit / In Action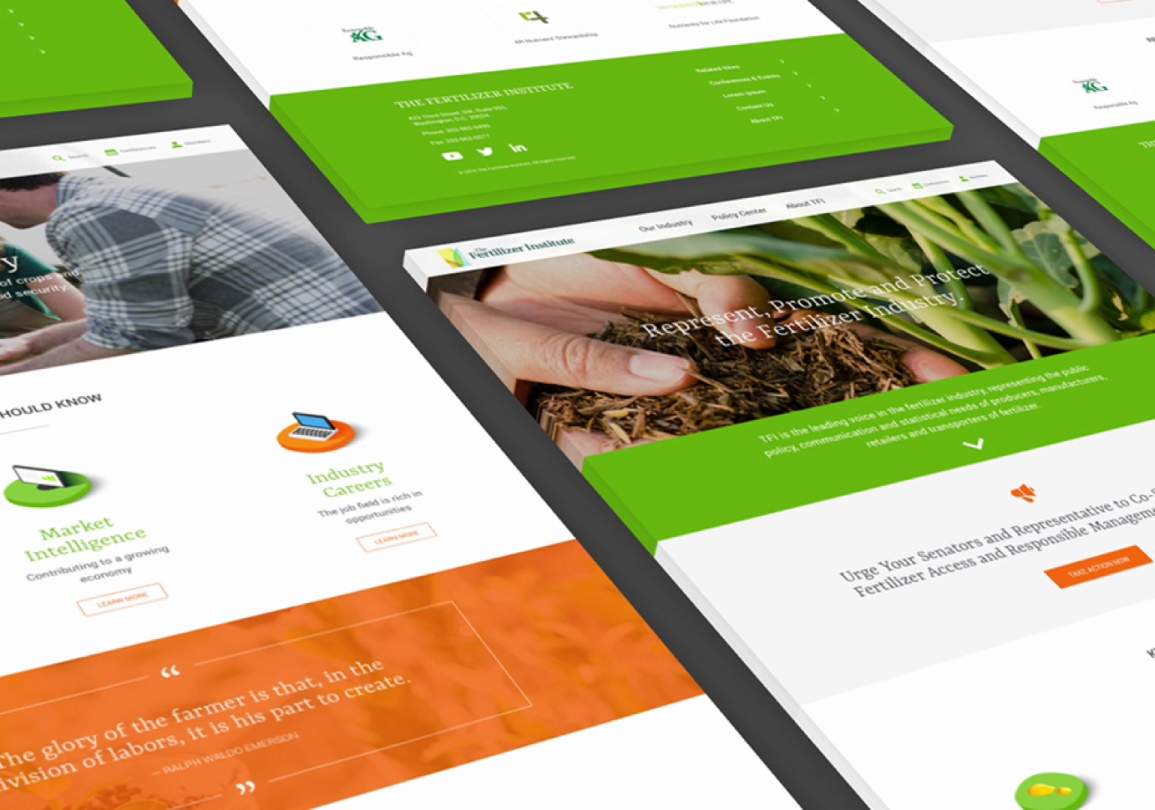 Goal
Ensure that TFI.org is the public voice of the fertilizer industry by better targeting and engaging relevant audiences, from members to partners, policymakers, regulators, media, and the general public.
Our approach
REQ first gained a deep understanding of TFI's goals and audiences. The website needed to serve many functions: equip regulatory advocates, provide trusted information and data, facilitate networking, and provide a platform to publicize safety and environmental initiatives in the industry.
REQ then designed and developed a new website that empowers people to take action and surfaces relevant and accessible content for each target audience.