Bridging military service to the civilian world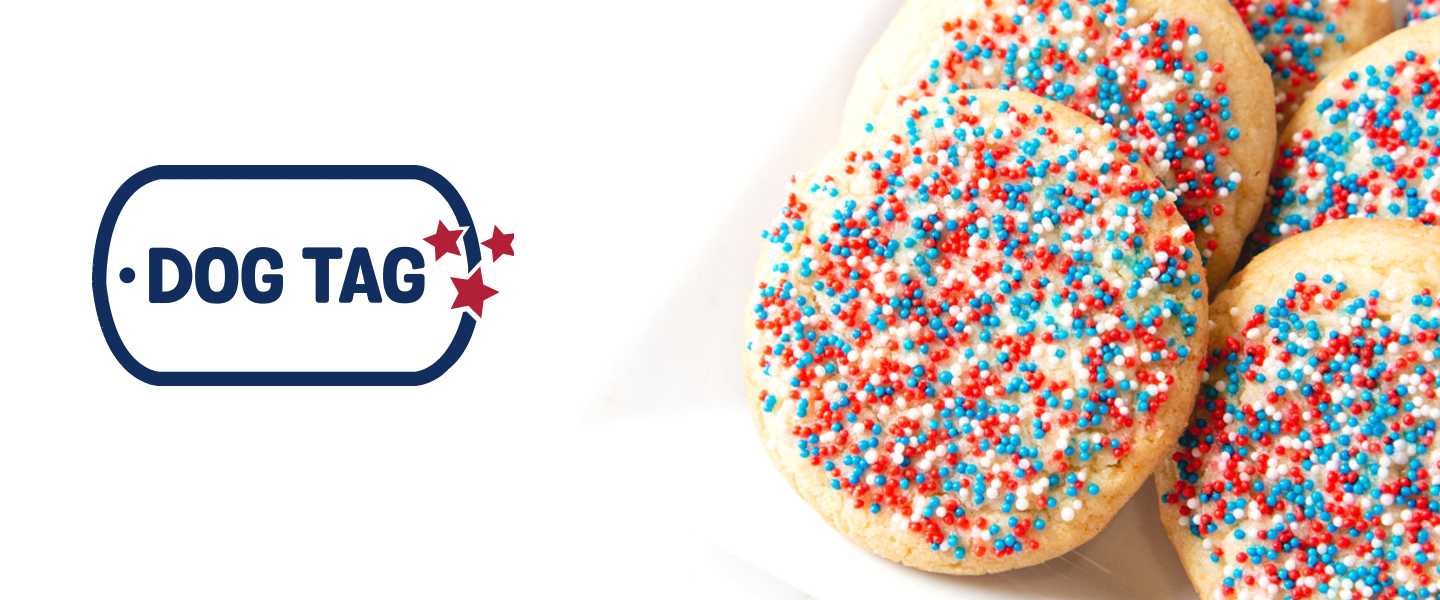 Facts & Results
Dog Tag has expanded into Chicago in addition to its Washington, DC location
Our Role
Brand strategy & identity
Website design & development (Shopify)
Creative services
Ongoing website hosting & maintenance
Visit / In Action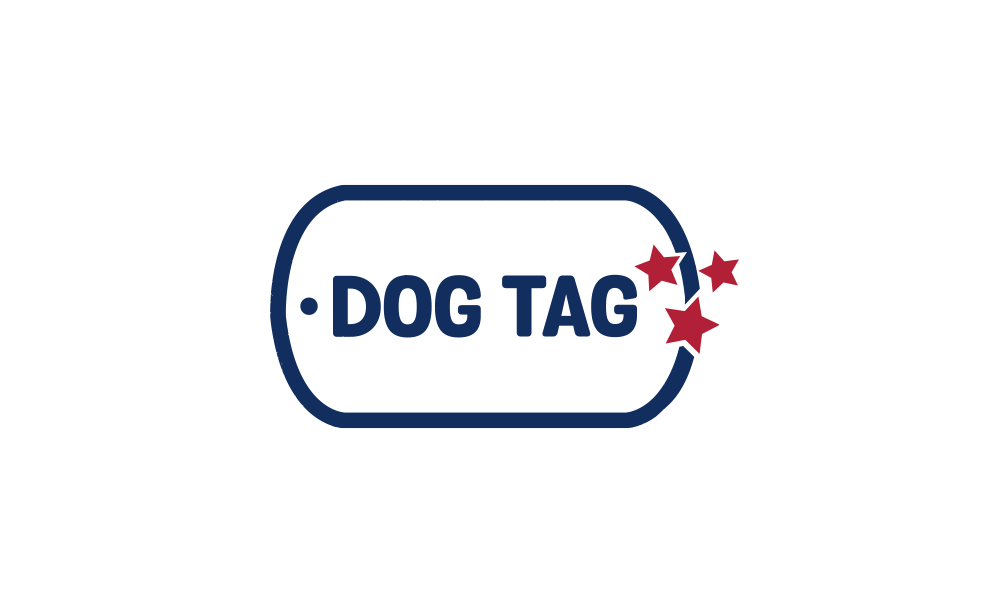 Goal
Refine the Dog Tag brand to better reflect its mission of preparing veterans, spouses, and caregivers for civilian life.
Our approach
REQ rebranded Dog Tag to place a larger emphasis on their life-changing Fellowship Program and the positive impact it has had for veterans, military spouses, and caregivers transitioning into civilian life. We identified differentiators, both as a local bakery and veteran service organization, and built out audience personas. Highlighting the organization's mission and products, we positioned Dog Tag to have "purpose baked in." We refined the brand identity, including the logo, imagery style, fonts, color palette, and other visual elements.
We revamped their online presence, beginning with the ecommerce website. However, we placed increased emphasis on the Fellowship Program behind the bakery, with significant call-outs and imagery to highlight Dog Tag's impact and prominently displaying ways to get involved with the organization.