Creating integrated social strategies to generate online bookings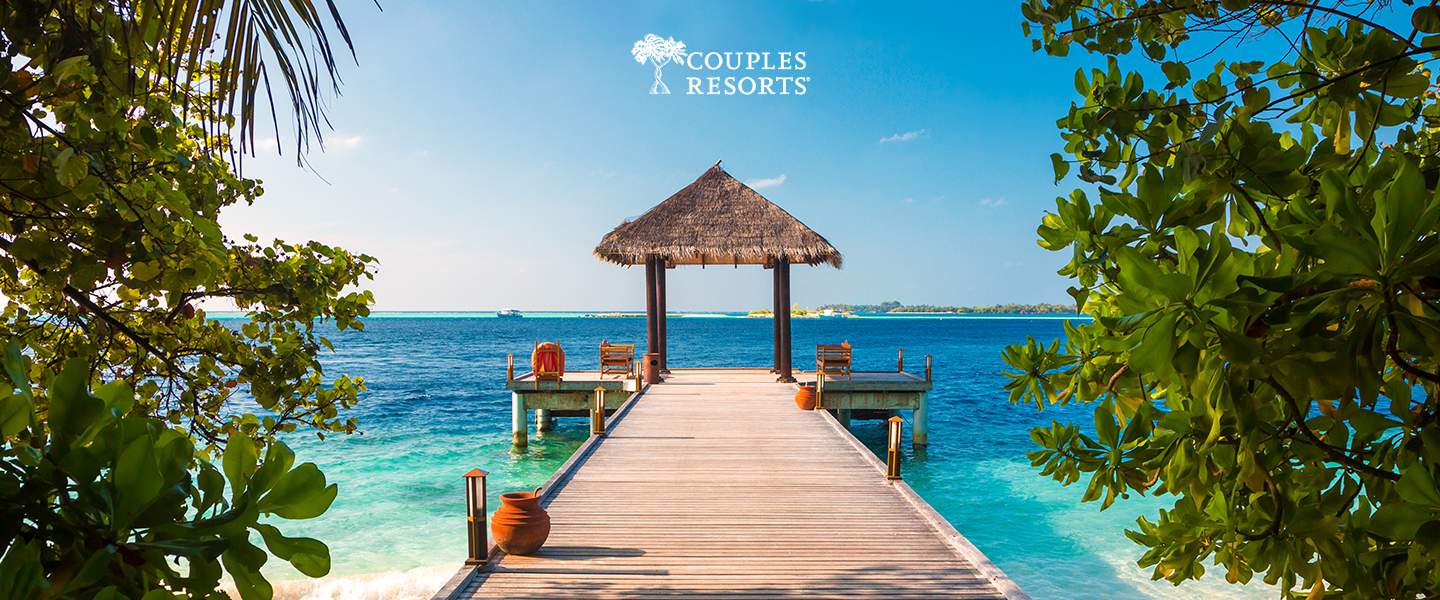 Facts & Results
Increased revenue driven by social media by over 42%
Google conversion rate increased 68%
Email marketing campaigns achieved a 16% open rate
Traffic from non-branded keywords increased 112%
Our Role
Search engine optimization (SEO)
Social media strategy & management
Email marketing
Paid media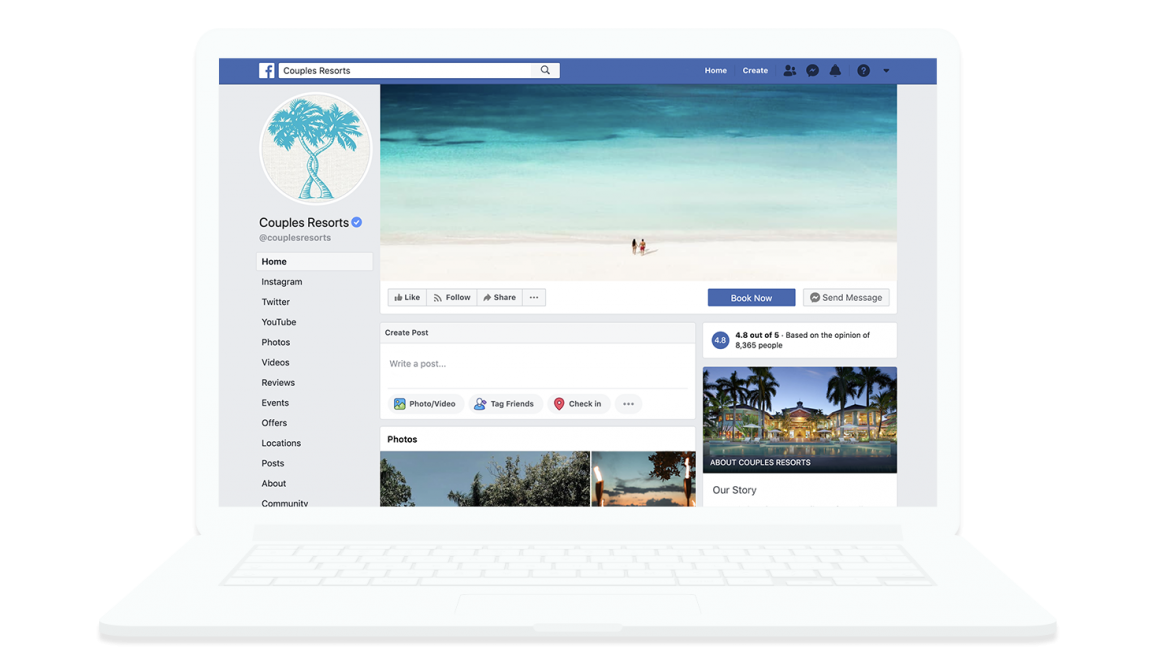 Goal
Increase bookings and revenue through Couples Resorts's digital media channels with an ongoing multi-channel analytics strategy for making educated marketing investment decisions.
Our approach
Couples Resorts was already known as one of the top travel destinations and resort chains in the world. And they had the outstanding reviews to prove it. To build on their stellar reputation, they began working with REQ to develop and implement a strategic, integrated approach to digital marketing outside of the traditional marketing efforts they were already doing.
After performing in-depth brand, industry, and competitive analysis, REQ designed the ideal marketing mix and implemented our proprietary multi-channel analytics platform to collect and analyze data for developing ongoing actionable insights.
This integrated approach included email marketing, social advertising, and digital public relations in an effort to increase brand advocacy as well as an increased investment in PPC and display. Ongoing SEO tactics were also used to increase non-branded organic traffic and conversions.