Powering mobile solutions in stadiums, hospitals, and large venues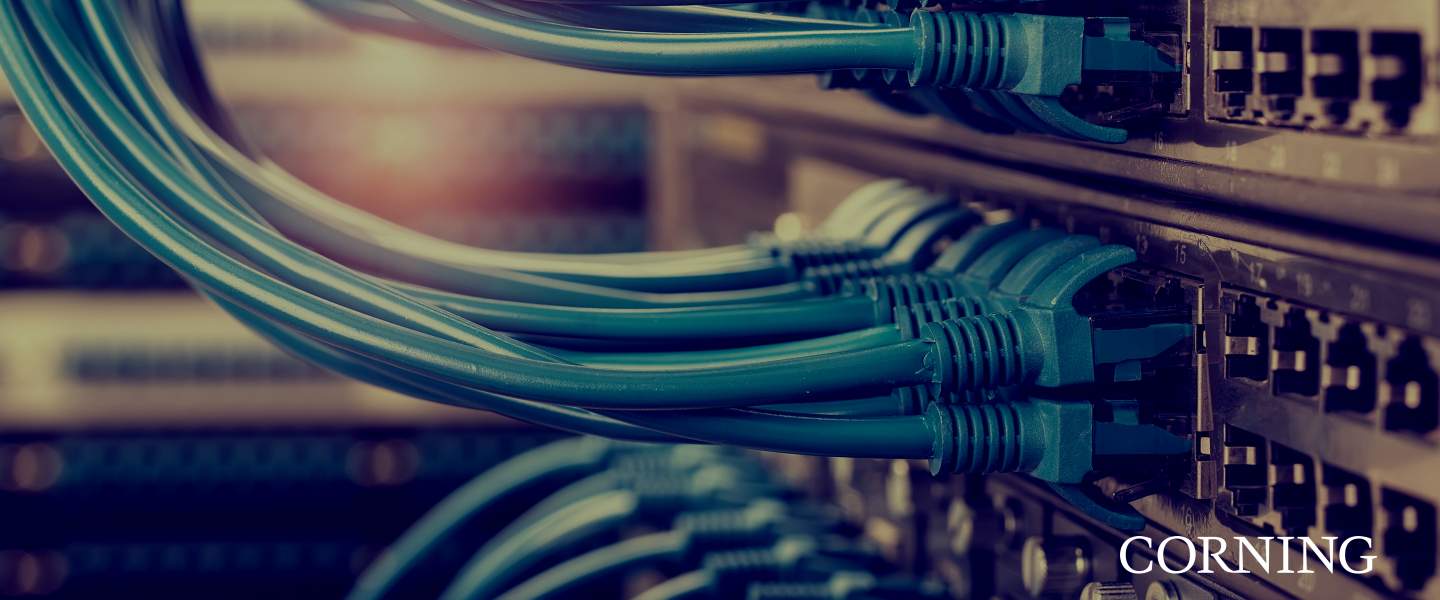 Facts & Results
Secured coverage in publications central to Corning's core telecommunications audience
Increased adoption by industry leaders in hotels, healthcare, and entertainment
Our Role
B2B media relations
Content strategy & development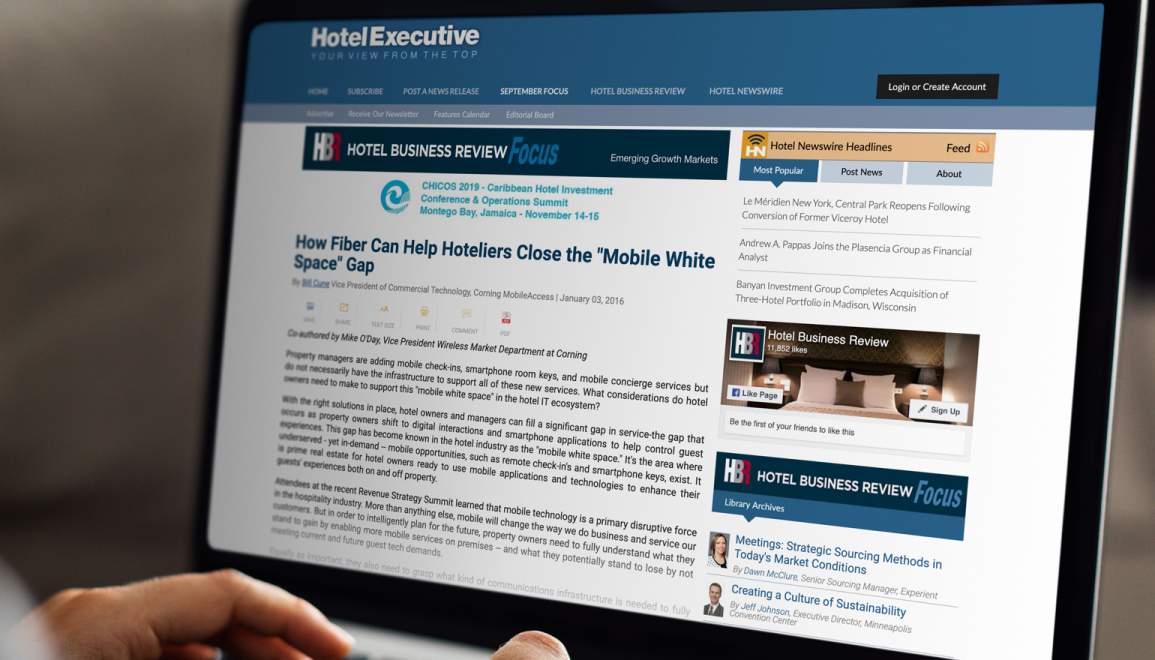 Goal
Introduce Corning's ONE network, an all-wireless, converged all-optical, in-building wireless solution.
Our approach
REQ successfully unveiled Corning's ONE Wireless Platform by generating media buzz through diverse, high-value sources including media interviews, contributed articles, case studies, and white papers. We secured coverage in publications central to Corning's core telecommunications audience including NetworkWorld, ComputerWorld, ITWorld, PCWorld, Above Ground Level, IT Business Edge, CIO, RCR Wireless, Cabling, and Installation and Maintenance.
After the increase in coverage from target publications, industry leaders in hotels, healthcare facilities, and public venues adopted the ONE Wireless Platform.