Redefining a salad fast casual with an updated and repositioned brand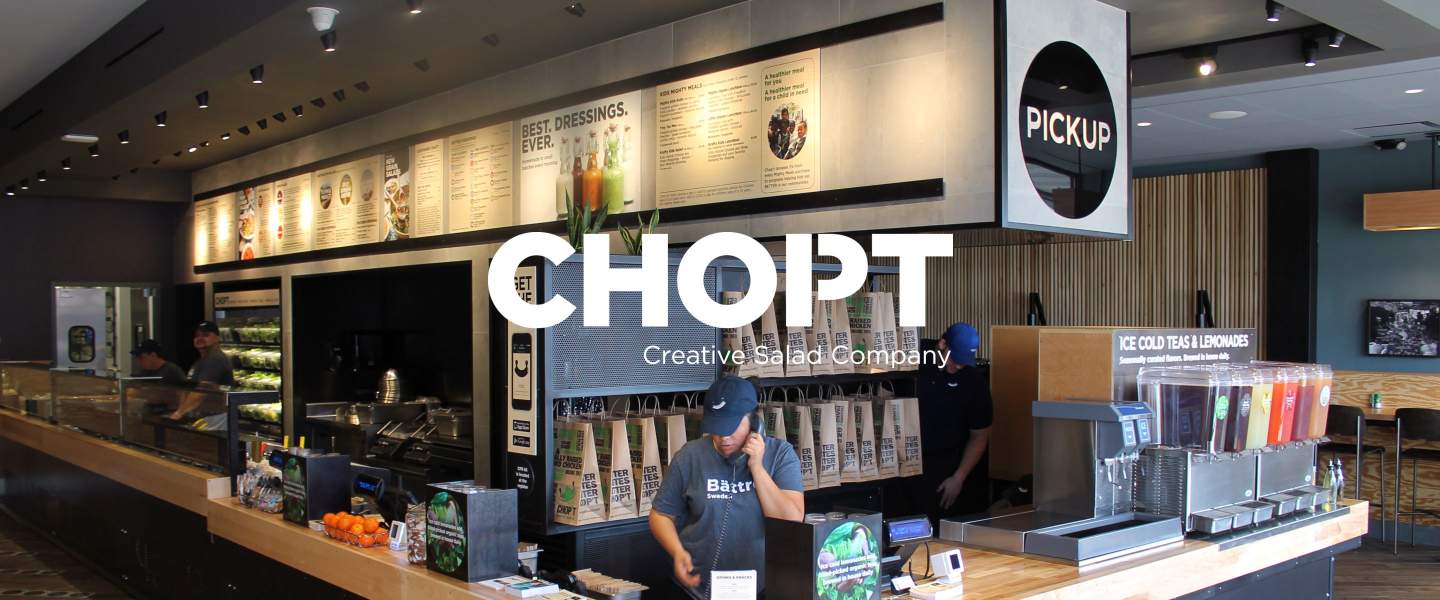 Facts & Results
A fully reinvented brand, from the logo to retail environment, packaging, and digital applications
Our Role
Brand strategy & identity
Content strategy
Environmental design
Packaging design
Customization of digital applications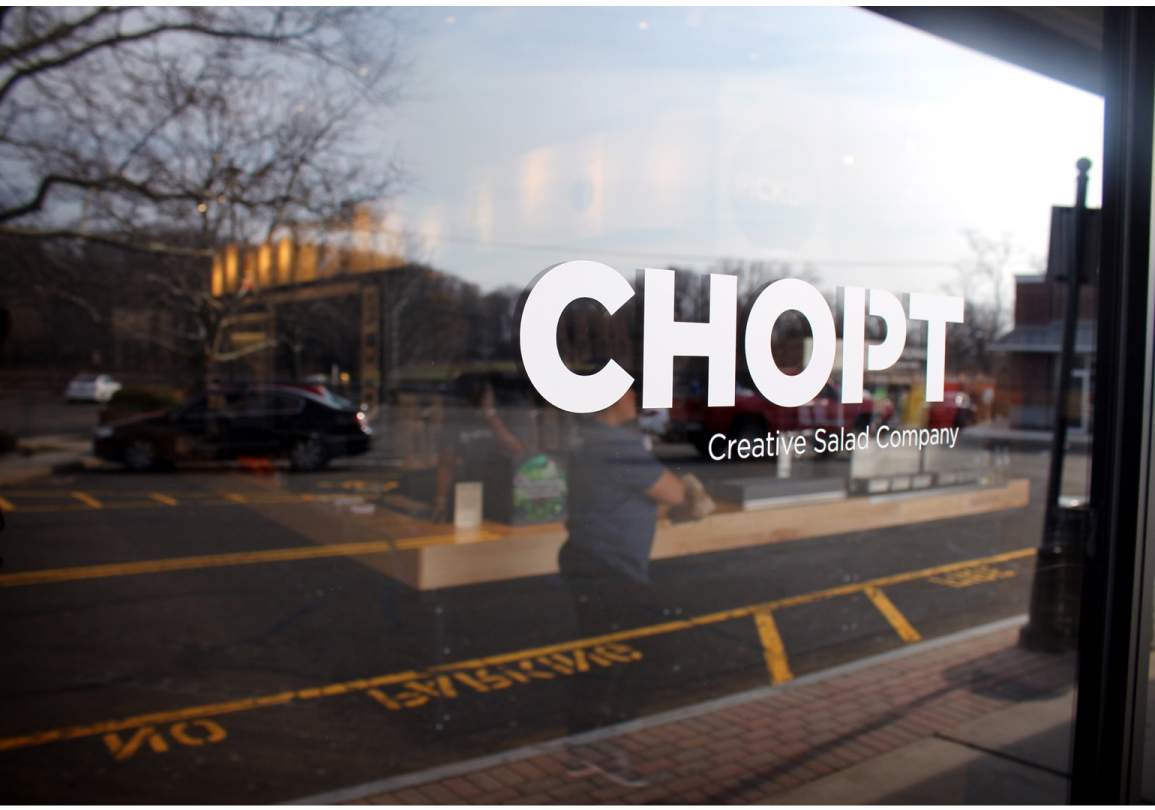 Goal
Facilitate Chopt's expansion in the saturated fast-casual market by updating their logo and immersing customers in a refreshed retail experience.
Our approach
REQ created an original mantra, "experience better," to steer the design process and subsequent opening of additional Chopt locations. 
Now, when a customer enters a Chopt storefront, they are greeted by soft lighting and smooth surfaces crafted from natural elements. 
The space is open, the seating plush, and the food is showcased behind attractive lettering, inviting the viewer to indulge all senses.