California Baptist University Online
Crafting solid paid media strategies to hit applicant goals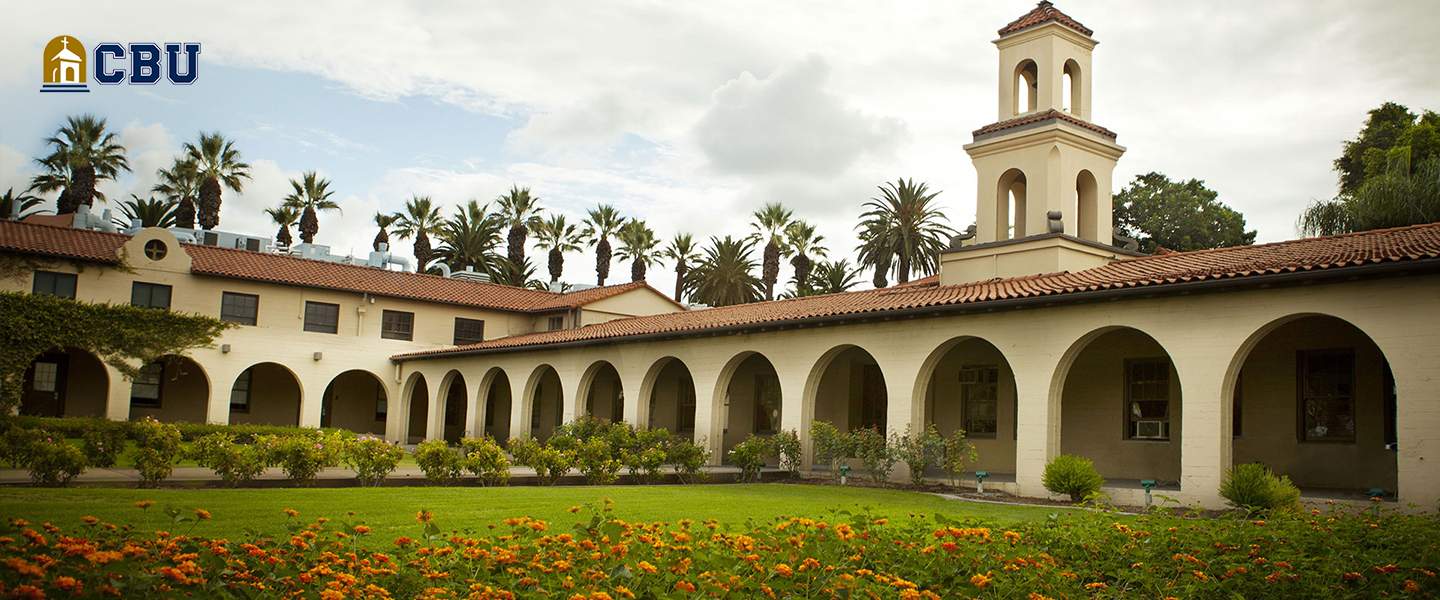 Facts & Results
41.3% increase in qualified admissions
51.5% increase in lead to admit rates
23.8% decrease cost per enrollment
Our Role
Paid search
Social advertising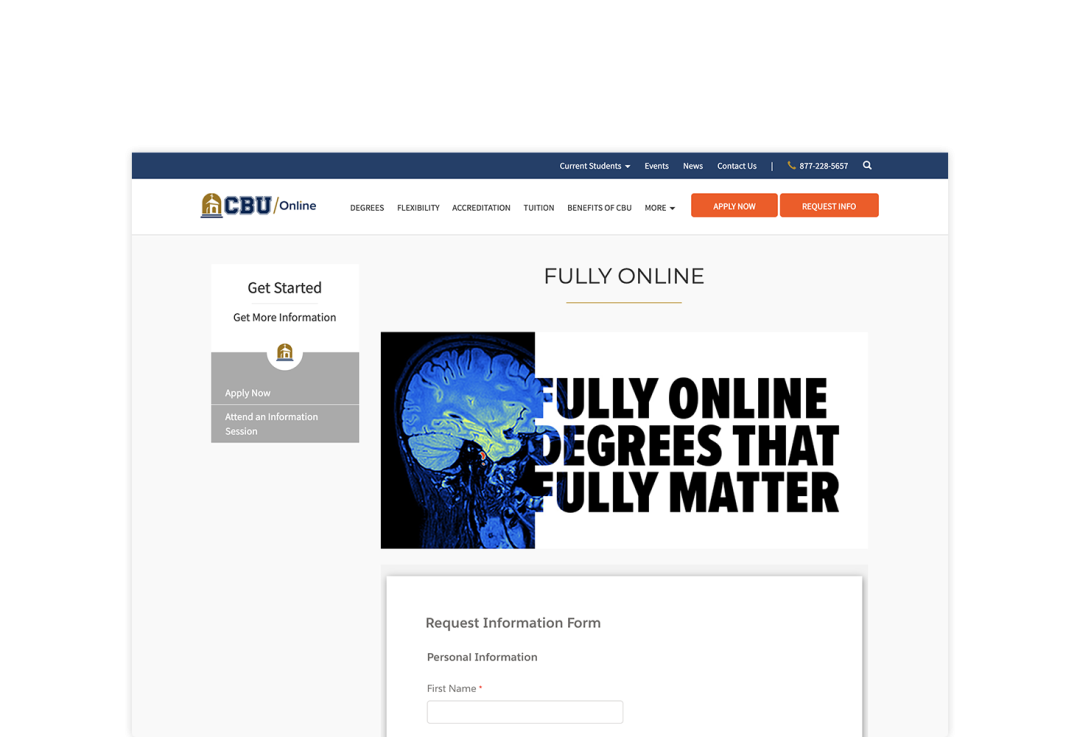 Goal
Increase CBU online enrollments by finding new, qualified prospects through lead submissions.
Our approach
California Baptist University is a private, Christian, liberal arts university in Riverside, California. The university partnered with REQ to manage all digital marketing campaigns and performance optimization.
To increase online enrollment lead volume and improve cost-per-lead (CPL) efficiency, we launched a paid social and paid search campaign that resulted in tremendous improvements in growth and performance. We added multiple program lead form ads on paid social to improve tracking, improve efficiency, and increase conversions.