Showcasing the community at the heart of a brand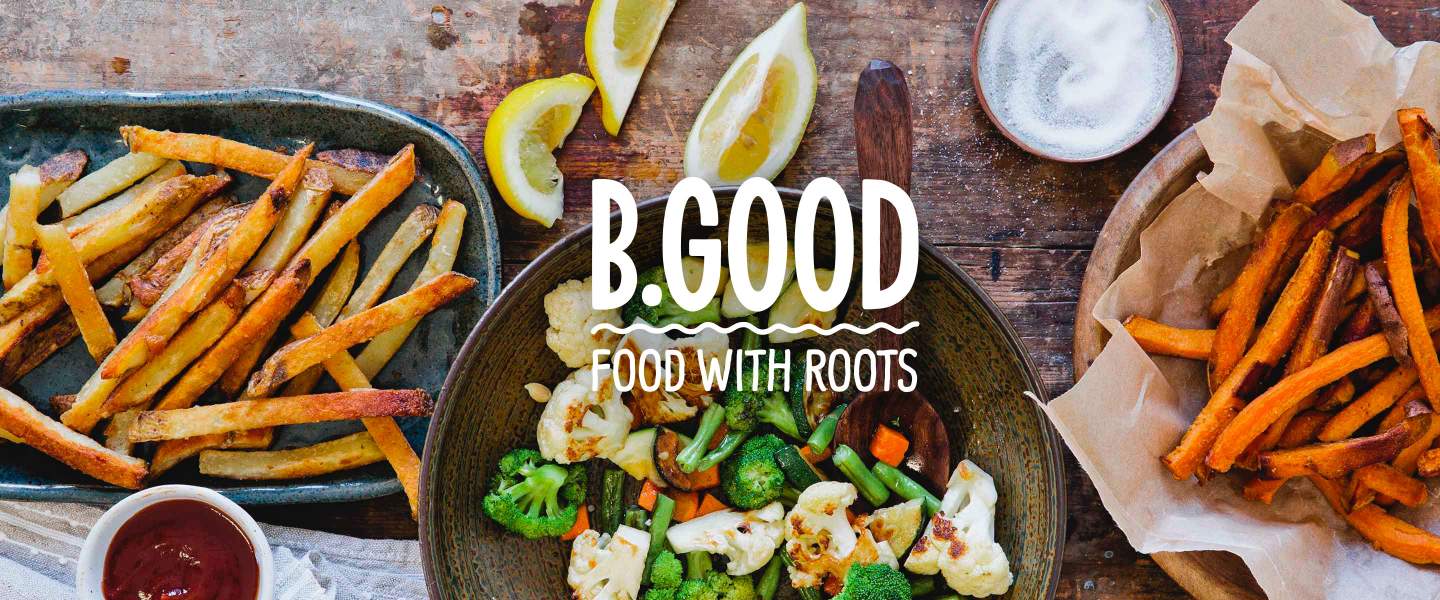 Facts & Results
An updated multilingual website
Brand videos and photography featured on the website
Our Role
Search engine optimization (SEO)
Website design & development (WordPress)
Video
Photography
Creative services
Visit / In Action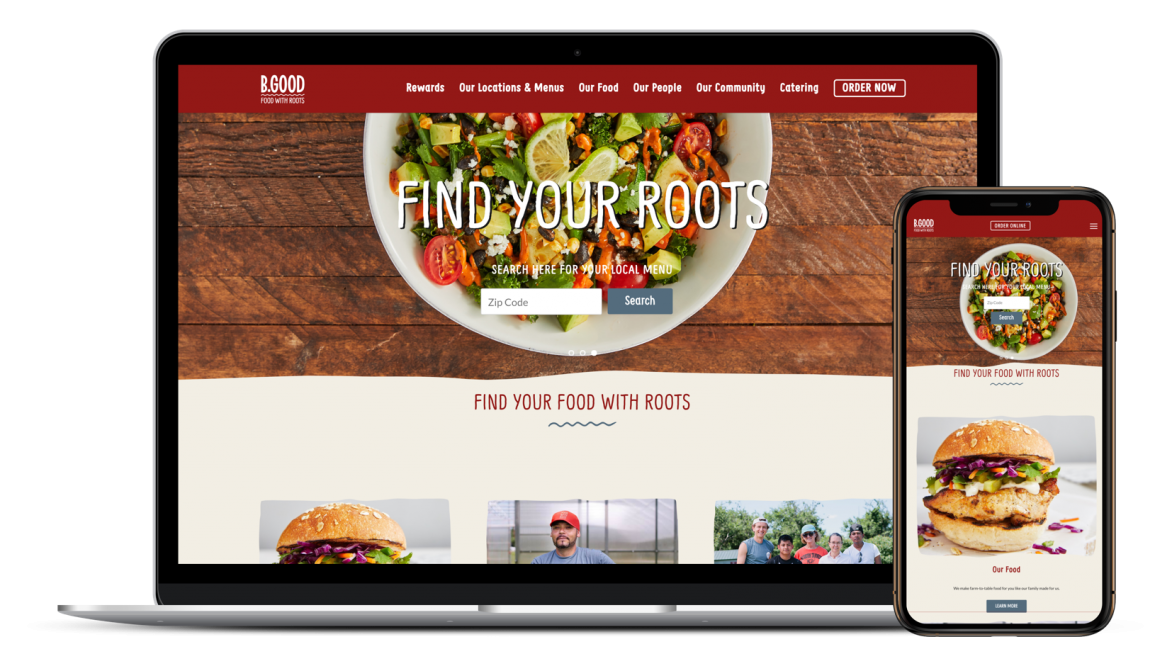 Goal
Expand a search engine optimization (SEO) campaign to include a multilingual website for an updated B.GOOD brand.
Our approach
REQ created a WordPress website for B.GOOD, a global company with a presence along the East Coast of the United States and in Germany and Switzerland, which consolidates three independent sites and is supported within a single, consistent brand. REQ also created a series of videos showcasing B.GOOD's culture and brand values to be featured on the website. 
The website is multi-lingual and has the capability to add additional languages as the restaurant chain continues to expand throughout Europe.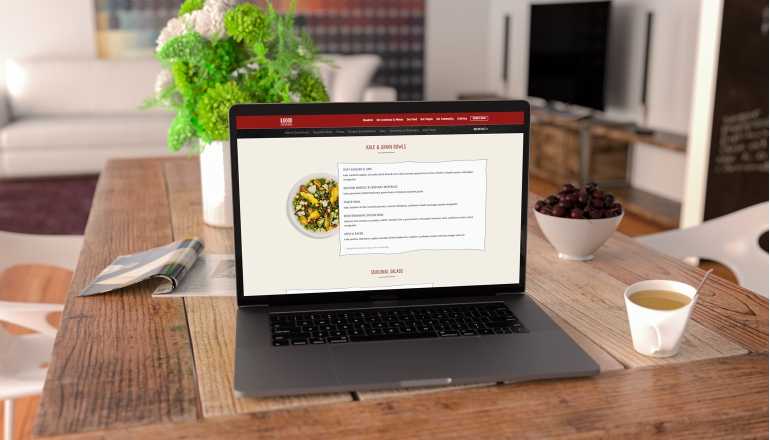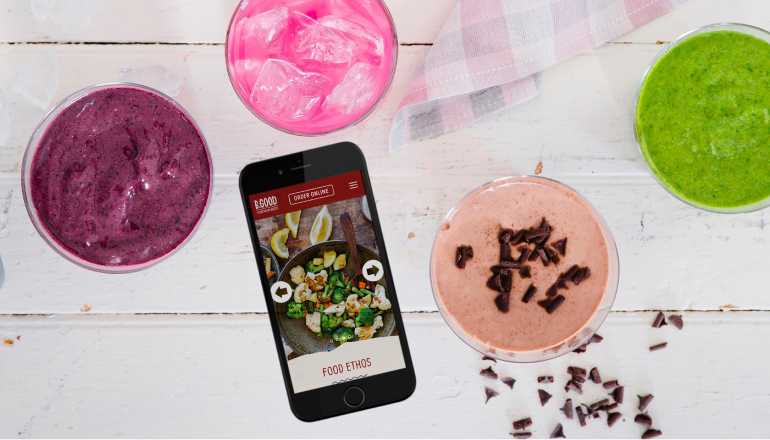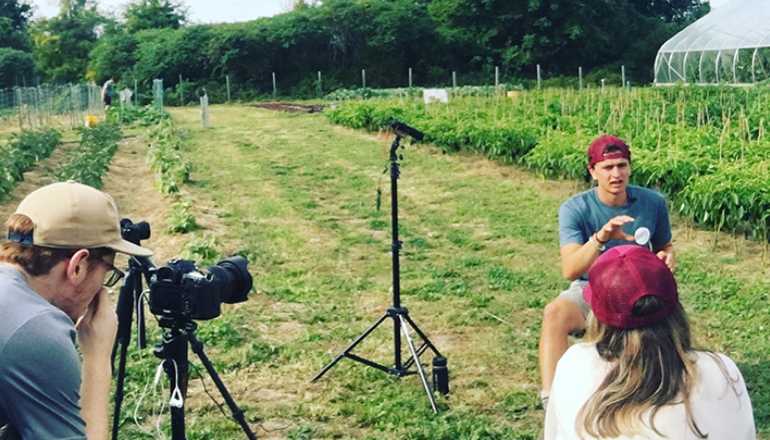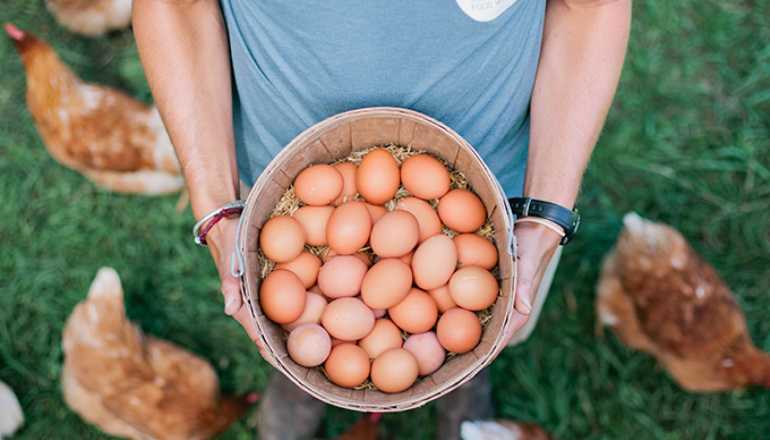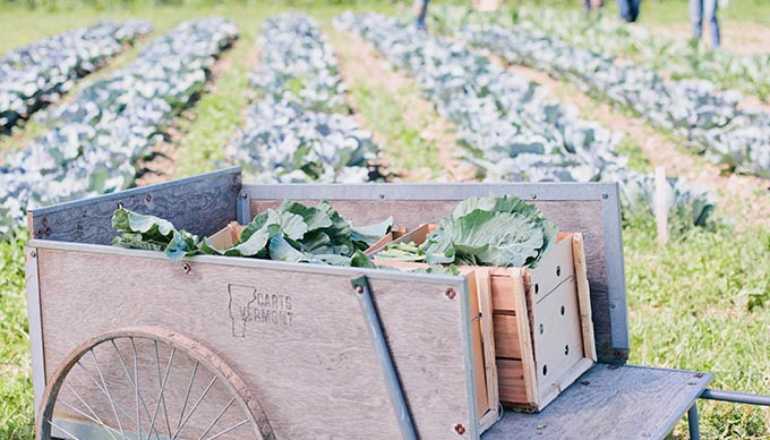 "I was used to working with large agencies on retainer. However, I appreciated REQ's flexibility and agile approach as a smaller firm. They were articulate, knowledgeable, and creative. The team provided great content and cloud-based services. Overall, they gave us more than what we paid for."

Simon Joseph - B.Good Restaurants