American Petroleum Institute (API)
Balancing a polarizing issue in a biased media landscape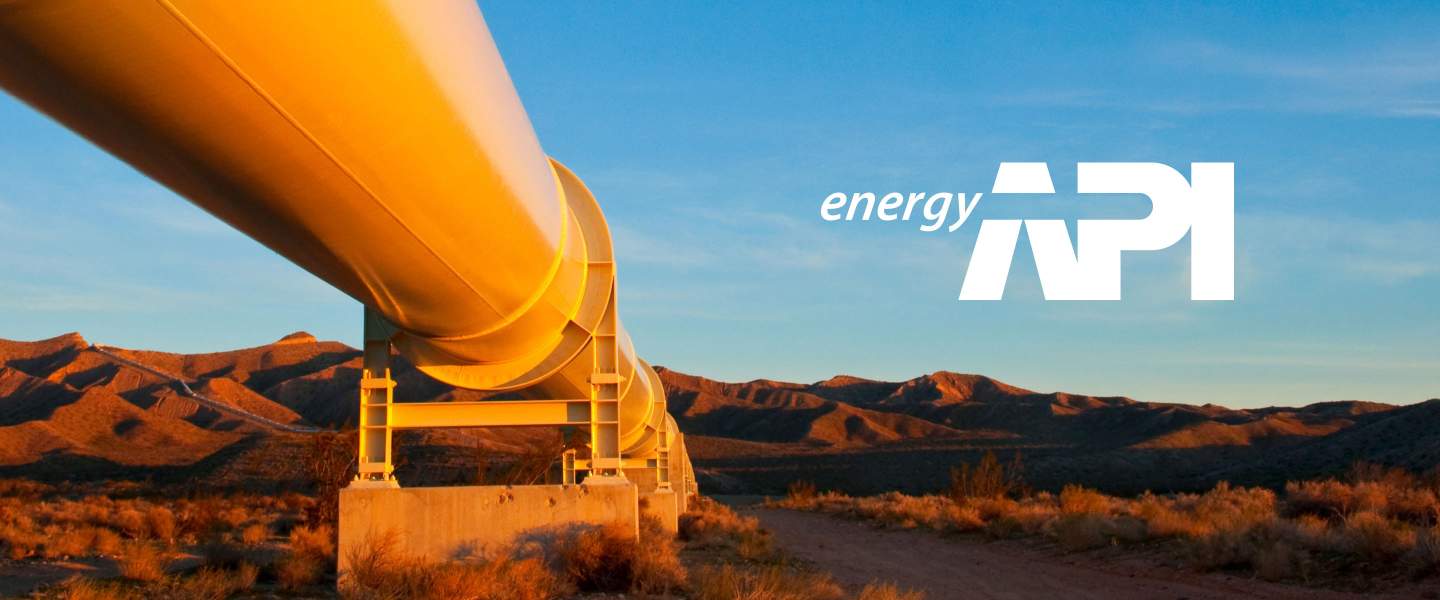 Facts & Results
200 site visits to 41,000 site visits in 3 years
Growth from 500 microsite visits to 49,000 microsite visits in 2 years
Our Role
Website design & development (Drupal)
Digital strategy
Search engine optimization (SEO)
Search engine marketing (SEM)
Online reputation management (ORM)
Visit / In Action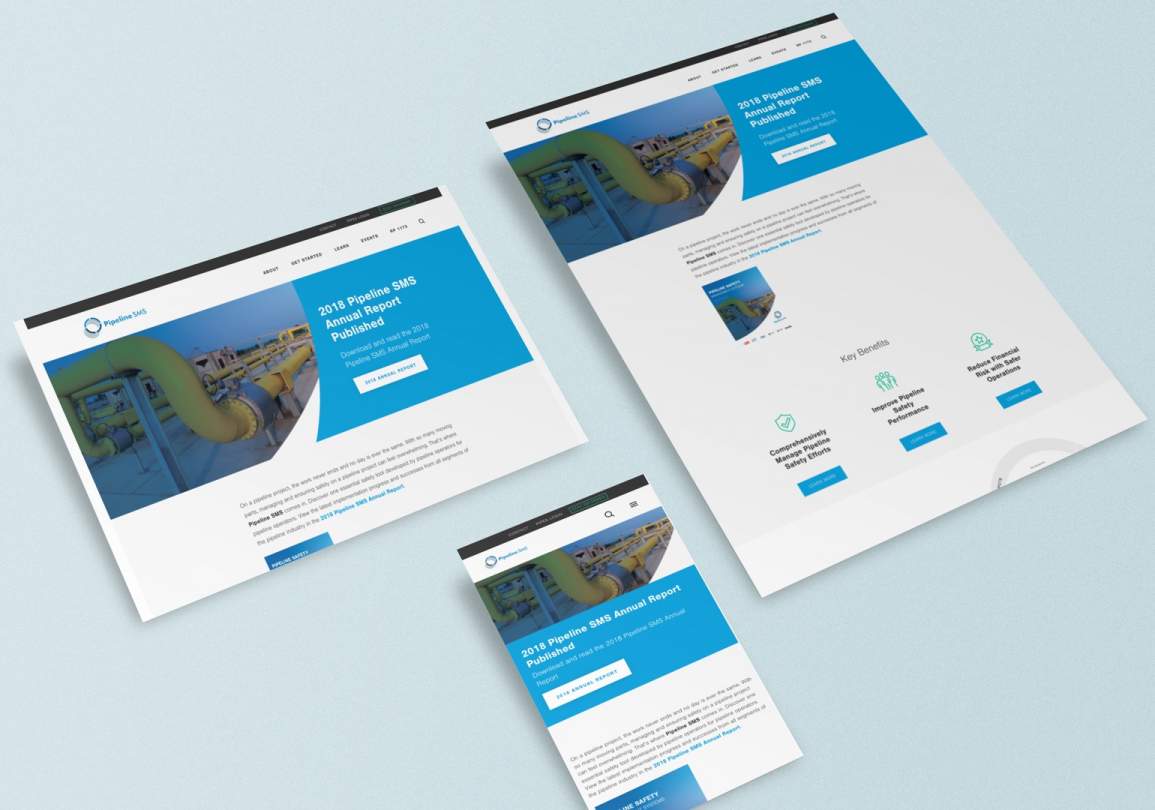 Goal
Present "the other side of the story" for fracking–an issue where only one opinion has been predominantly expressed online and in the media.
Our approach
We used organic search engine optimization tactics to drive online traffic to the campaign landing page, what-is-fracking.com, and other secondary microsites. Organic traffic to campaign microsites increased dramatically, which has drastically reduced dependence on paid media.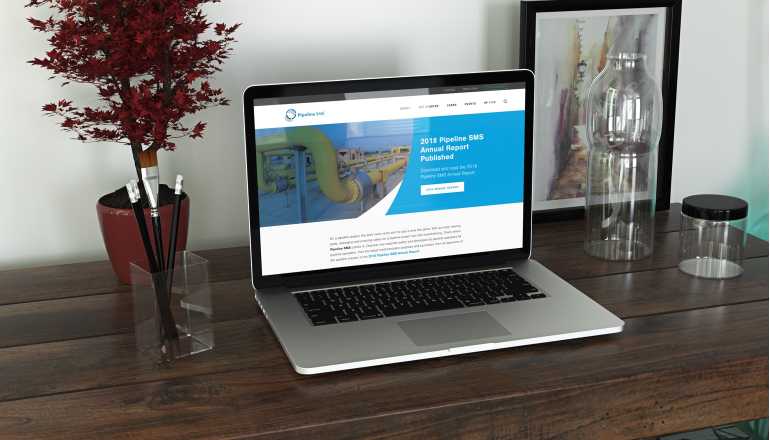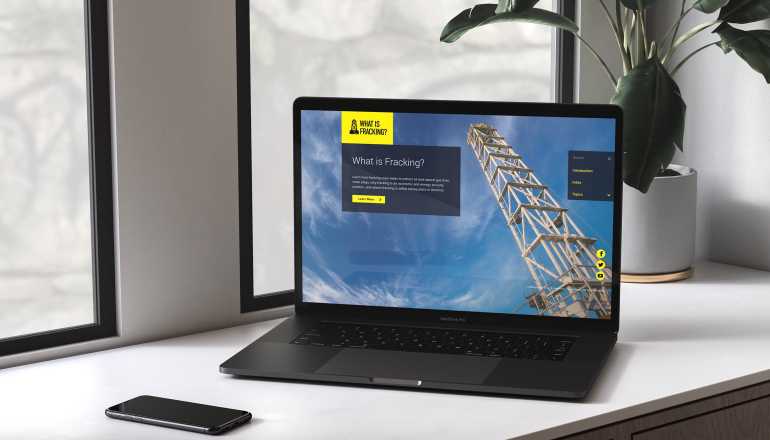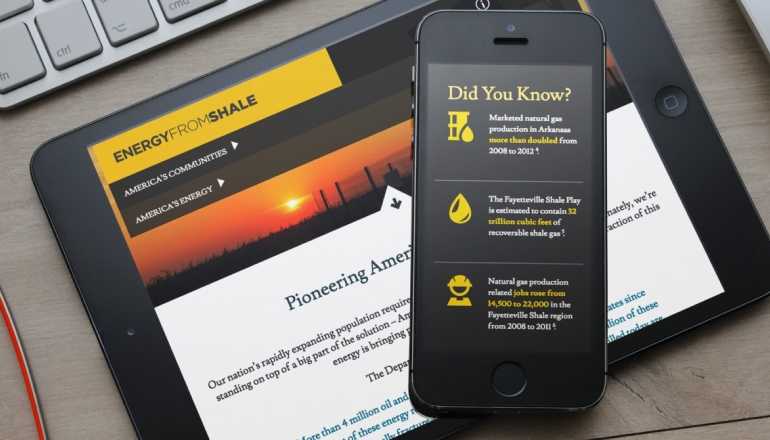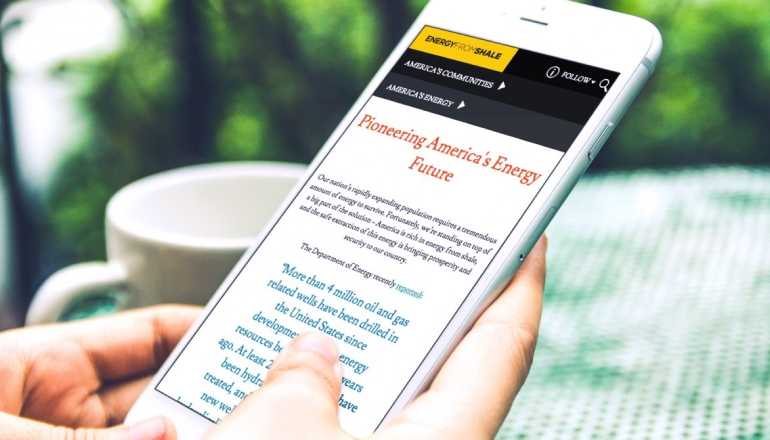 "I've worked/collaborated with a bunch of agencies in the DC metro area on web-related projects and have to say that REQ has become my go-to. They have consistently checked all the boxes: well organized, thorough, timely, and proficient in SEO, design, development, and sysadmin."