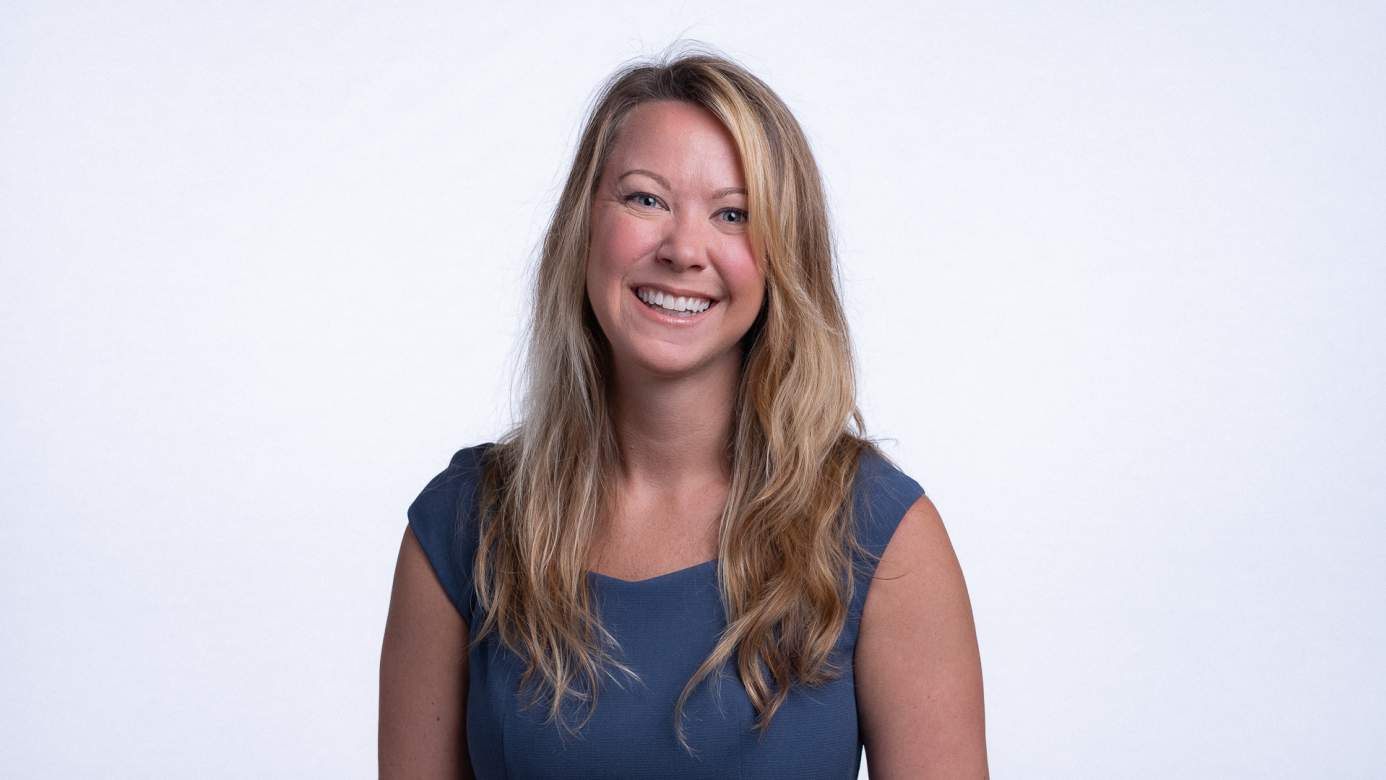 Laci merges emotional intelligence and organizational management expertise to recruit and retain the best talent and maintain an award-winning internal culture. As REQ's Vice President of Human Capital, she provides direction to executive management on compensation, workforce planning, professional development, and performance management. She has been the human face of REQ through acquisitions and organic growth, resulting in REQ's employee count doubling during her tenure.
Laci also oversees employee benefits, employee relations, recruitment, organizational management, and the day-to-day operations and office management.
Before joining the REQ team, Laci worked as an external employee benefit specialist for vendors including UnitedHealthCare and CIGNA. She also served as a generalist for The Glover Park Group in DC, where she gained valuable experience focusing on benefits administration, employee relations, and recruiting.
Laci holds a BS in Marketing from Indiana University and is an avid Hoosier basketball fan. She practices Pilates and yoga and even teaches Pilates at a local studio. She lives in Dupont Circle with her pit bull Cher and enjoys brunches and doggy play dates in her free time.