The 8 Technology Trends Government Agencies Care About the Most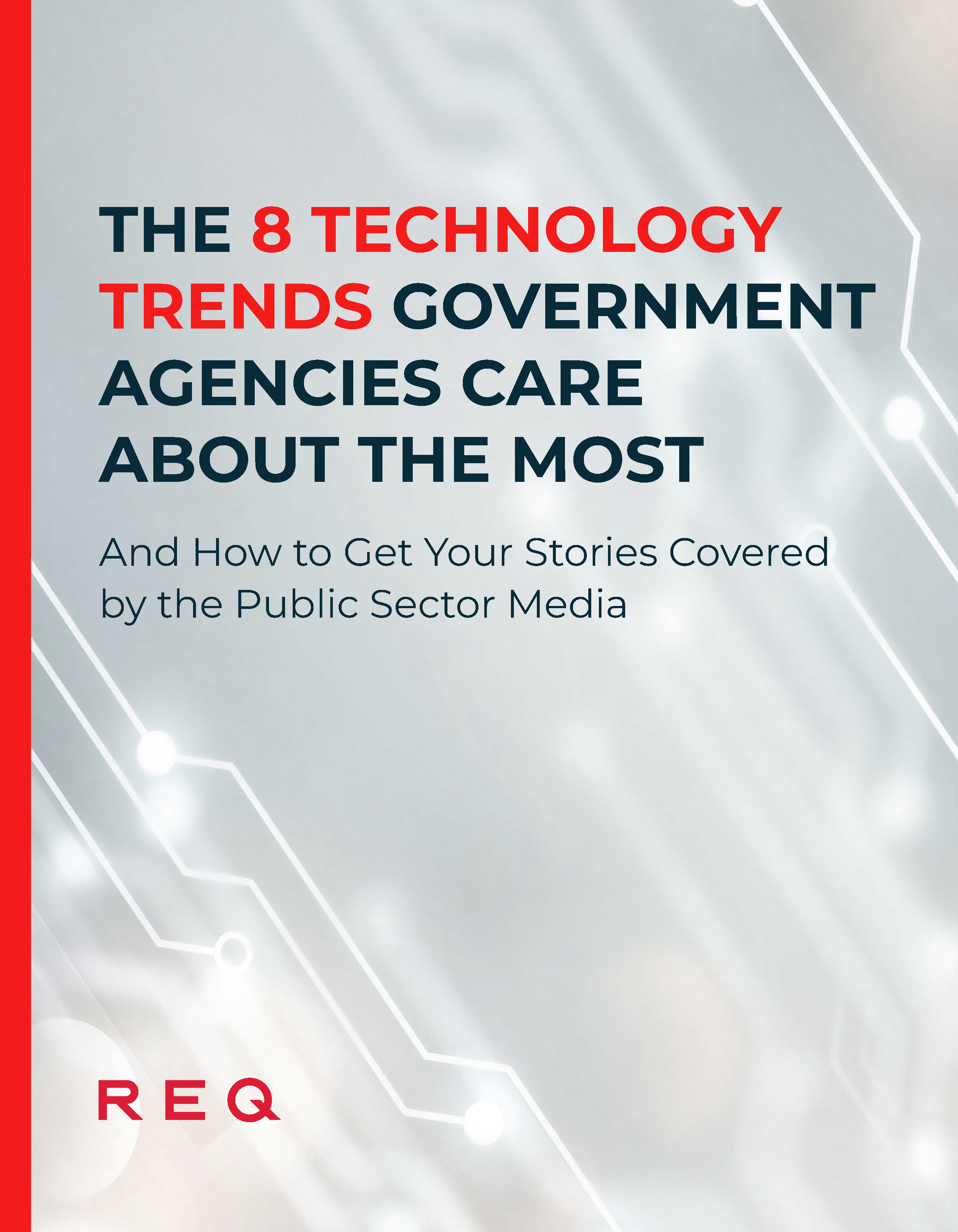 For all of the public sector's focus on adopting disruptive technologies and processes like artificial intelligence, virtual reality, DevSecOps, and other priorities, the most significant trend of all might be simply focusing on the human experience. All of the innovation, disruption, and transformation are happening so that agencies can provide better experiences for citizens, warfighters, and government employees. 
Download the guide now to learn more about these trends and how to incorporate this information into your PR and marketing program.