REQ & Google Team Up To Host A Digital Happy Hour
Last week, REQ and Google co-hosted their inaugural Digital Happy Hour at the Washington, DC Google office. The event was held for REQ clients and kicked off with a panel of four Google experts who offered insight into the latest Google products and targeting strategies. We followed the educational panel with some tasty hors d'oeuvres and drinks in the stunning Google offices.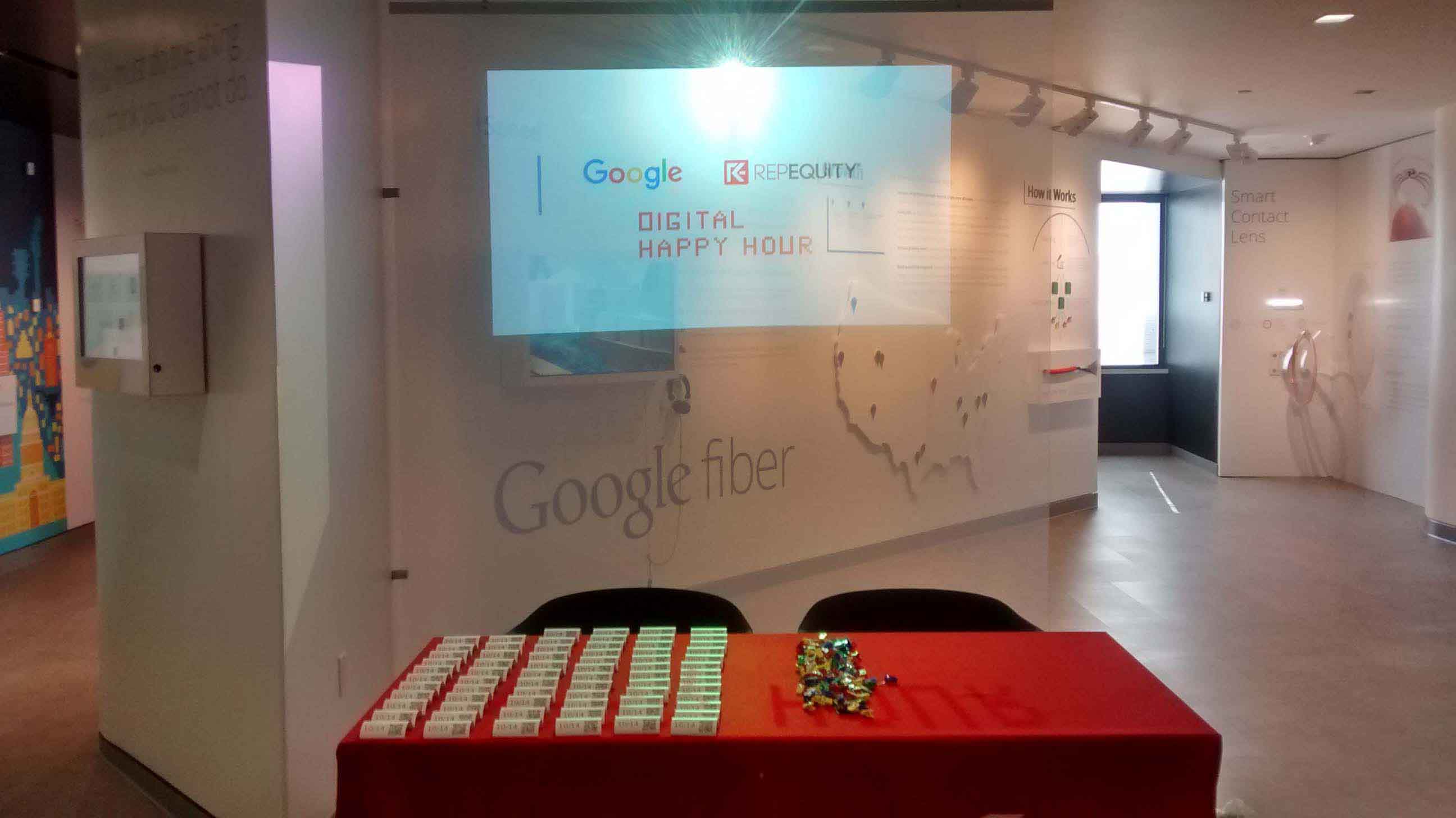 We had over 50 clients RSVP. It was great to introduce our old and new clients to each other and the rest of the RE team!

Google's dynamic speakers covered topics such as how search engine optimization (SEO) and search engine marketing (SEM) work together to make the most of a brand's real estate, combat negative PR, and promote desired content. They also discussed how to tell great stories and build stronger relationships through advocacy campaigns, micro-moments, and YouTube video advertising.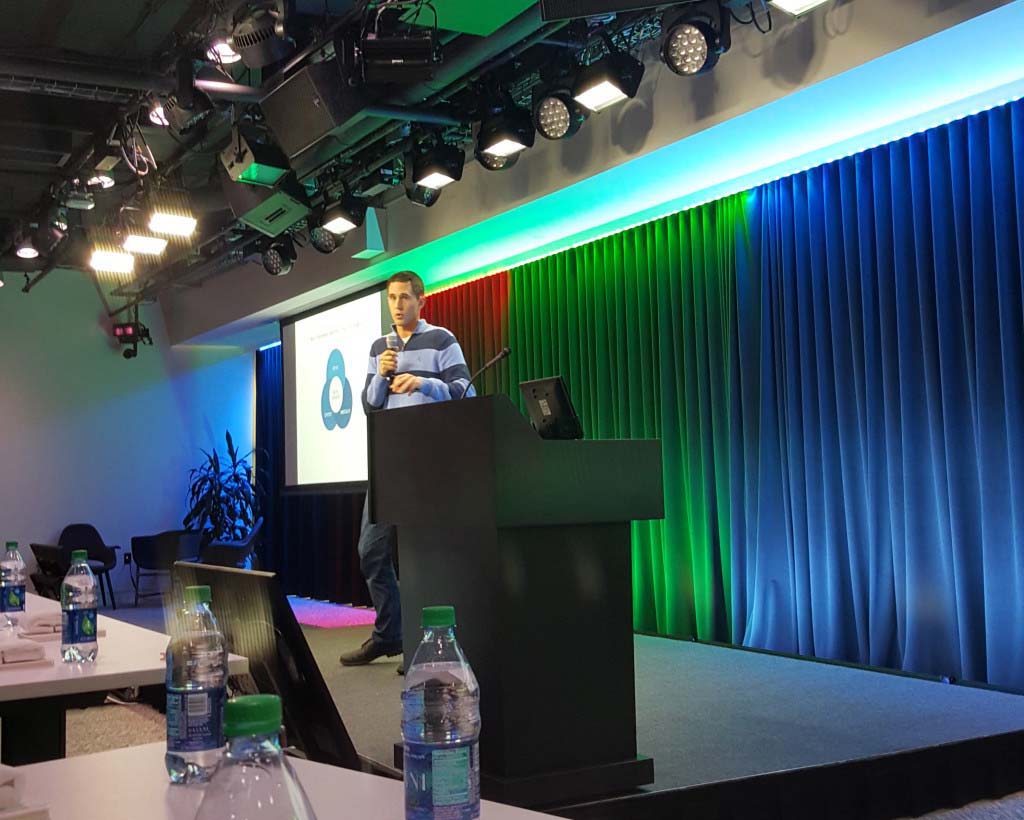 A shot of one of our speakers, Google Account Executive Steve Lerch, as he takes us through Google's "Micro Moments."

Everyone agreed that our inaugural Digital Happy Hour was a big success. Our clients who attended left the event with new ideas and a fresh appreciation for Google's online advertising tools (and maybe a little rooftop deck envy!).

We look forward to hosting many more of these events in the future.