Google Search Reinvents Travel Planning: Introducing Hotel Room Story Format, Flight Price Guarantees & New Discover Tools
Summer travel season is here, and Google recently unveiled three exciting new features that aim to make travel planning seamless. Read on to find out what Google has been up to in its efforts to enhance the user experience and revolutionize the way we explore the world.
Swipe your way to your next hotel booking
Google has introduced a swipeable story format for hotel bookings. This feature takes photos from your hotel listing and transforms them into a new experience that feels native to users who are used to consuming content in story format.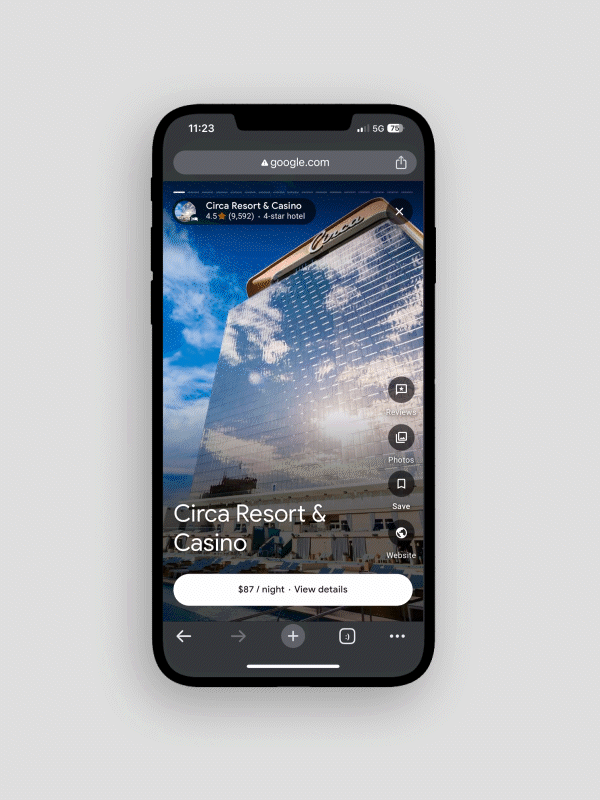 Google pilots flight price guarantees for peace of mind
Google is currently testing an innovative pilot program in the United States, offering select flights with price guarantees. When you spot the price guarantee badge while browsing, it signifies that Google is confident the displayed price will remain unchanged until your departure. And if the price goes down before takeoff? Google's Guarantee states that they will pay you the difference.
This feature helps eliminate the stress of endless price comparisons, enabling travelers to book their flights with confidence and peace of mind.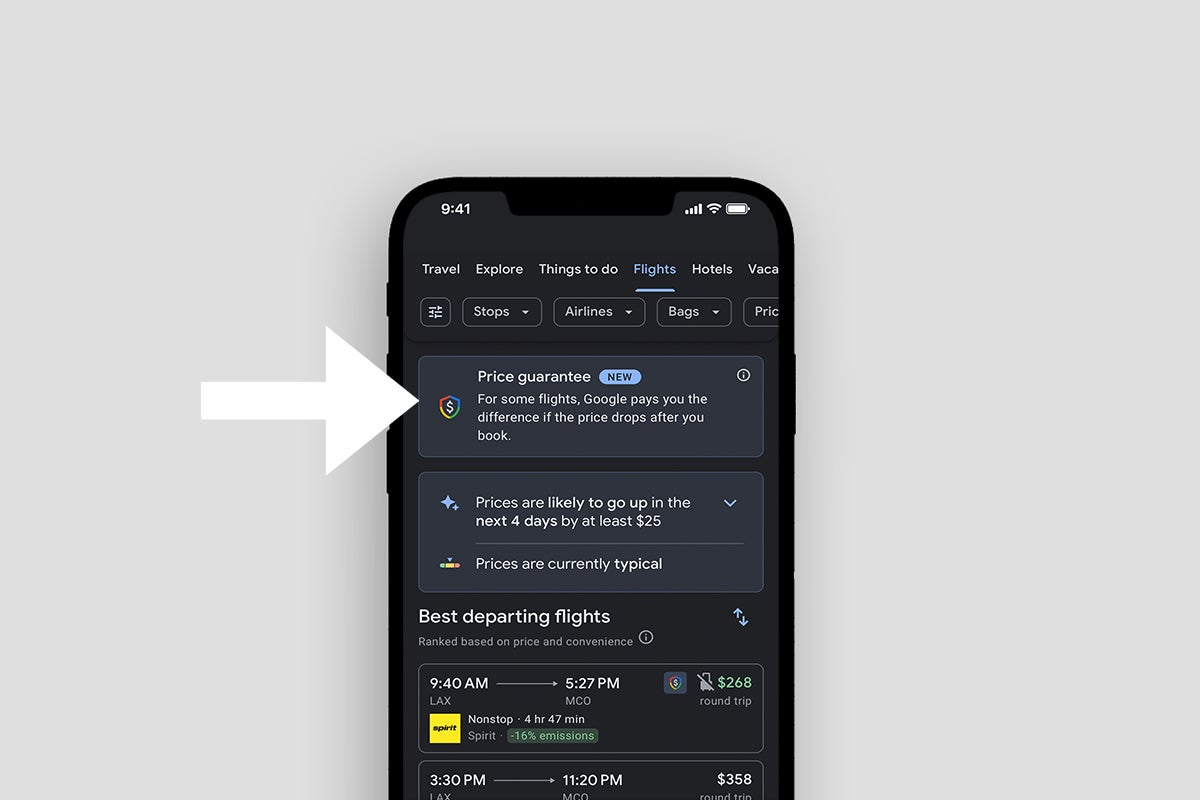 Plan travel faster with new discover options
When you search for travel attractions or tour companies on Google Search or Google Maps, you'll now find direct access to pricing information on these listings, alongside a convenient booking link. Moreover, Google may even provide suggestions for related experiences.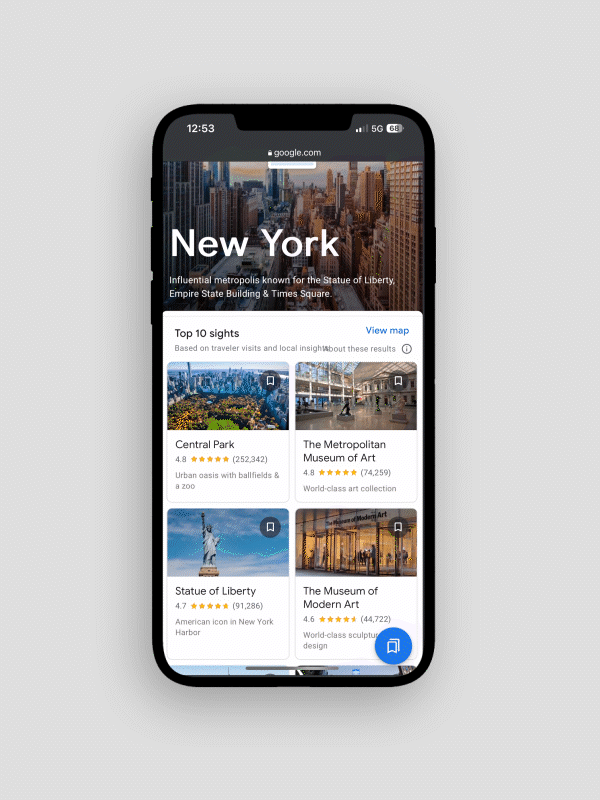 REQ has helped numerous clients within the travel industry to take advantage of the newest and best digital marketing strategies. 
Whether you seek to enhance your hotel's online presence, leverage Google's flight price guarantees to attract discerning customers, or ensure your travel attraction stands out amidst fierce competition, REQ can assist you. 
Take action today by reaching out to REQ, and let us unveil the full potential of your online marketing strategy.