REQ Live Q&A Series: Adapting to Marketing in 2020 - May 15
Event Details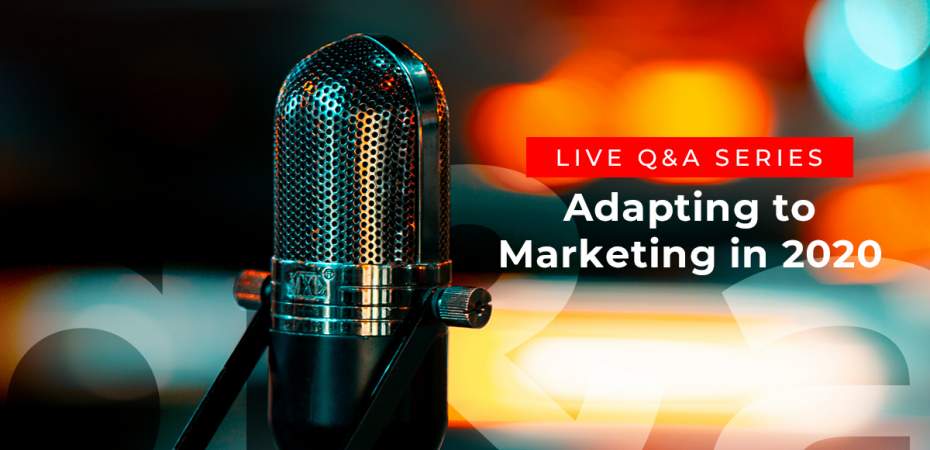 REQ will virtually "open our office" every Friday from May 8 to June 26 at 1PM ET / 10AM PT for about an hour!
In this free-to-attend Zoom meeting, we will be answering pre-submitted questions and hold a live Q&A session between REQ panelists and attendees regarding all things digital marketing.
$10 will be donated to charity for every question submitted (up to $200 per week).