Optimize Your Ads for the Election, COVID, and Holiday Shopping with LeadsRx
Event Details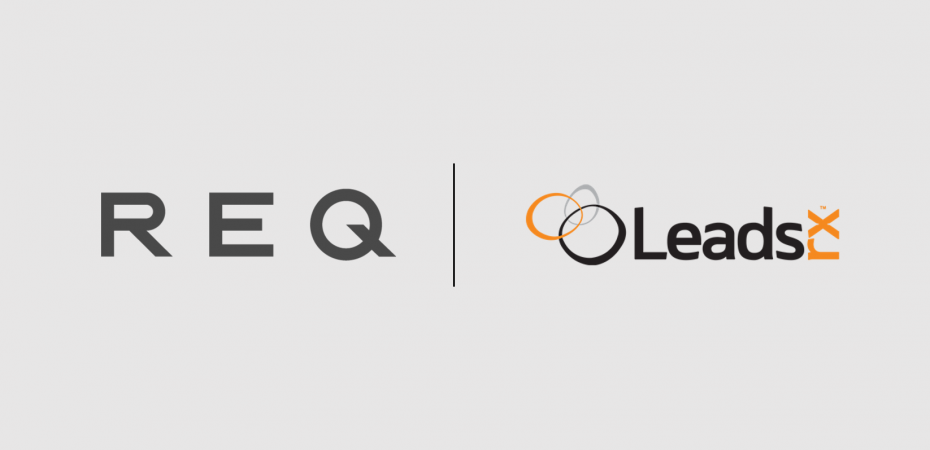 In this webinar we will highlight how to properly optimize your multi-channel adverting campaigns for success. Kelsey Powell and Joshua Bell of REQ bring their combined experience to highlight specific go-to market strategies that are working in today's environment.
Paid Search: Where the low CPCs are hiding, what the opportunities are, and how keywords and bids are impacted by the election, COVID and vaccine news
Social Media: Preparing a holiday readiness scorecard, how to plan ahead for success and what emerging platforms to explore
Customer Journeys: How customer journeys are changing, the importance of tracking the entire journey, and how to optimize them for more conversions per ad dollar spent
New Media: An in-depth analysis of new display, OTT, CTV, and Podcast ad formats will explored show how these formats can be used to accelerate your success on digital and traditional media.
Forward Outlook: How regulations are changing, what is happening to cookies, and how marketers can adapt to keep their campaigns as profitable as possible.
This webinar will be moderated by Lucas Sommer, Director of Marketing for LeadsRx, a multi-touch attribution platform that helps brands and enterprise clients optimize their ad spend.