CONNECTails: Lively networking for Investors, Start-ups, Vendors, Policy Wonks & Cheerleaders
Event Details
Date
Time
6:00 PM to 9:00 PM
Address
5333 Wisconsin Avenue Northwest
Washington, DC 20015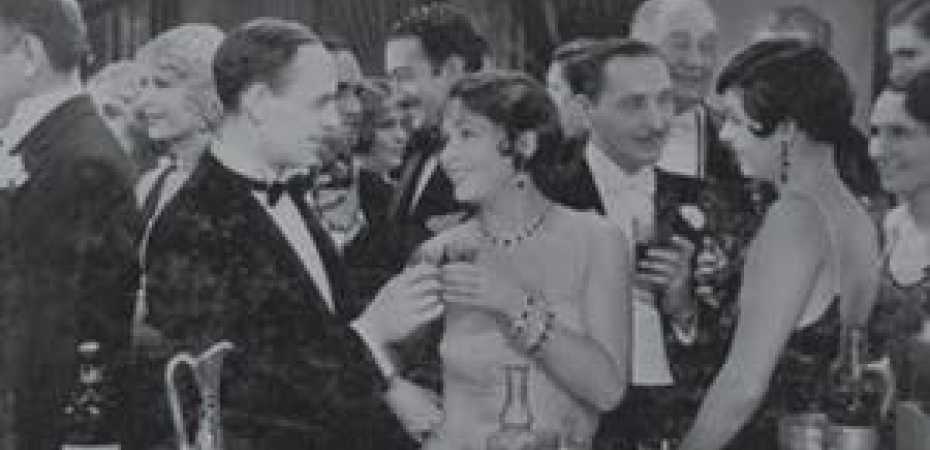 Welcome to our next CONNECTails networking event, a joint production of CONNECTpreneur and Group 3D.  CONNECTpreneur is the premiere networking and professional development community for over 10,000 CEOs, Entrepreneurs, VCs and angels, CXOs and other business leaders in the Mid-Atlantic Region.  
 
CONNECTails is an opportunity for this same community to meet, greet, learn about new opportunities, network, imbibe, and relax in a lively professional atmosphere.
 
The event is a great opportunity for Entrepreneurs to introduce their companies, meet with potential investors, network with future employees, and connect with quality service providers.