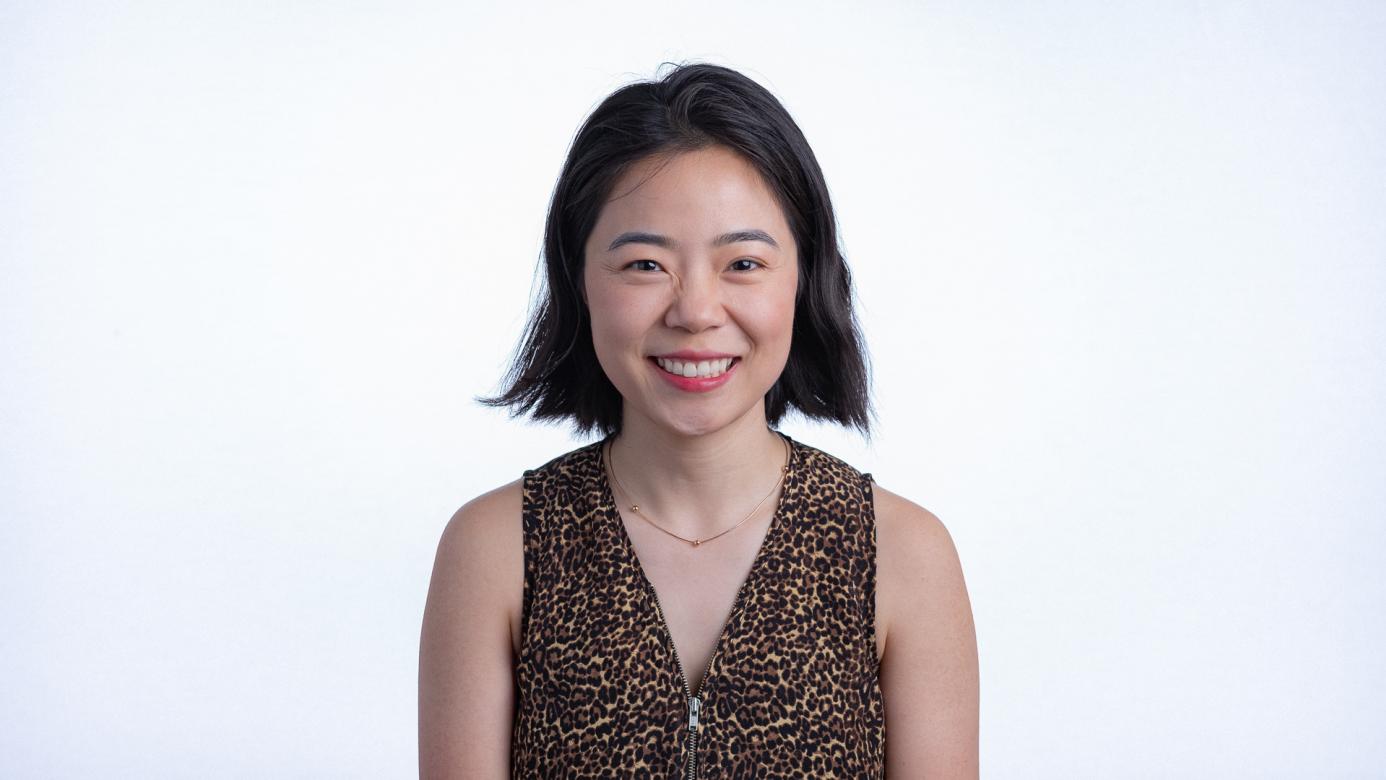 As Product Designer, Yu Ji translates clients' needs and business goals into user-oriented digital products and experiences. Whether it's a website, mobile app, or complex system, Yu works across the entire product lifecycle and all aspects of the design process, including user research, user experience design, user interface design, and prototyping.
Prior to joining REQ, Yu worked to improve startups' mobile and web products including Lulu (acquired by Badoo), Project Expedition, and a stealth mode social startup. She has also worked in agencies including SWARM and WORLDER to help clients develop and design their mobile and web products.
Yu enjoys solving problems and brainstorming new ideas and she's even published her own project in the Apple App Store. Yu studied interaction design at NYU's Interactive Telecommunications Program (ITP) and holds a BA in Economics from NYU. In her free time, she likes to play card games such as Werewolf and The Resistance.